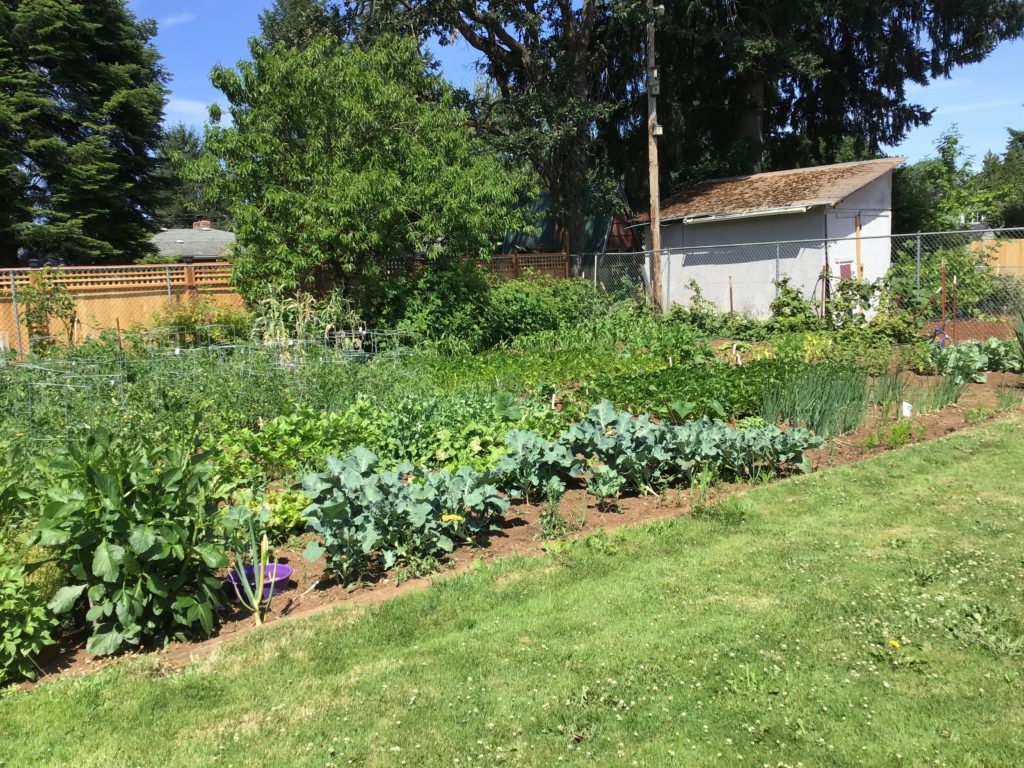 Look at the difference only a few weeks can make in the garden!

I'm working on my website. I am far from done, but I'm adding things frequently. Thank you for your patience. You can access the latest blog post by clicking on the pictures, or clicking on the menu. Recipes will be added as I get to them.
Right now, in the summer of 2019, I am extremely busy in my garden and yard. I'll be honest, I'm not getting very much time to either blog, or clean my house! Right now, the garden is growing and blooming like mad, and I'm starting to harvest a few things!L I love this time of year.