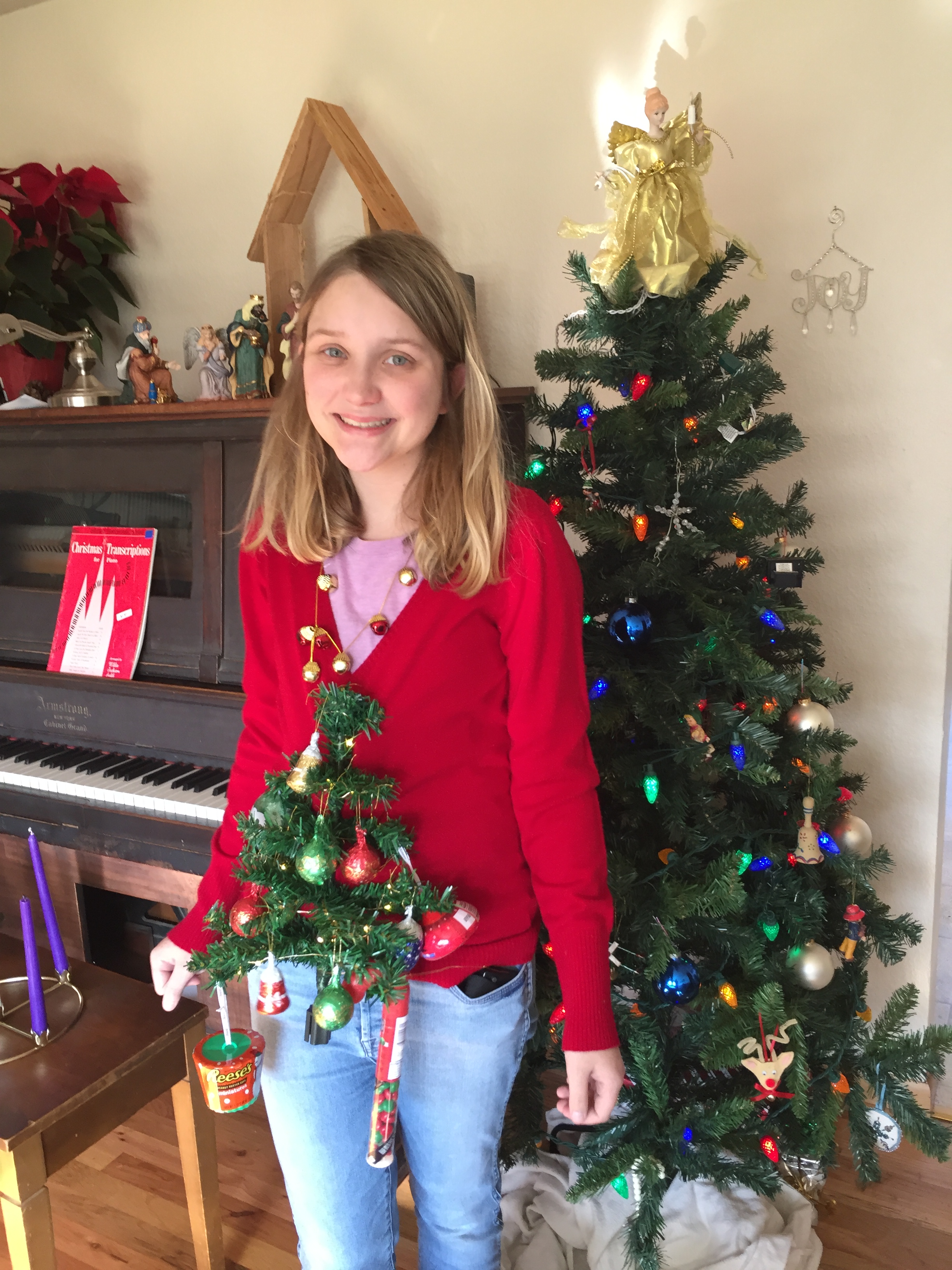 Alissa had a contest at one of her holiday parties on Wednesday.  She was supposed to look the most "Christmasy."  She spent quite a bit of time sewing the fake tree on her Goodwill sweater, and then hung it with candy ornaments right before the party!  Silly, and fun.  She won 2nd place:)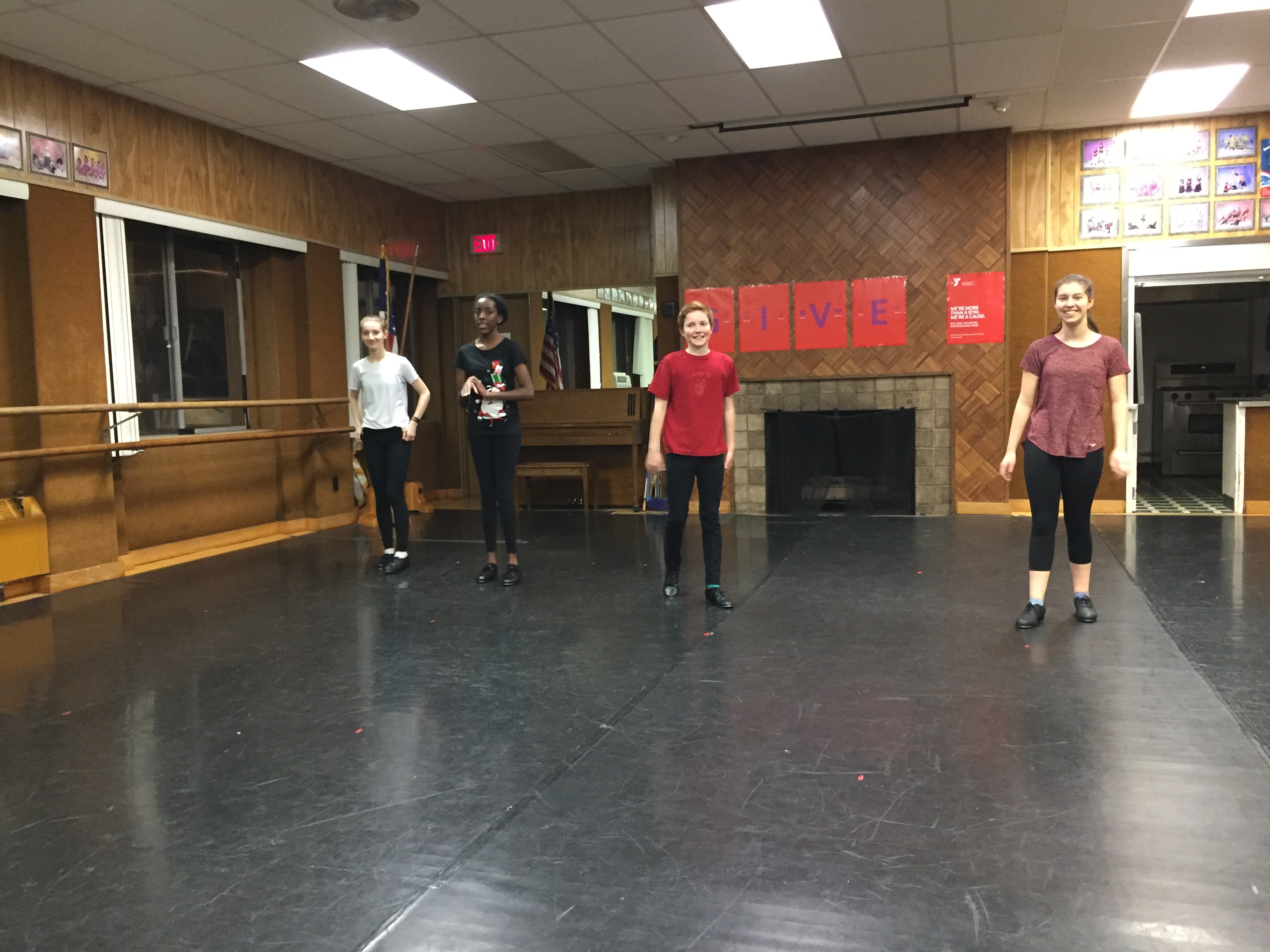 Ja'Ana had a little tap dance show for the parents tonight after her class.  It lasted about 5 minutes, but it was cute!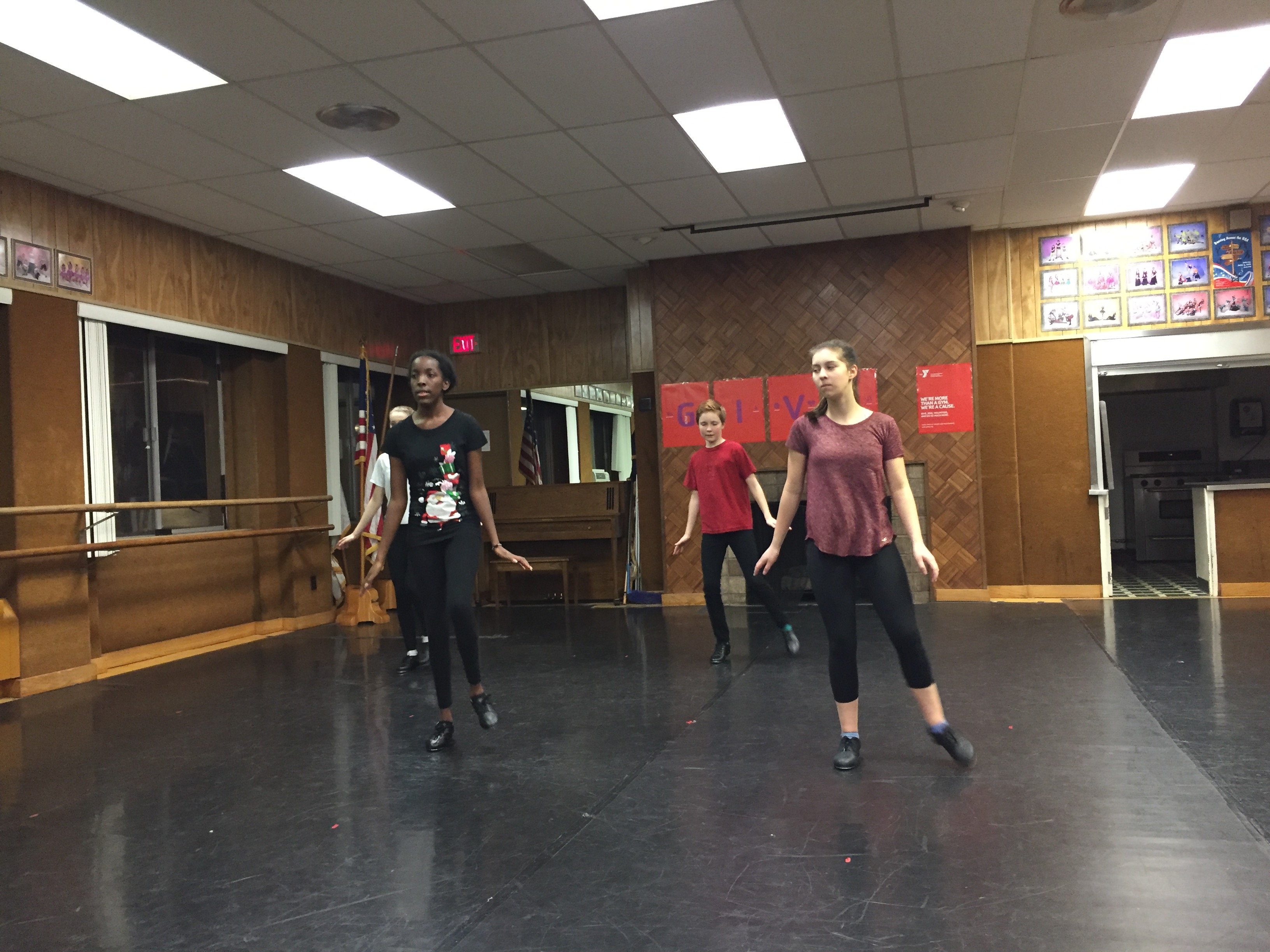 Today was our last day of homeschool and tomorrow the public schoolers will finish up until January 2nd.  We just finished studying Dickens' "A Christmas Carol" and so we watched the movie today.  They ate chips, cookies and popcorn and colored in a big coloring book Alissa got for her white elephant gift exchange.  We only had 2 assignments, plus a long math session,  beyond that to finish up, and I'm assigning no homework for the 2 weeks we have off.  While they watched it, I wrapped a bunch of presents.  I feel like I'm gaining on that project of Christmas presents.  I plan to wrap again this weekend, and then I'll know what I still need to get.
Although it is crazy-busy, I do feel that we are getting time for some enjoyment this holiday season.  We have been lighting the advent candles several times a week and reading some scriptures and doing a few advent activities.  Instead of trying to get to that with every person, every day, I just go with whoever I've got at the moment.  So, I may read/do activities with J and Alissa some days, Patsy others, and on Sunday afternoons, Jake now wants to light the candles and he made a little "ornament" for our paper advent tree stating the Jesus was bron. So cute! He asked me today if we could light them again next Sunday afternoon.  Of course we can!