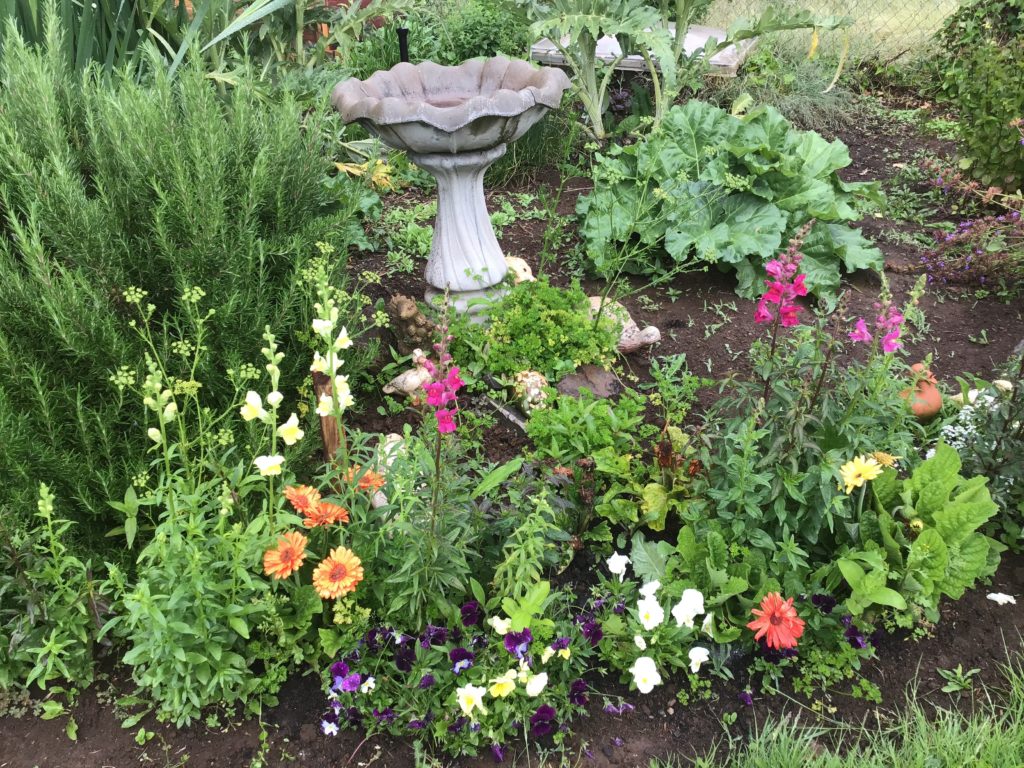 Rob had his surgery today and I'm happy to report that the it went very well.
Because of Covid-19, things were done differently. We parked and were let in a side door of the hospital. We were ushered into a small room with a bed and sliding door and they got Rob ready for surgery while I sat on a chair tucked into the corner. Then, when it was time, they rolled him away, and I was left in the small room for a couple of hours. It went by surprisingly quickly, and the doctor came and talked to me, and told me it went very well. I waited there another hour or so, then was ushered to join Rob in his room. Of course, everyone wore masks.
To my surprise, Rob was talking and smiling when I entered the room and made perfect sense:). After some time, the physical therapist came in and got him up for a walk. When he stood for the first time, I was brought to tears. Instead of my hunched over, pain-ridden husband, I was standing next to my tall, pain-free husband with such a happy expression on his face. He hasn't been able to stand up straight for quite some time. When I left, the operation pain meds were still kicked in, he had very little pain, and he only needed a Tylenol. At one point, he said with wonder, "I guess I can feel a little tiny pinch, but that's all!" The expectation is that he will get some pain during the night, and that will give him more meds as needed. But, with all the pain he's been in, even one afternoon with none was phenomenal to him!
To be realistic, he has a long ways to go to heal and build up his weakened muscles, but he's off to a great start. He'll have to use a walker for a while, and have extensive physical therapy. There are rules to follow and exercises to do for the best recovery possible. I can't wait! I hope to bring him home tomorrow, but that's up to the doctor.