We spent New Year's Eve camping at the beach.  It was a gorgeous day, ending in a brilliant sunset.  This picture really doesn't do the colors justice.  I will say it was extremely cold, though.  The wind whipped up and we were feeling frozen!  We were very thankful to go  our warm, cozy camper.  We watched movies, ate caramel corn we had purchased at a candy shop, and got some sleep.  Earlier in the week, it had been stormy and rainy, so it was a real treat when the weather turned sunny.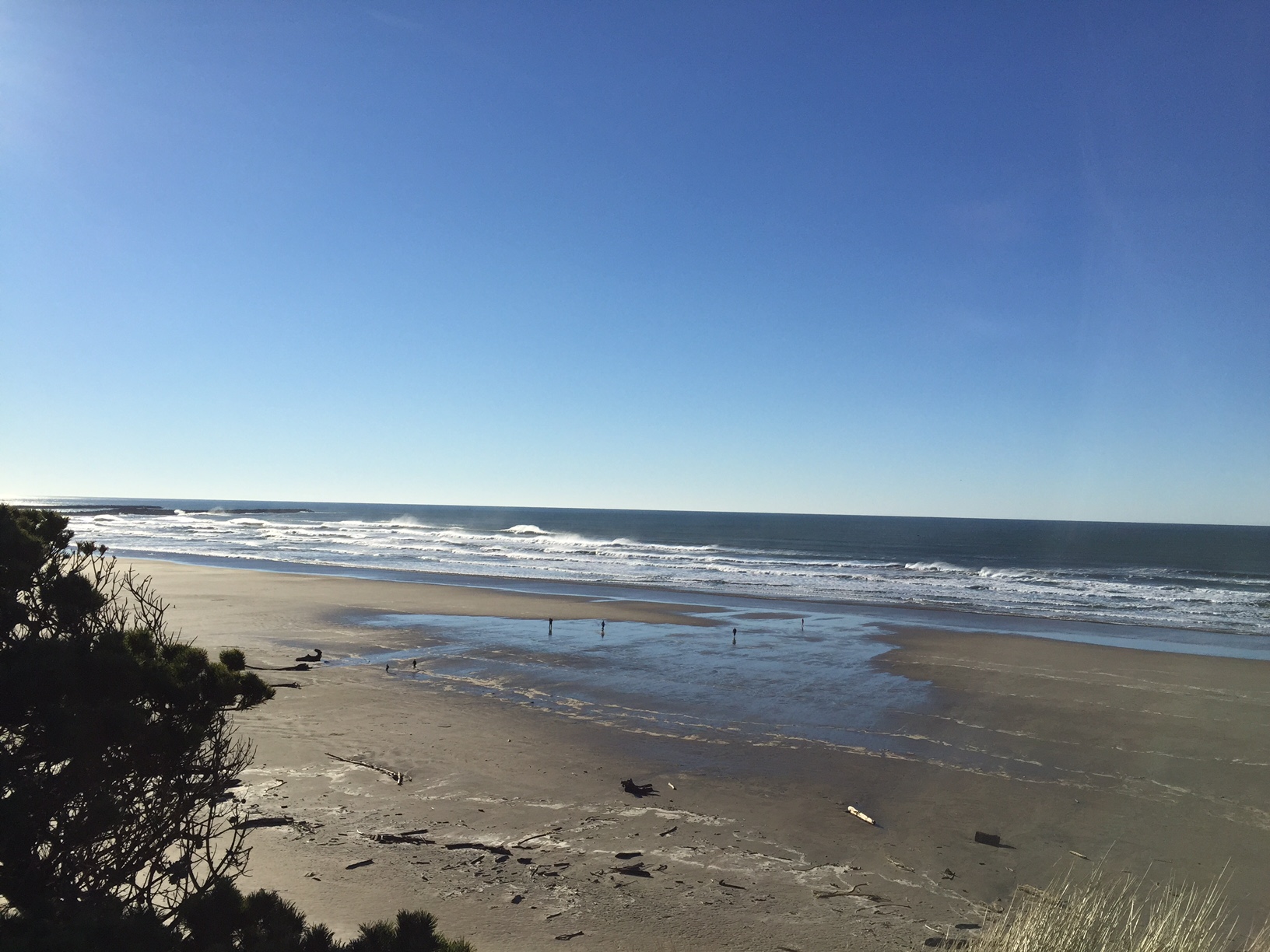 Today, New Year's Day, we came home to find that the power had been off.  There was a lot of debris on the ground and the friend who kindly took care of our animals while we were gone, told us that he had helped neighbors remove a large branch from a power line this morning.  All of our freezers seem fine–still frozen solid, so it was short-lived, thank goodness.  We were only gone a few days, but it would have been tragic to lose our freezers full of food, so I'm very thankful that we did not.
It was a great start to our new year!   I hope your new year started out as well as ours did.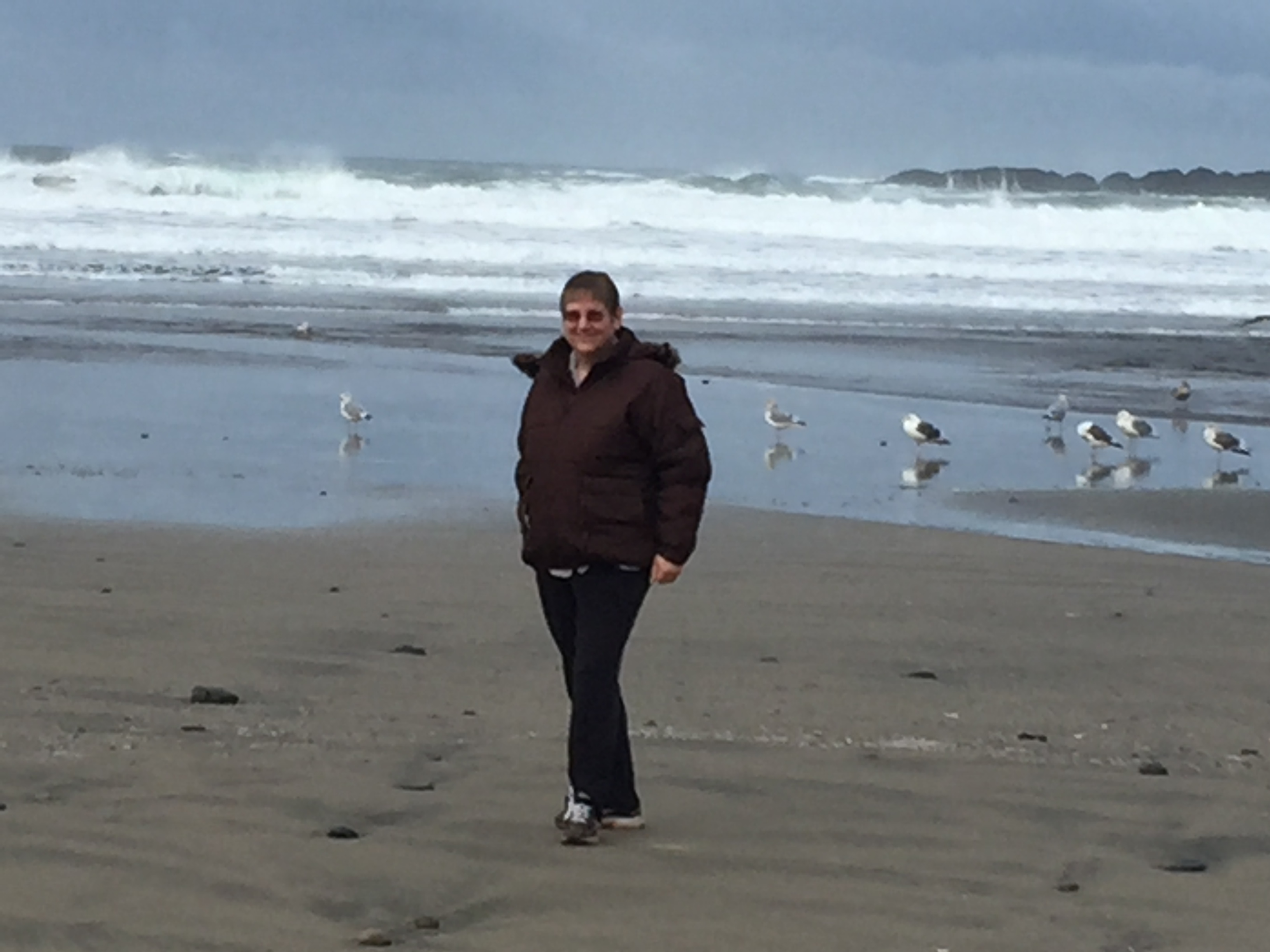 I did get one walk on the beach in–between showers and wind gusts!   We still love the beach, though, rain or shine, but even the children were more than willing to look and not go in this time!