I enjoyed watching my very confused iris, and keep it will go ahead and bloom before it freezes!  Cheap entertainment, for sure:)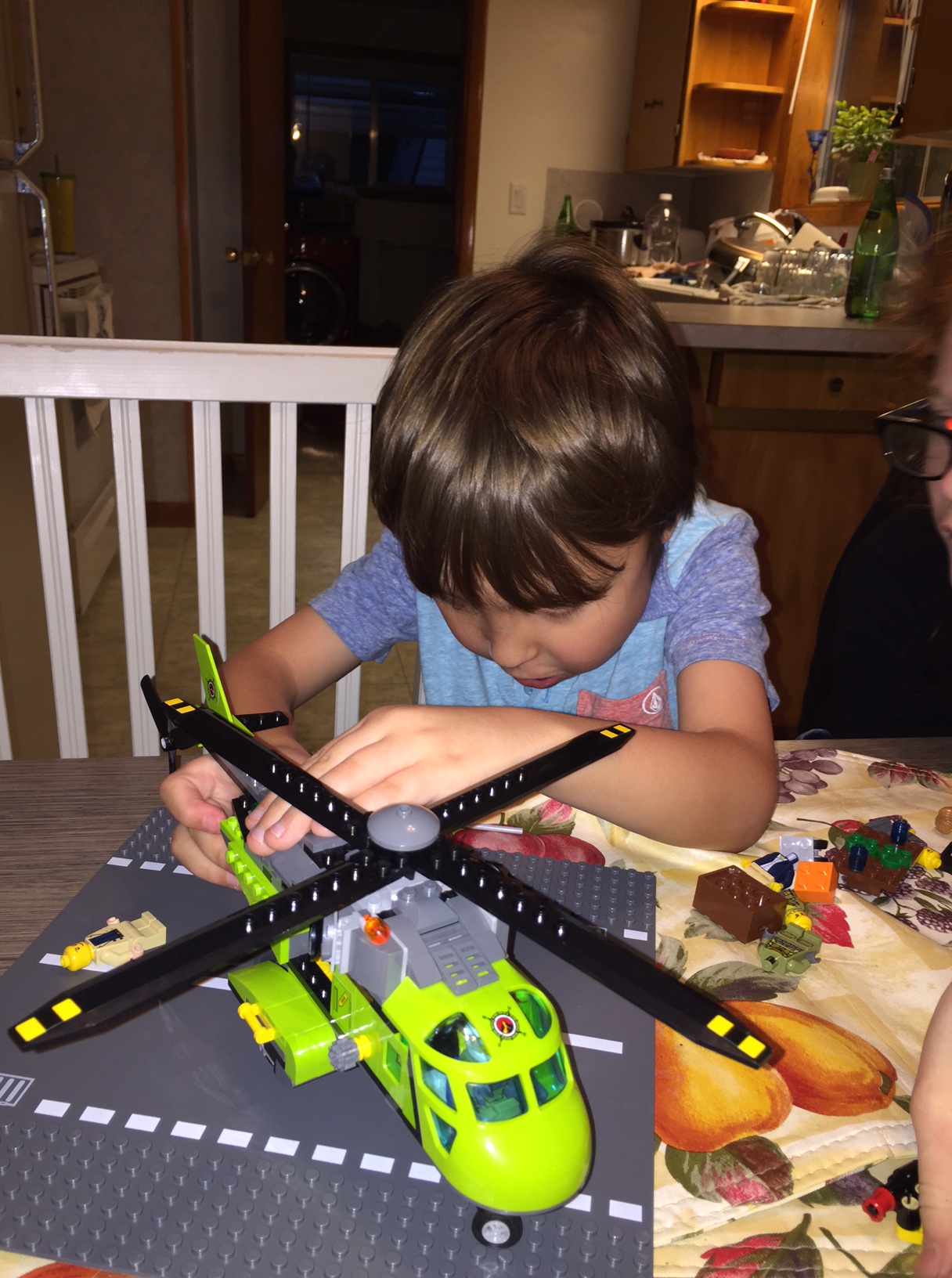 I think Legos are one of the best investments on this earth–the kids play with them for hours on end.  Today, when Jake came over, he brought some of his with him and played for a LONG time with them.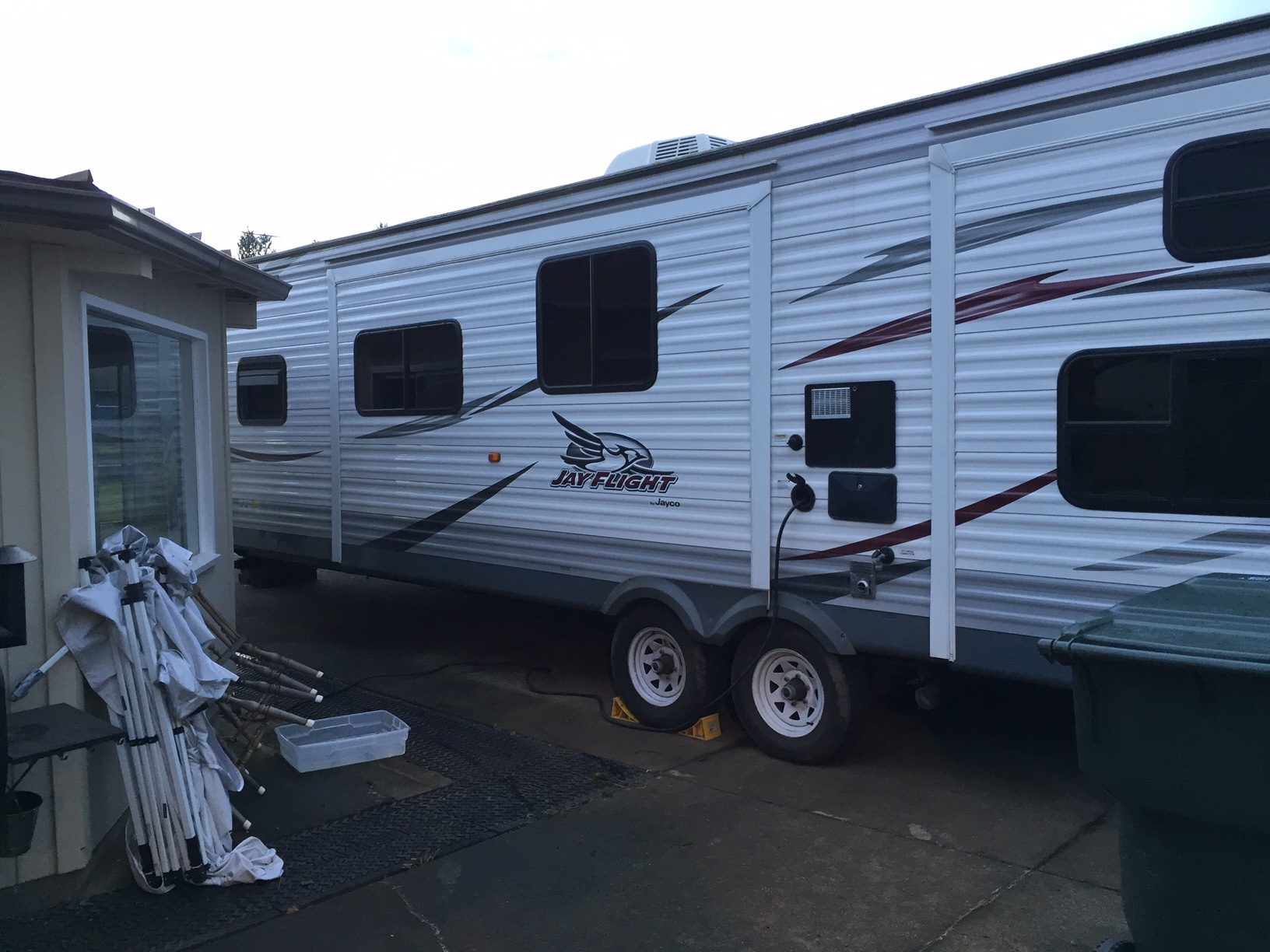 It's so nice to have the camper parked at our house now.  Rob moved it down here last week.  I was able to take advantage of some bulk items at Costco because I have another refrigerator to put the excess in.  My extra fridge broke in the move, and I have not replaced it yet, so I've been lacking for space for extra food.  The camper fridge works very well, so it's a great help.  We figure we saved over $4,000 in rent by living in this camper this past summer while we were between houses.
Sometimes it's easy to overlook the many, many things that I (and others) do on a weekly basis to keep our home running smoothly and economically.  Here are just a few.
Dishes are one of my favorite things–they can be washed and re-used so many times.  Everyone pitches in to wash them, as we do not have a dishwasher in this house.  I did buy paper plates for Thanksgiving as over 20 people will be coming.
We heat with wood and use our cardboard and paper scraps to help light the stove up.  We pack food a lot of the time when we are going to be away from home at mealtime.  When we do stop in for something, we are very careful to order wisely.  We try to combine errands to save gas.  We mowed the lawn ourselves on Saturday, and do not have a yard service.
We have been shopping the sales this past week, and also did some stocking up at Costco.  I store the food for a time when things are not priced so low.
I garden, then freeze, can and otherwise store the excess.  I'm excited because I received my first seed catalog in the mail this past week.  Last year, I did not order seeds.  I bought what I absolutely needed from the store and used up lots of odds and ends.  This year, I'm in a new place, with a new garden area.  It's a great challenge to look forward to.
What ordinary things did you do this week to keep your household moving along smoothly?