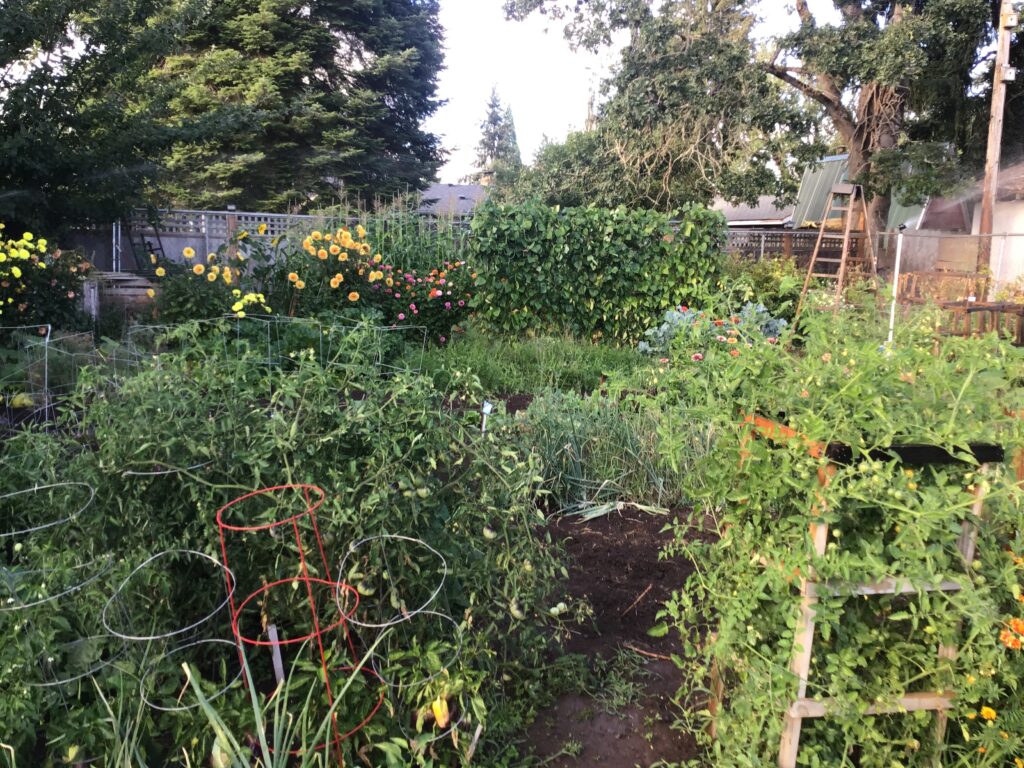 I am having trouble with my computer. I'll do my best with my iPad.
I am spending much of my time these days picking and preserving food from the garden.


I first inventoried my canning. I counted every jar and arranged them logically. Then I knew what I needed to can.

My sister gave me peaches and I canned them. I made jam and froze some as well.
I've canned and frozen green and yellow beans and pulled the bushes. I still have pole beans so we've been eating them fresh and will until frost. I will can a few more later when my sister has extra.

I've done a half batch of sweet pickles and a very few dills. I have lots left over.

We are eating zucchini frequently and I froze a few packages I have made zucchini bread often as well.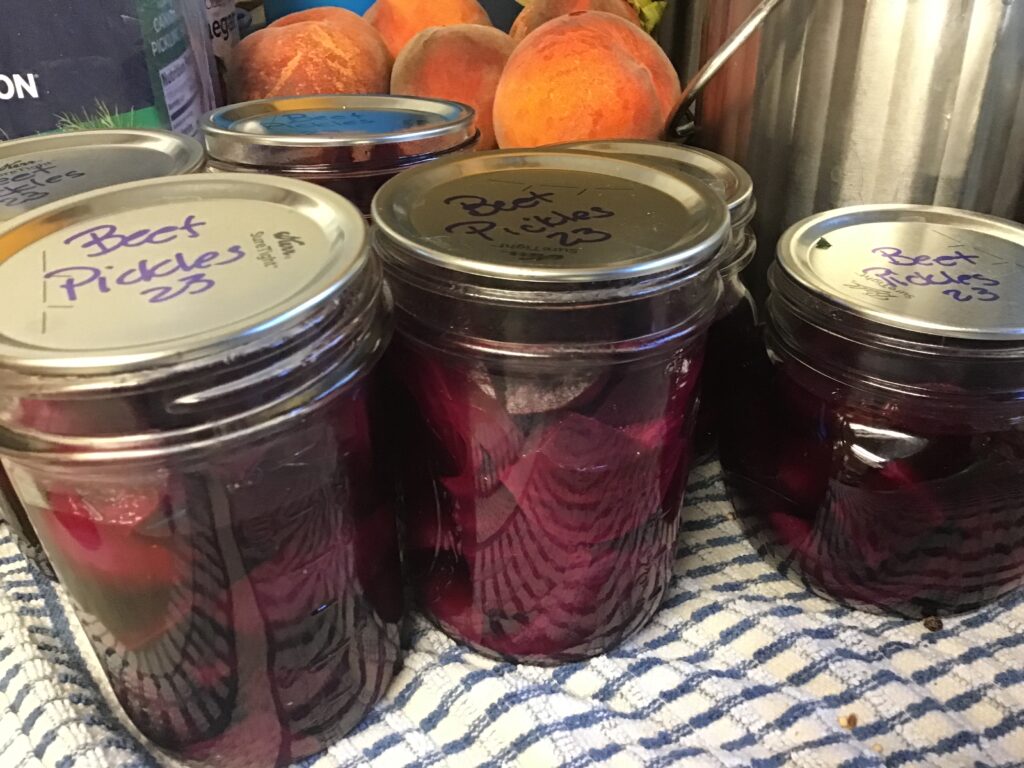 I pulled all the beets that were left from the spring planting. We ate lots, shared some and I pickled the rest.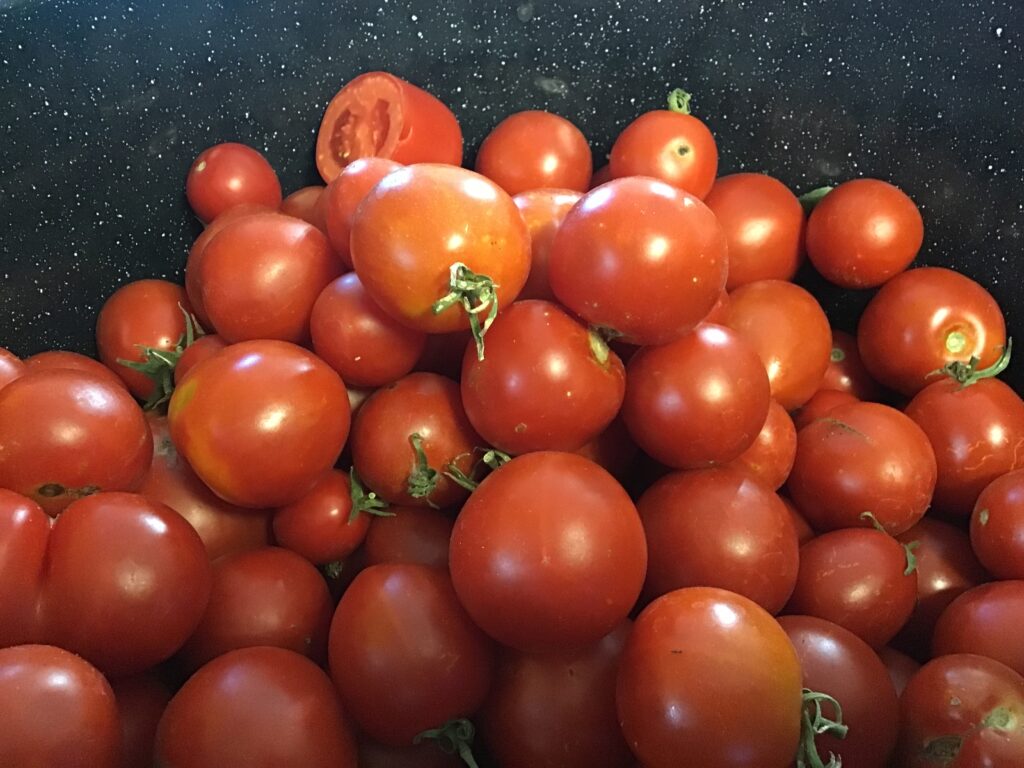 I picked lots of tomatoes and need to start processing them. I need pizza/ pasta sauce and enchilada sauce. I also need whole tomatoes so there's lots to do as they ripen.

There is more produce out there so I just try to do a little bit each day and more on days when I'm not working. I'm getting there!