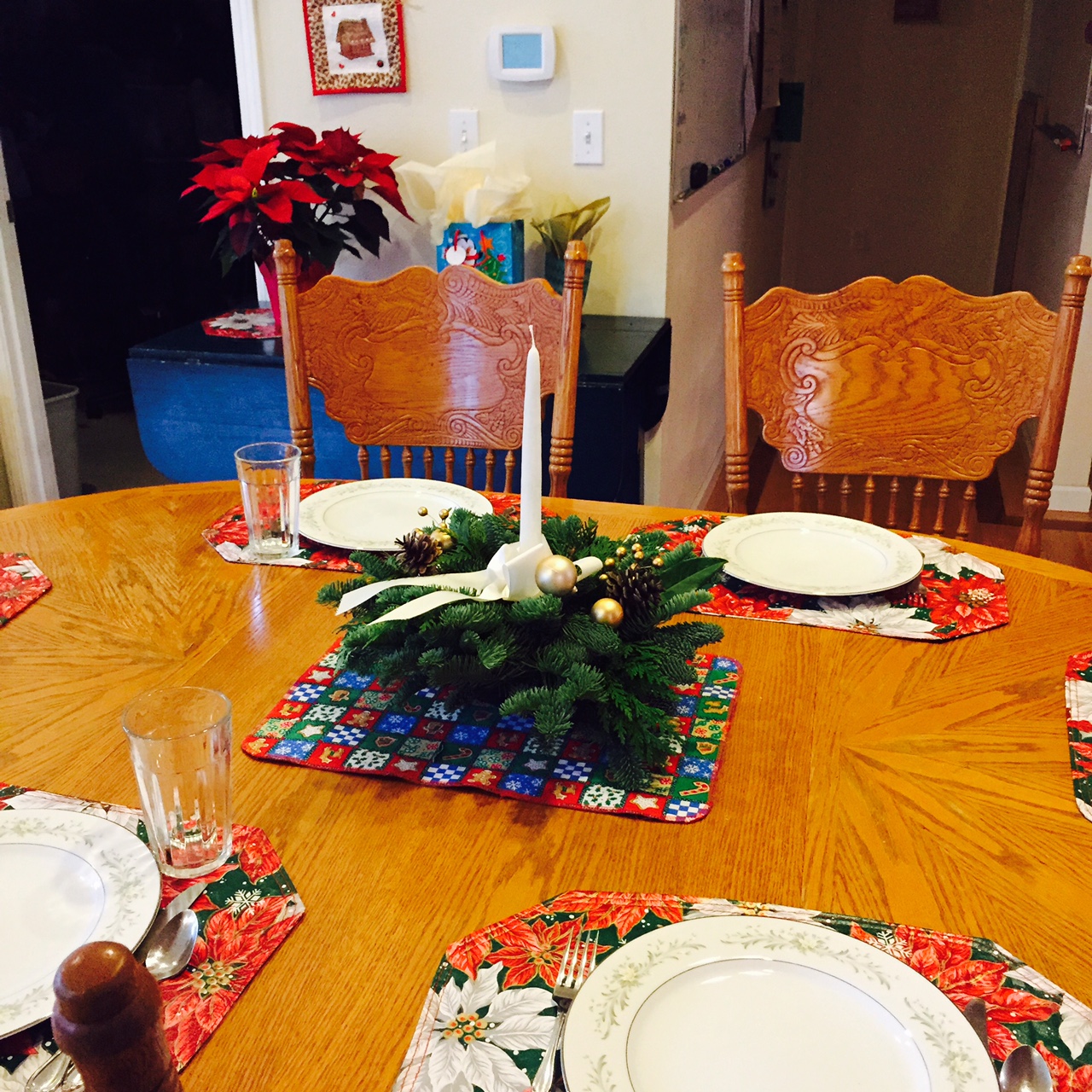 Last night, our oldest daughter, Abbie and her husband, Keith, and Maddie and Carter came over for dinner.  We had a very nice time visiting, and eating together.  The visiting part is easy.  We could chat for hours!  The eating part is a little more challenging.  I cannot eat gluten at all, not even one crumb, or I get very sick.  Abbie can eat gluten, but cannot eat eggs, dairy, beef, watermelon, blackberries and more.   She will break into hives if she does and get migraines.  So, between both of our needs, it takes a little planning to get a meal we can all enjoy.
We started by thawing one of the chickens Rob raised.  He also got out a package of steak, because Keith loves steak and we love Keith.  (Seriously we do–he's a great son-in-law–nice to our daughter, good sense of humor, etc.)  He doesn't get it much because Abbie can't have beef.  Rob barbecued the meat with Lowrie's Seasoning Salt, because we can eat it, and put nothing else on it.  He also baked plain potatoes on the grill as well, wrapped in foil.
I boiled home-canned green beans and home-canned corn, with salt and pepper only.  I put home-made dill pickles and bread and butter pickles into a divided glass dish.  We put out little dishes of butter, sour cream, cottage cheese (for the potatoes), barbecue sauce, other sauces we had on hand, and just let everyone fix up their exceedingly plain food the way they wanted it and could have it.  It was a simple, plain dinner served on china and fancy glass dishes.
I wanted something a little fancier for dessert, but not too fancy.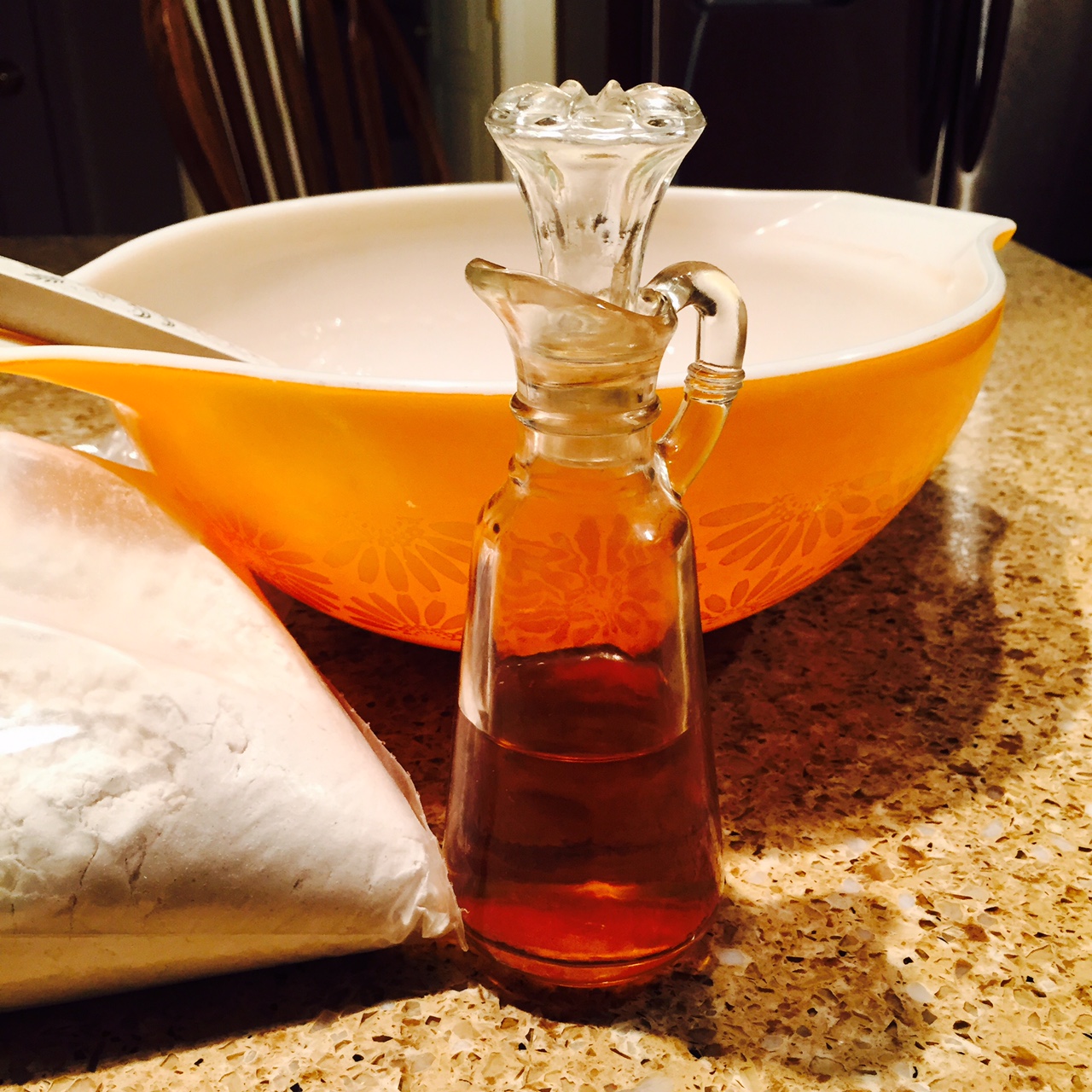 I decided to make chocolate cupcakes that were gluten-free, dairy-free, soy free, and egg free.  I used a recipe I found in a free Kindle cookbook.  I had to change quite a few things to make it work, so I won't be posting it unless I have a chance to re-work it a little more.  Sometimes I think the different flour mixtures work differently and recipes have to be fussed with.  I used Bob's Red Mill 1-to-1 gluten free flour mix.  It's my favorite one for most things and includes xanthum gum in the mix.  I used a combination of coconut milk and almond milk and it called for a little cider vinegar, so I put it in.  I made chocolate frosting with Earth Balance dairy-free spread, cocoa powder, powdered sugar, almond milk and vanilla.  Then I topped them with some decorations that looked  "safe" but left a few undecorated just in case she didn't want to take the chance.  I was pleased with the results and the whole evening.  We exchanged gifts, except for the turkey we gave them as their gift.  Rob had delivered it the day it was butchered and they have already cooked it.  They have other plans on Christmas Day, so we were glad to spend some time last evening.