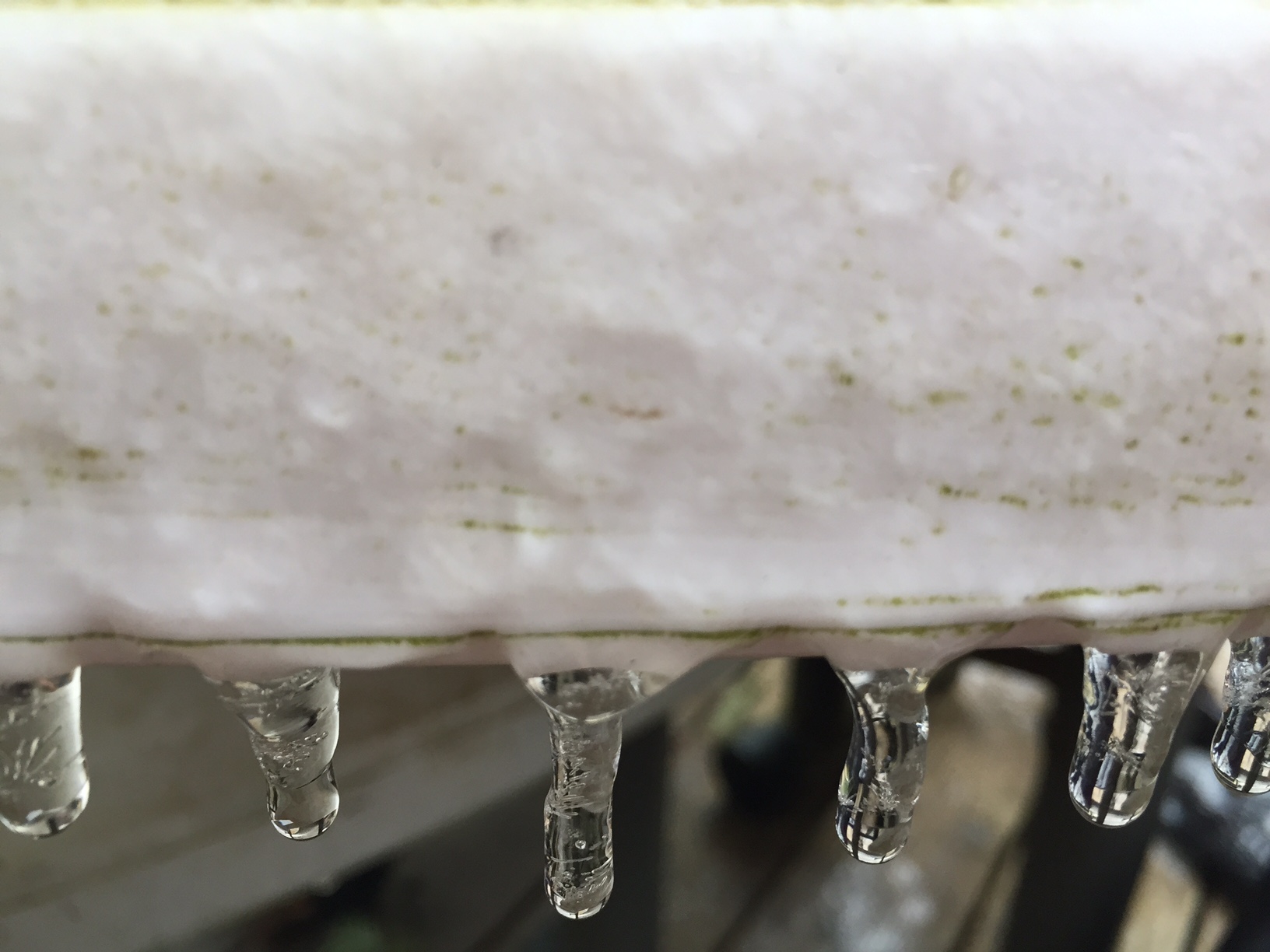 The first week of January is a good time to reflect on what goals and projects I want to accomplish in the new year.  I didn't want to decide what I wanted to do for a whole year.  Life around here is always changing, so any plans I make now for months into the future would probably be changed anyway.  A bout of winter weather kept me home for a couple of extra days after the holidays and I was able to decide what I wanted to do as my January project.
I decided that I wanted to use up as many odds and ends as I could, especially from my food storage.  It really bothers me to store foods and then have them go bad because I didn't use them.  It really, really bothers me to think that foods I've preserved might go bad, since it is a lot of work to can, dry and freeze food.
So, I set myself a challenge to use at least 31 food items up that are odd, getting older, unusual, etc., an average of 1 per day. I am especially  looking for things that might go bad if not used promptly.  I don't anticipate working on this project on days that I work, instead, I'll double up on my days off.  I expect to actually use far more items than that.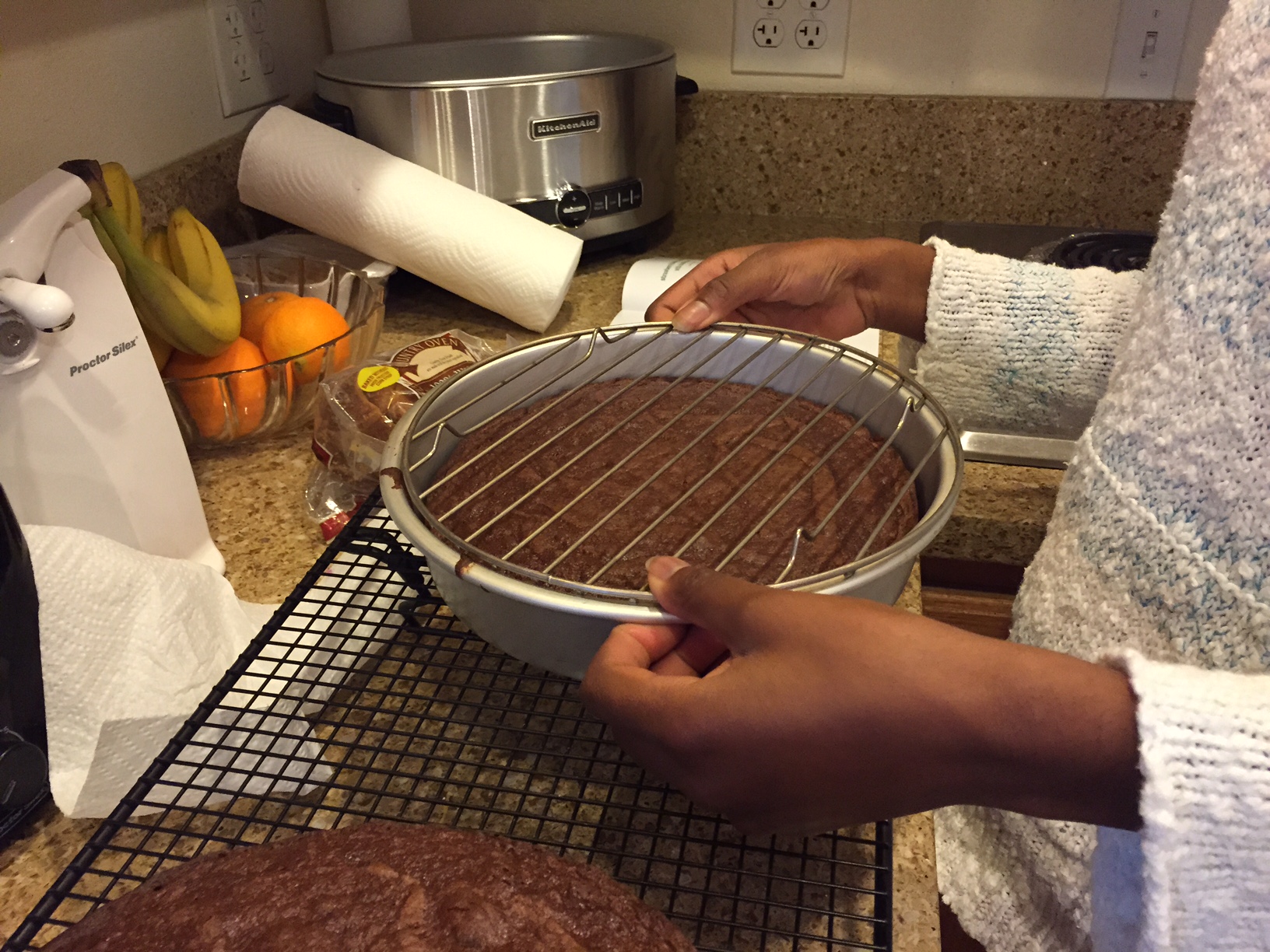 I started by going out to the garage, where the bulk of my food storage is.  I grabbed a gluten-free flour mixture Ja'Ana had mixed up for a recipe last summer.  I also grabbed quite a few other gluten-free flours that needed to be used. I grabbed some dried cherries that had been there for a long time.  Patsy and I made sweet cherry biscuits yesterday.  Today,  Ja'Ana decided to make a cake with the remains of her flour mix.  I mixed up some waffles and froze them for easy breakfasts.  I also am trying a carrot bread recipe I found.
So, for January so far, I've used:
some dried cherries,  sorghum flour I was given quite a while ago, millet flour, oatmeal, carrots from our garden that have been in the fridge since September, the rest of the flour mix Ja'Ana made months ago, some jam I canned several years ago, emptied 2 mustard containers from the fridge, and a bottle of Diet Coke that has been in the garage for WAY over a year.  That's already 10 items and it's only the 5th!  (I only listed things that had been there a long time)
How about you?  Are you putting any of the grocery money you've previously spent to good use in January?  I plan to put any extra money I save by doing this project away for future purchases to restock.