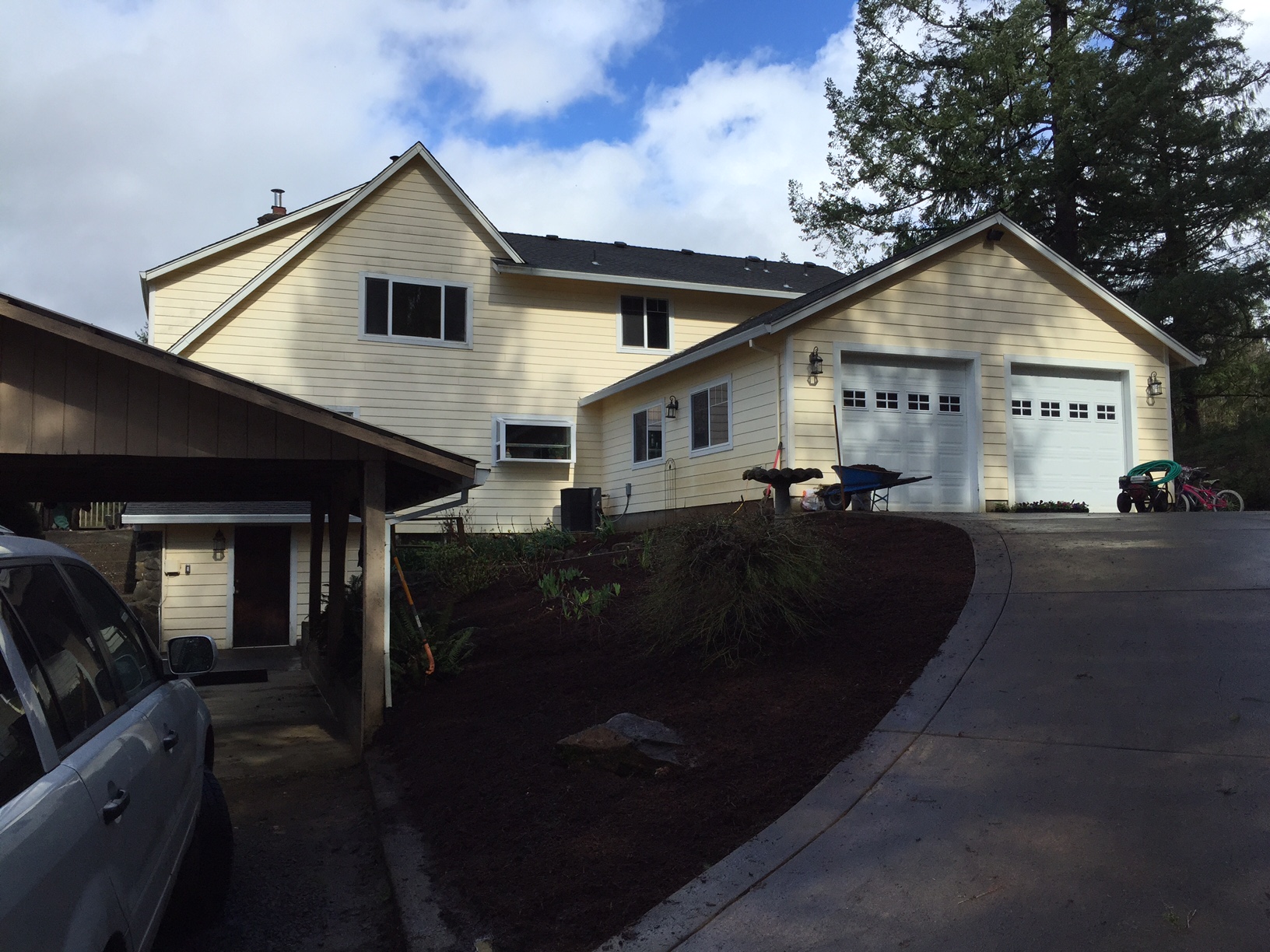 As of tonight, we have had 30 couples through our house, including the 24 that came to the open house.  We have 2 more lined up for Friday.  There have been over 1,000 hits on Zillow, the most our realtor has ever seen.  But, we still don't have an offer.  So, we are trying to be patient, and just wait, while keeping things sparkling clean and leaving the house a lot.  I am encouraged by all the interest, though.  I have little experience with selling houses, but I'm figuring that the more interest, the better chances we have of selling sooner, rather than later.  I can see that keeping things perfect and leaving all the time, will wear on us all if it goes on too long.  But, again, patience.  It's only been 1 week tomorrow:)
So far, we've gone camping and had a blast.  They wanted to show the house some more, so we went camping a little bit more.  Today, we went to the zoo with Patsy, and then out to dinner.  We are trying to spoil her a bit, as she is the only one here with us for a few days this week.  All of our attention has gone to the house lately, and she needs some.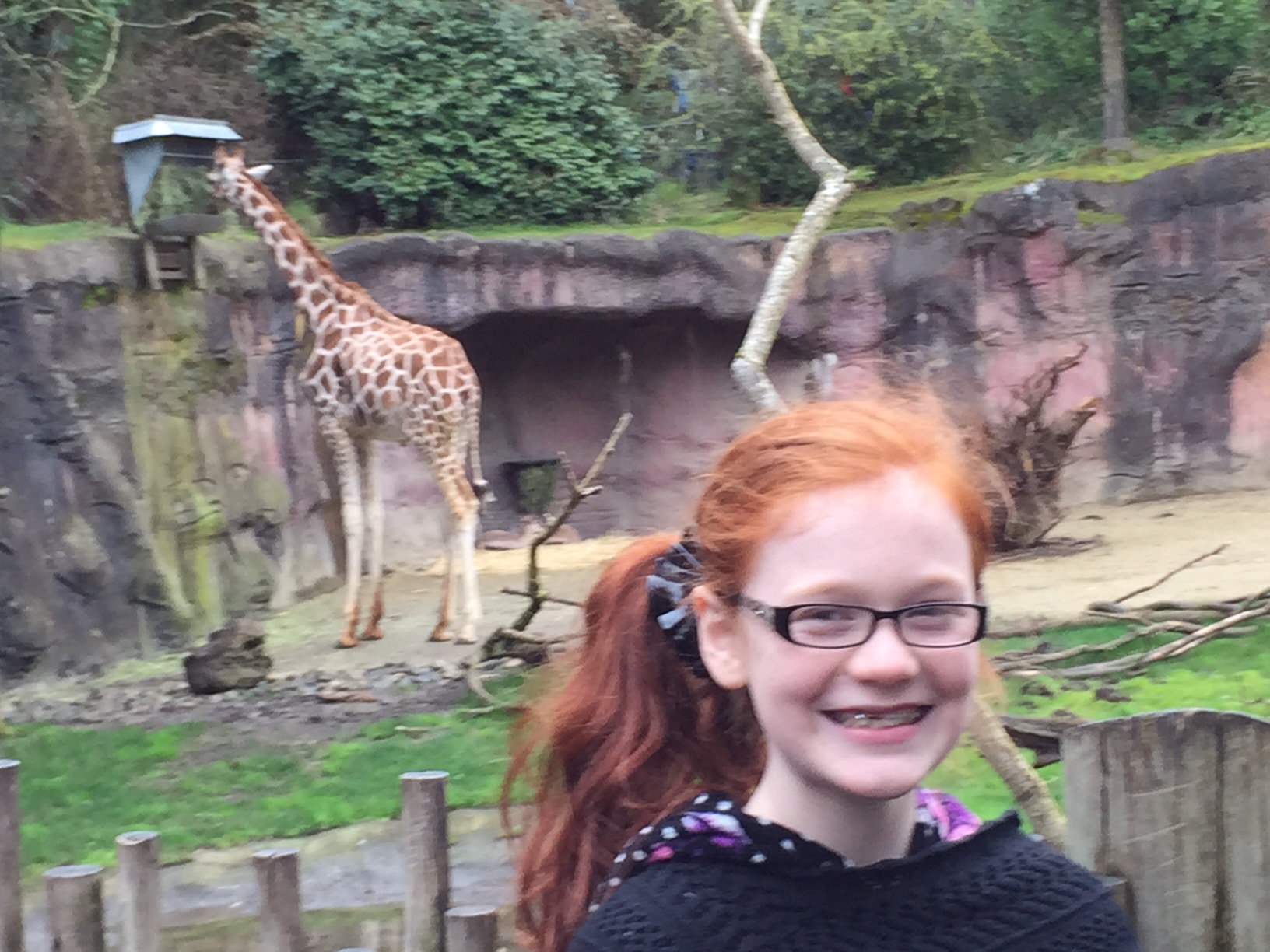 We gave the latest batch of prospective buyers over an hour to look around, but they were still here when we got home from dinner, so we drove on by and got gas, and took a small drive.  Tomorrow should be easier, we both have appointments, and we have no one lined up, yet.  So, we will spiff up in the morning and leave, just in case anyone texts us and wants to go through while we are gone.   Then, Thursday, and then Friday, the other girls will be home, so it's "clean up" times 3—Yikes!  It took us 2 hours to spiff up this morning and we haven't even been home from camping for very long.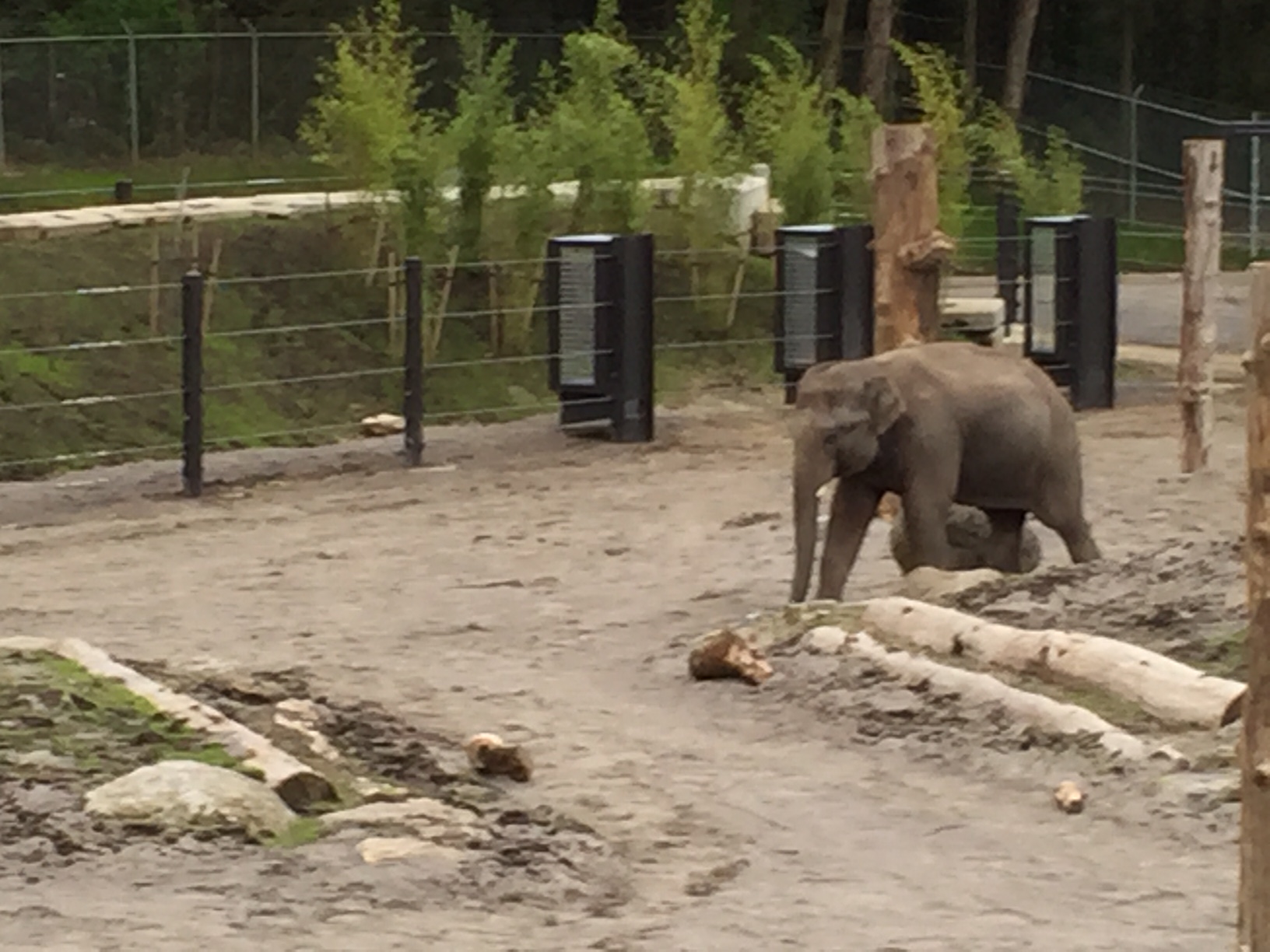 The new elephant exhibit at the Oregon Zoo is amazing.  Those elephants have a huge enclosure and can walk for a long ways.  There are cameras to look at so you can find out where the keepers have the elephants at the moment, as the exhibit is in sections.  I can remember a time when I was young when we would go to the zoo armed with bags of cut up apples to feed the giraffes and maybe the elephants.  Those days are long gone, but it is amazing that the oldest elephant, Packy, is about the same age as both Rob and I and we both saw him many times growing up.  (This elephant in the picture is not him–we saw him and he is MUCH larger and more mature looking).  We had not been to the zoo for several years, and enjoyed ourselves very much.  Patsy loved both the zoo and her time of "getting spoiled."