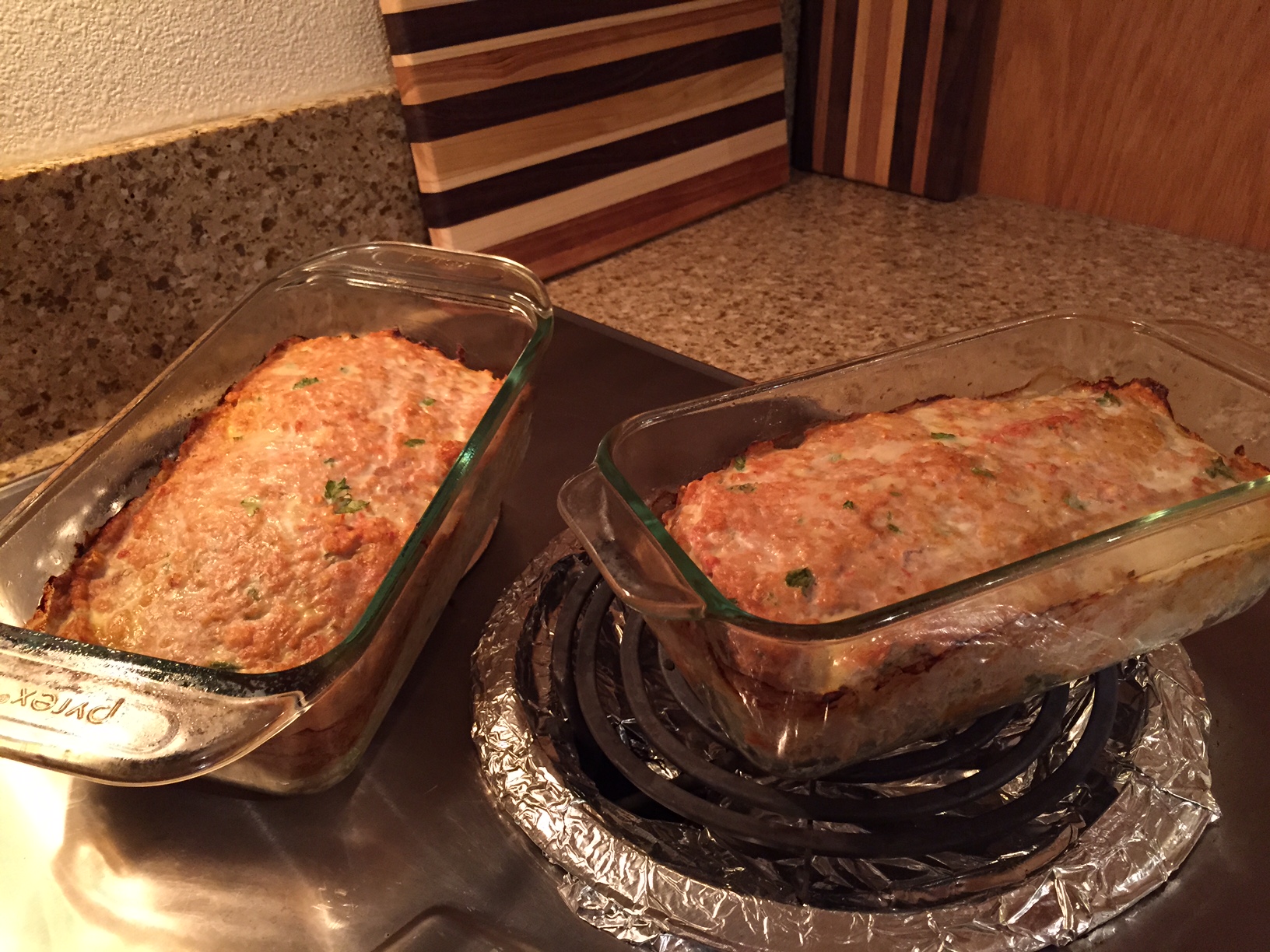 I have a few minutes to plan meals for the week, so here goes.  I just love having them planned.  It sure saves me a lot of agony during the week.  This week I don't have to work, since it's spring vacation.
Sunday:  Turkey meat loaf, green beans, instant mashed potatoes.
Monday:  Chicken sausage shish kabobs
Tuesday:  Clam chowder
Wednesday:  Tamale Pie
Thursday:  Barbecue pork chops (our pig should be picked up by then–can't wait to try)
Friday:  Leftovers or pizza
Saturday:  Soup
Some of this menu is going to depend on how many times we are asked to vacate our home so it can be shown.  I'm reserving a large handful of gift cards for everywhere from Subway to pizza, to Applebees that I've had for a few months.  I've saved them for this time.  Here's hoping we will have to get out often:)
Lunches will be leftovers, and breakfasts will be the usual things like pancakes, cereal, oatmeal, muffins, etc.