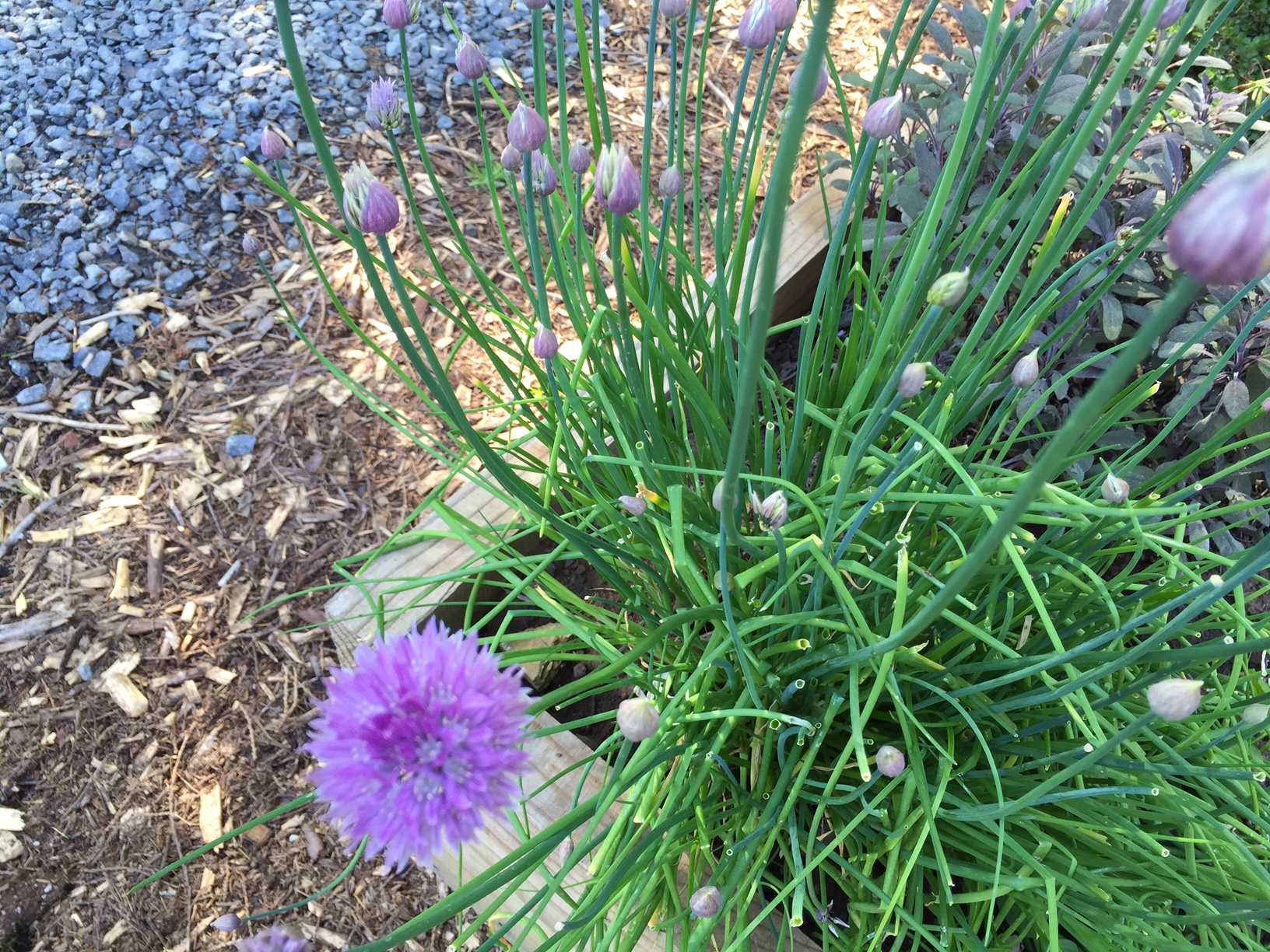 Last evening when I was taking my nightly walk on the treadmill, I looked through my latest Taste of Home magazine for inspiration.  I found several recipes that I though I could make, using items that need to be used up.  Again, this is a really busy week (what's new?) and so the crock pot will be used part of the time.
Tuesday:  Chicken wings in crock pot.  I found a couple of bags we've had for a LONG time, and thawed them. They look ok to me.  I'll put some kind of soy sauce mixture on top.
Wednesday:  Slow Cooker Beef Tostadas (from the TOH April-May magazine, p. 33)  I will modify and put in whatever peppers I have frozen, and probably won't have time to make the tortillas into tostadas, as I work until dinner time, bolt my food, and head off to Bible study class.  Because it takes an hour to get there, sometimes I eat in the car while Rob drives, which is much more restful. The rest of the family will eat while I finish up lessons.  This will be the last Wednesday that I do that, as I am stopping work after this week to focus on the move.  Every time we go, we will take a van load of boxes for the storage unit.
Thursday:  Mandarin Pork Stir Fry (p. 20)  I will sub out some snow peas frozen from last fall's garden, some whole grain rice (I have several part packages of brown/mix/forbidden/etc.) and might add frozen sweet peppers as well.  I will make this earlier in the day and warm when we get back from dance.
Friday:  chicken soup in crock pot–(I have several appointments for the kids, plus a piano recital that night)  corn bread (frozen)
Saturday:  Chicken nuggets (p 25)  Basil salad dressing (p 12)  I need to address the basil plant my aunt gave me to make the kitchen look nice for the showings.  It's going to bloom and looks kind of sad now.  So, we will eat the good parts and that will be that.
Sunday:  Family Sunday dinner: Spaghetti (make sauce on Saturday in crock pot), l.o. basil salad dressing on salad my aunt is bringing, green beans, fruit crisp if I get time Saturday.
Monday:  Leftovers
As always, I have many frozen and canned vegetables we will add to these meals.  I was feeling stressed because I didn't have a plan, so I made one.  If I am not able to stick to it, I'm ok with that. I wonder if I might have a lot of leftovers in the middle of this plan, but if I do, I'll adjust. For me, having the plan removes stress during super busy times because  I don't have to think, I just have to start cooking.  Also, when I check it ahead of time, I can thaw what's needed and I'm good to go.  It takes me less time to cook this way than it does to drive to a restaurant and order food, and eat it, unless I'm driving around anyway.
You many notice I do a lot of cooking ahead of time, i.e. earlier in the day, the day before, etc. and re-warm.  Yesterday, that's what Rob did.  He took the roast beef from a few days ago (stored in the crock pot container) and just popped those leftovers back into the crock pot and warmed them up that way.  It was delicious, and saved us time.  On Saturday, he barbecued 3 chickens and we had chicken that night, for Sunday dinner, and I had some for lunch yesterday.