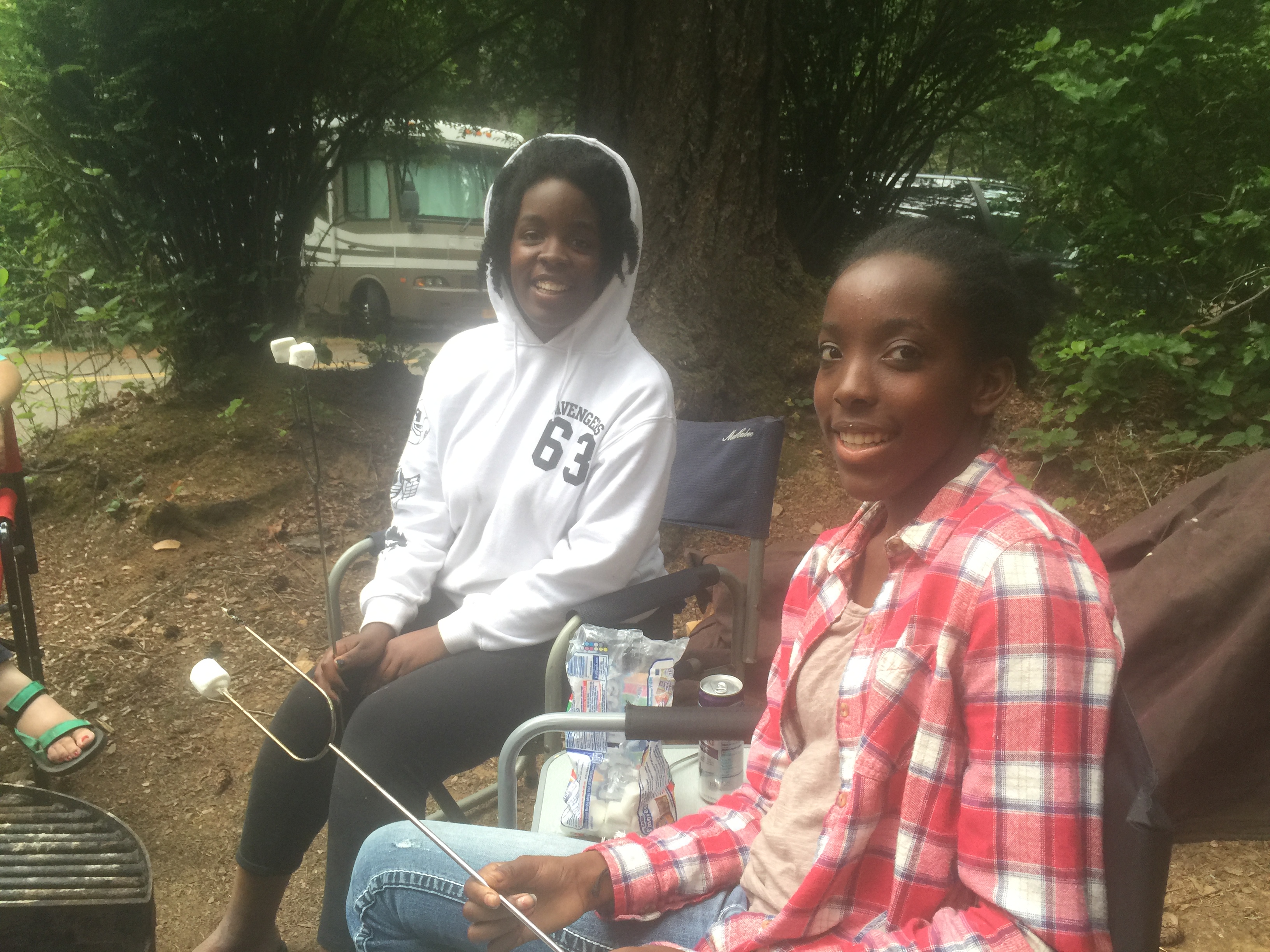 This past week, we camped at a place we had never gone before–Honeyman State Park.  We had fun, but ended up driving all the way back to Salem one day.  I think it was worth it, as we were having an inspection done on a house that I THINK we may actually get!!!
Of course, this is the campground the farthest from "home" we have been at all summer.  So, we drove and drove.  We had just remarked before we left that this would be the first time all summer that we got to go camping and stay there, since Ft. Stevens at the beginning of the summer.
We are heading off to volunteer for the next week at a camp where there is no cell reception, unless you climb to the top corner of the property, we have been told, and certainly no internet.  So, expect that I am saving money by staying in one place for more than a day and I'll post again once I return home.  So, I think once we get there today, we will be set to stay put until Friday.  We will be cooking, so will be busy, but it won't involve driving!!!  Famous last words:)
Once we get back, we will have an electrician and plumber both look at a couple areas of concern on the house we hope to buy, and anticipate that the issues revealed by the inspection will be easily resolved.  If so, we can proceed with the process and buy the house!!!  So, hopefully, good news to come soon!