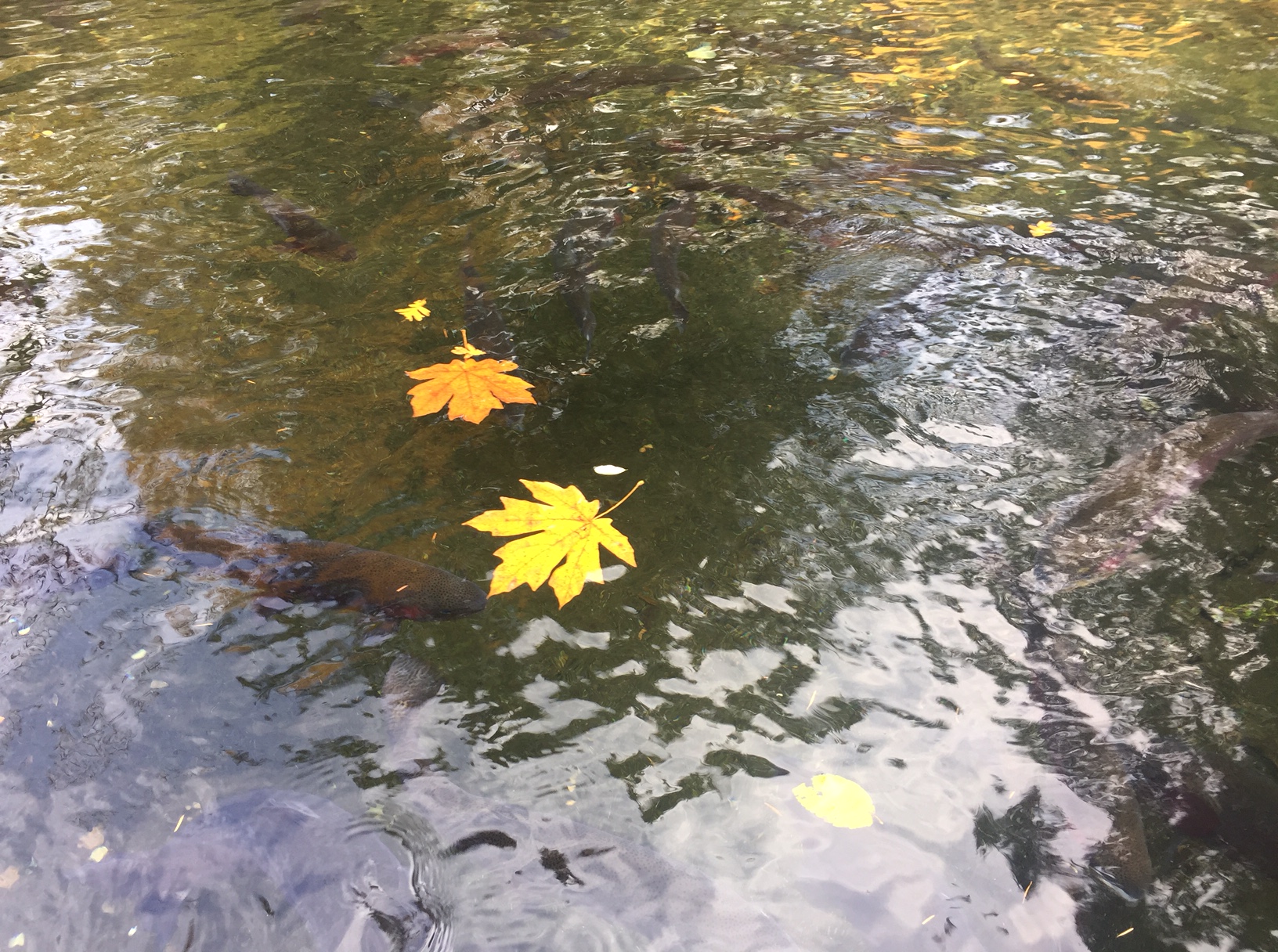 We had a lovely Thanksgiving.  Then, we had a lot of family fun for the rest of the weekend.
We are still cruising on leftovers from the holiday.  We still have several things left that we will use for lunches tomorrow and dinner tomorrow night.  I also have more than enough groceries left from all the shopping I did before the holiday that I don't need to buy any for a few days–even milk and eggs.  One of the great things I was able to buy was a big carton of 5 dozen eggs for $4.05.  I made deviled eggs for Thanksgiving
I froze quite a bit of turkey in smaller baggies for use in casseroles, soups, and sandwiches.  I boiled the bones of the turkey and got over 12 pints.  I froze those for later.  I also used some of the home-made broth in stuffing, and made a soup already.  I used the crock pot so we would have a meal last night when we returned from our family outing.
Although we went to several family events over the week, we chose to eat out only once.  Otherwise, we packed food with us or ate before and after the events.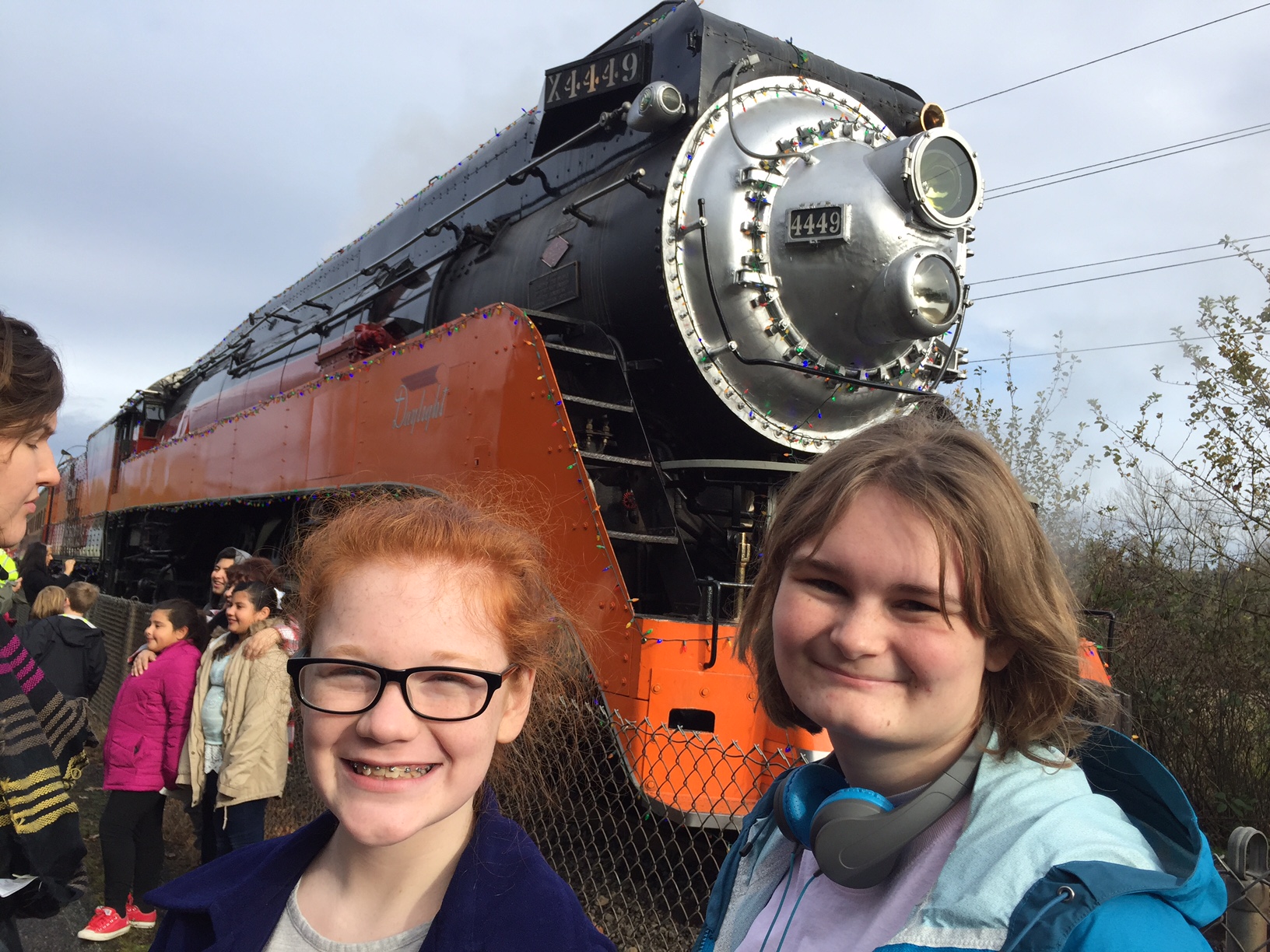 My sister treated us all to a train ride.  We had a great week with a visit to a museum, Thanksgiving, the train ride, skating, dinner, and the Singing Christmas Tree.  We are happy, but a bit tired, and I am looking forward to a nice week of my regular schedule.  I do need to put my mind and get working on  Christmas.  We were able to make a good, simple plan and now know what we want to get for people.  It should not be difficult.  Now, if we could find as easy of a solution for the problem of where we should put the Christmas tree!