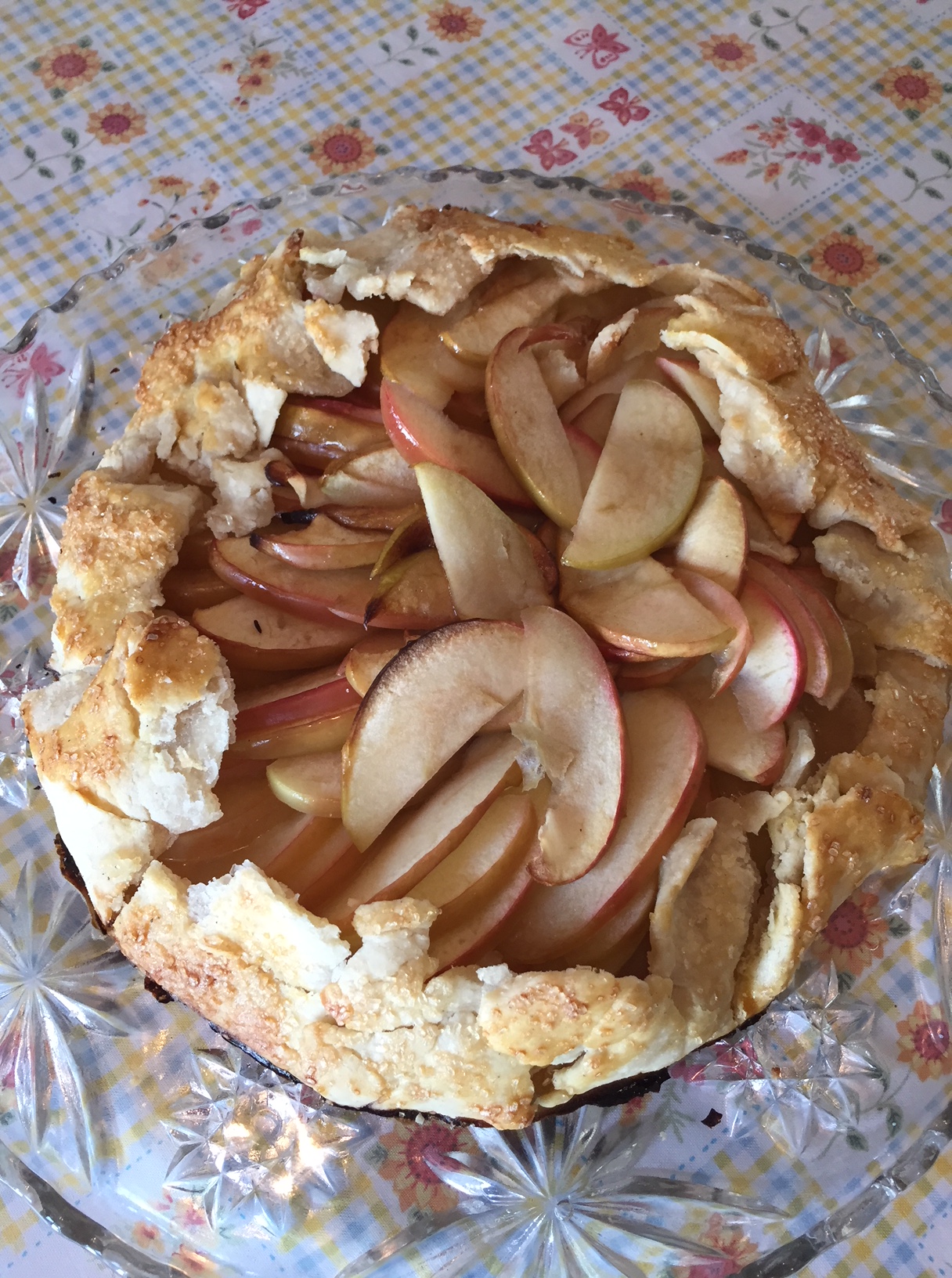 This week was full of baking.  We tried several new recipes.  The girls made apple galettes on Wednesday.  They each made one.  We found it worked the best to make it in a pie pan, and to roll that gluten-free crust out on a sheet of freezer paper, then turn it upside down into a pie pan before we filled it.
We also baked gluten-free rolls, but I will never be sharing that recipe for what I think were actually hockey pucks, not fresh rolls:)  I've had success before, I just have to find that recipe and try again.  I did have success with macaroons dipped in chocolate, and my tried and true recipe for double chocolate loaf cake.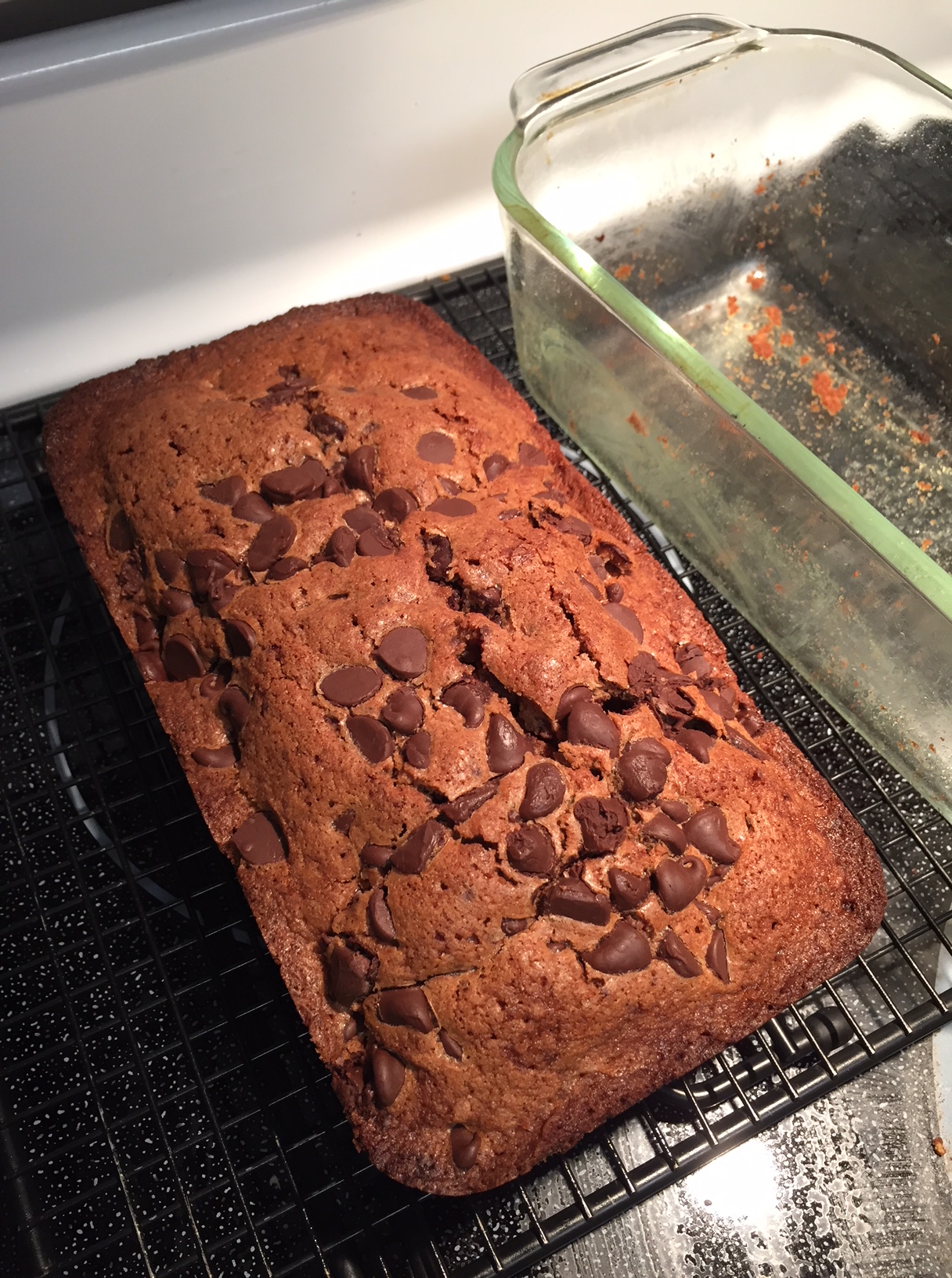 Last Sunday, for family Sunday dinner, we had taco bar.  We did eat leftovers of the refried beans on tortillas or chips all week.  On Monday, Rob barbequed hamburgers.  We had those again another night.  On Tuesday, I baked potatoes.  Wednesday, at noon, Ja'Ana made coconut shrimp, we had bread sticks, and Alissa made salad.   For dinner, I made tacos again.  We were in a big hurry to get dinner made after a doctor's appointment and before church.   The girls each made an apple galette.  Thursday, I made myself an omelette after work.  I don't know what they ate.  Friday, Rob and I went out for dinner.  We left all 3 kids home.  It was a rare treat!  Lots of caramel corn was made for the 4H bake sale.  We sent quite a few batches to the sale, and kept some to eat. Patsy made Muddy Buddies last night.  Yum!  Actually, I'm needing to clear some of these sweets out of here, since we are enjoying the extra treats a little too much:)
Today, at lunch time, my Eritrean (Africa) friend made my sister, Ja'Ana and I a delicious meal of authentic Eritrean food.   It was great, as always.  She made us coffee, and I took lots of pictures for those of you who have been curious about that process.  I'll post that soon, once I get those pictures loaded. All in all, it's been a great week of eating.  As I type, I'm still stuffed to the gills!