We finally found a dress yesterday.  Whew!
At first, I wondered if it was too fancy, but she really wanted this one.  She looked so nice, and it fit in perfectly.  She was just right.  There were other girls with super fancy dresses, along with some who chose more casual attire.  She also got high heeled black shoes, but wore the white ones in the car and to the rehearsal.  Once she put those babies on, I felt even shorter than usual:)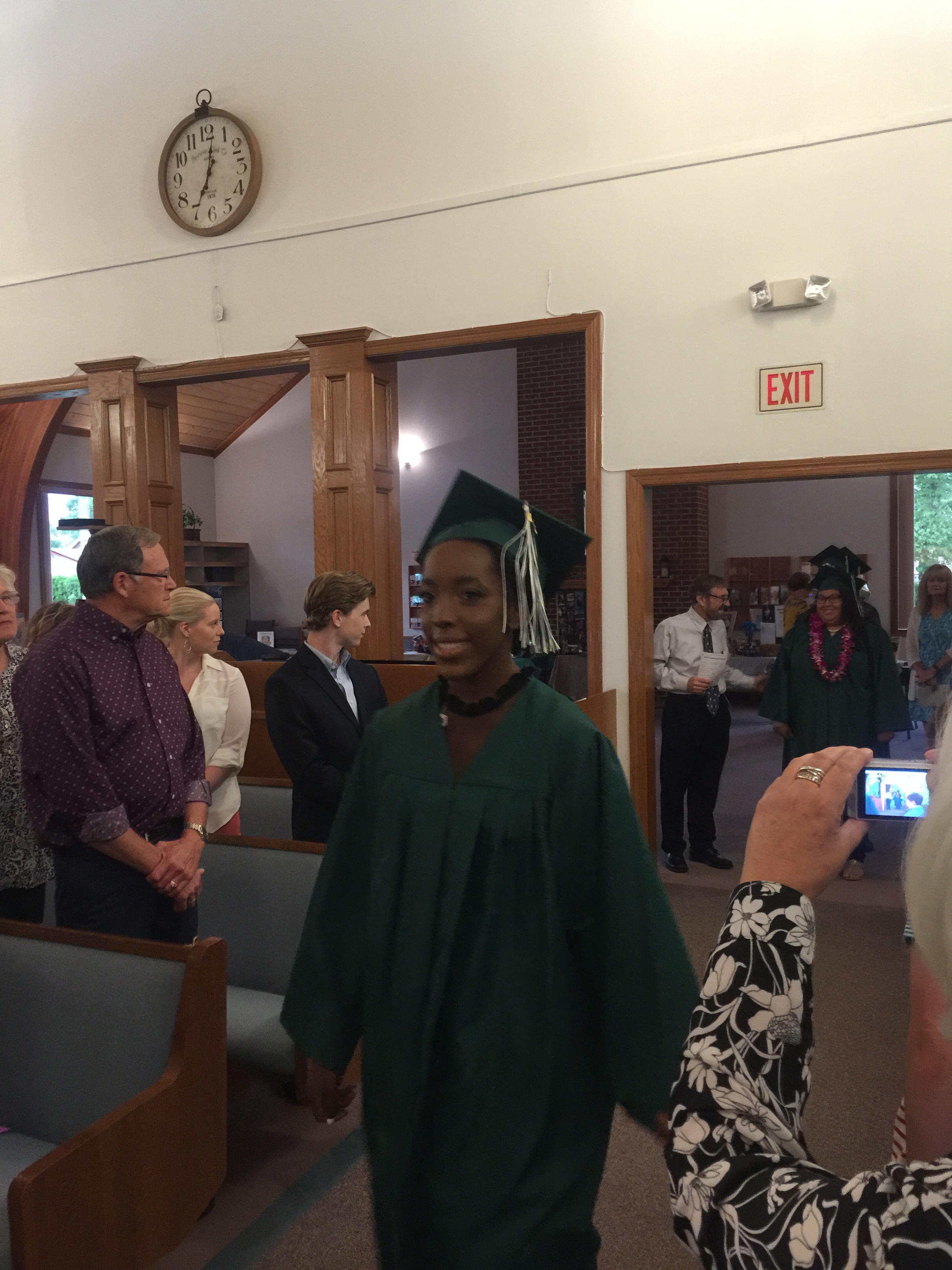 And, then……She graduated!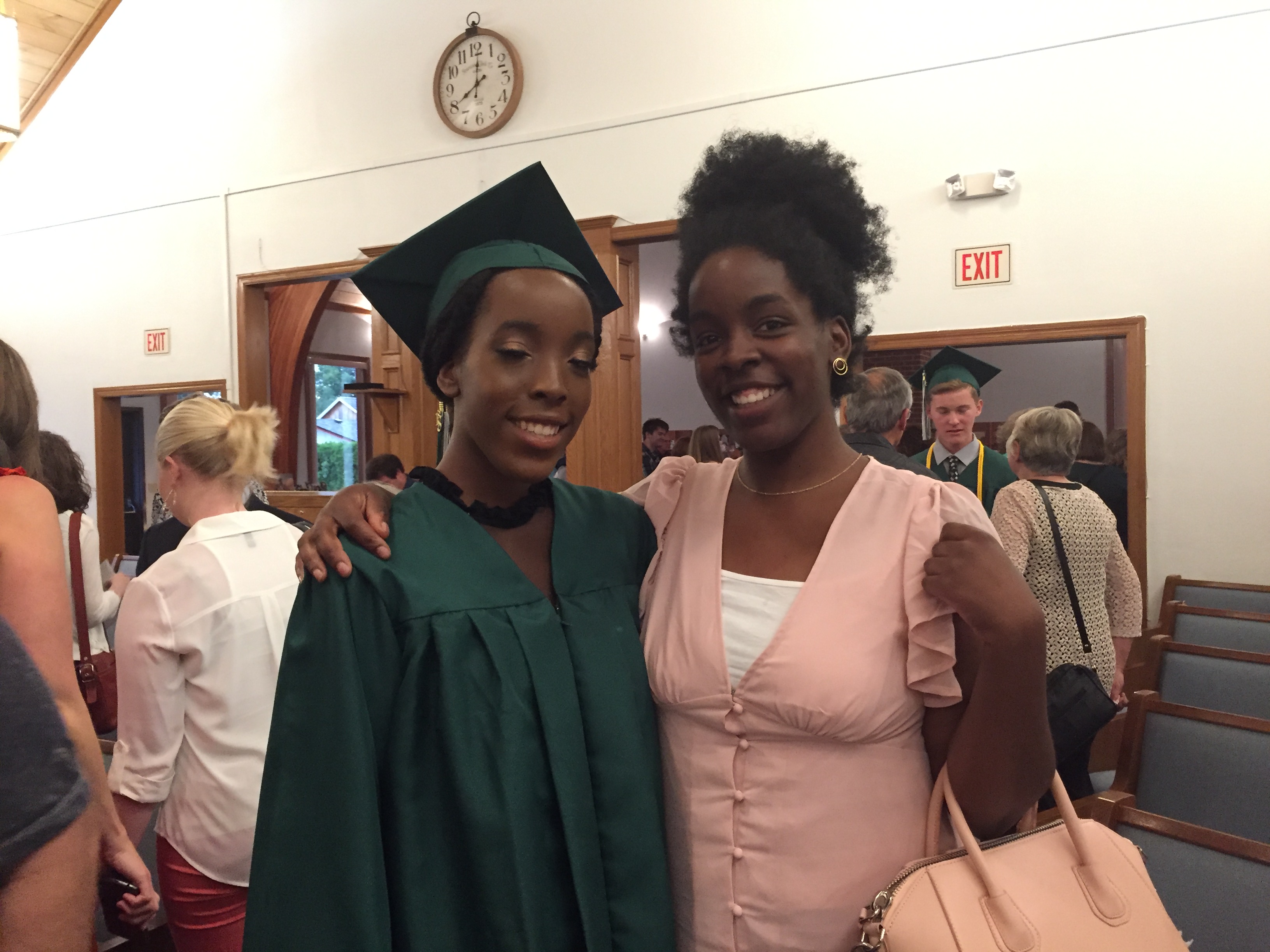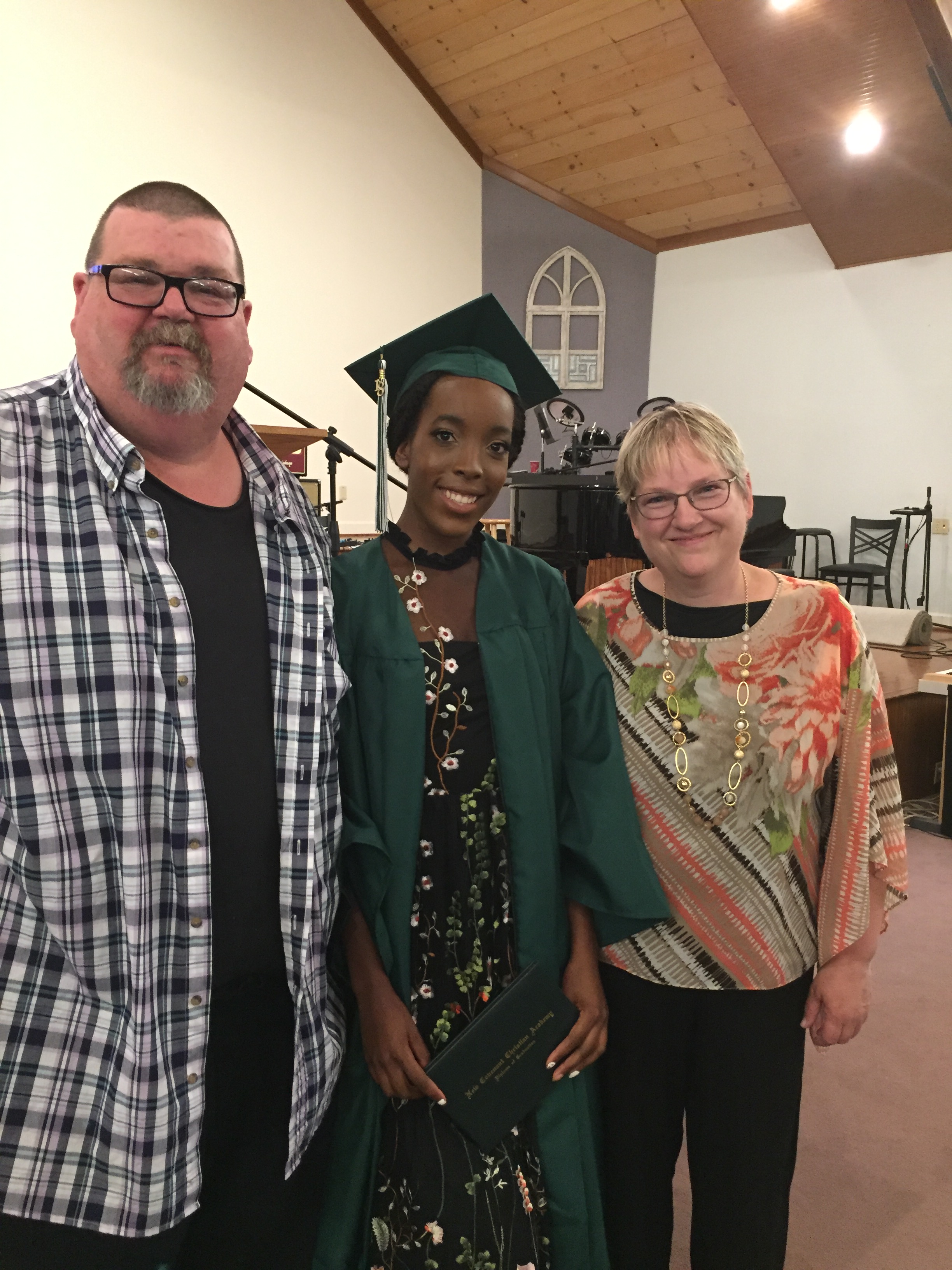 It's nice to have another milestone achieved.  Tonight, I'm going to chill for a while, then up and at 'em bright and early in the morning to cook, clean, shop and decorate for the big party on Saturday to celebrate with family and friends.