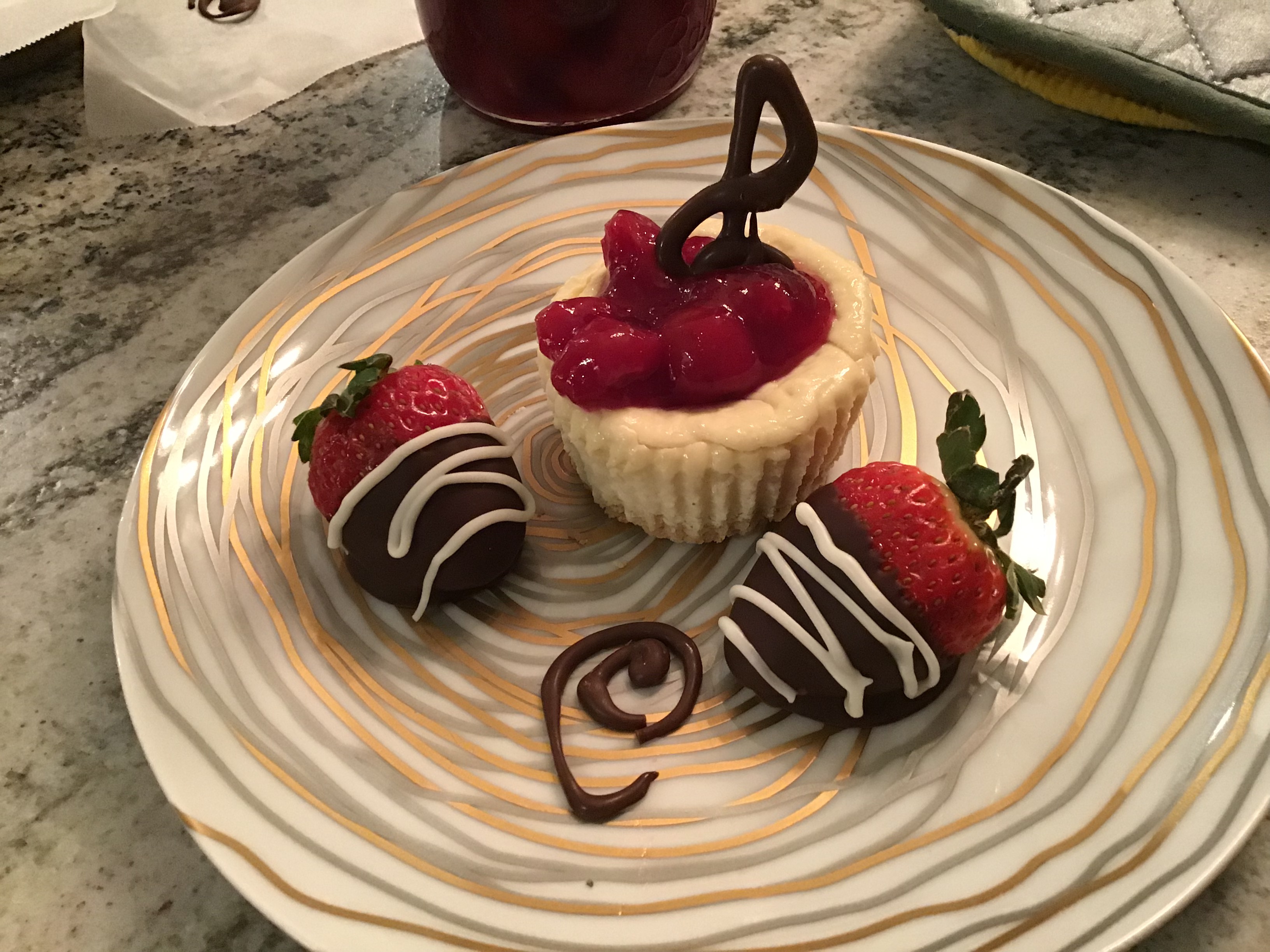 This week was an interesting one. I did a couple of things that were out of the ordinary.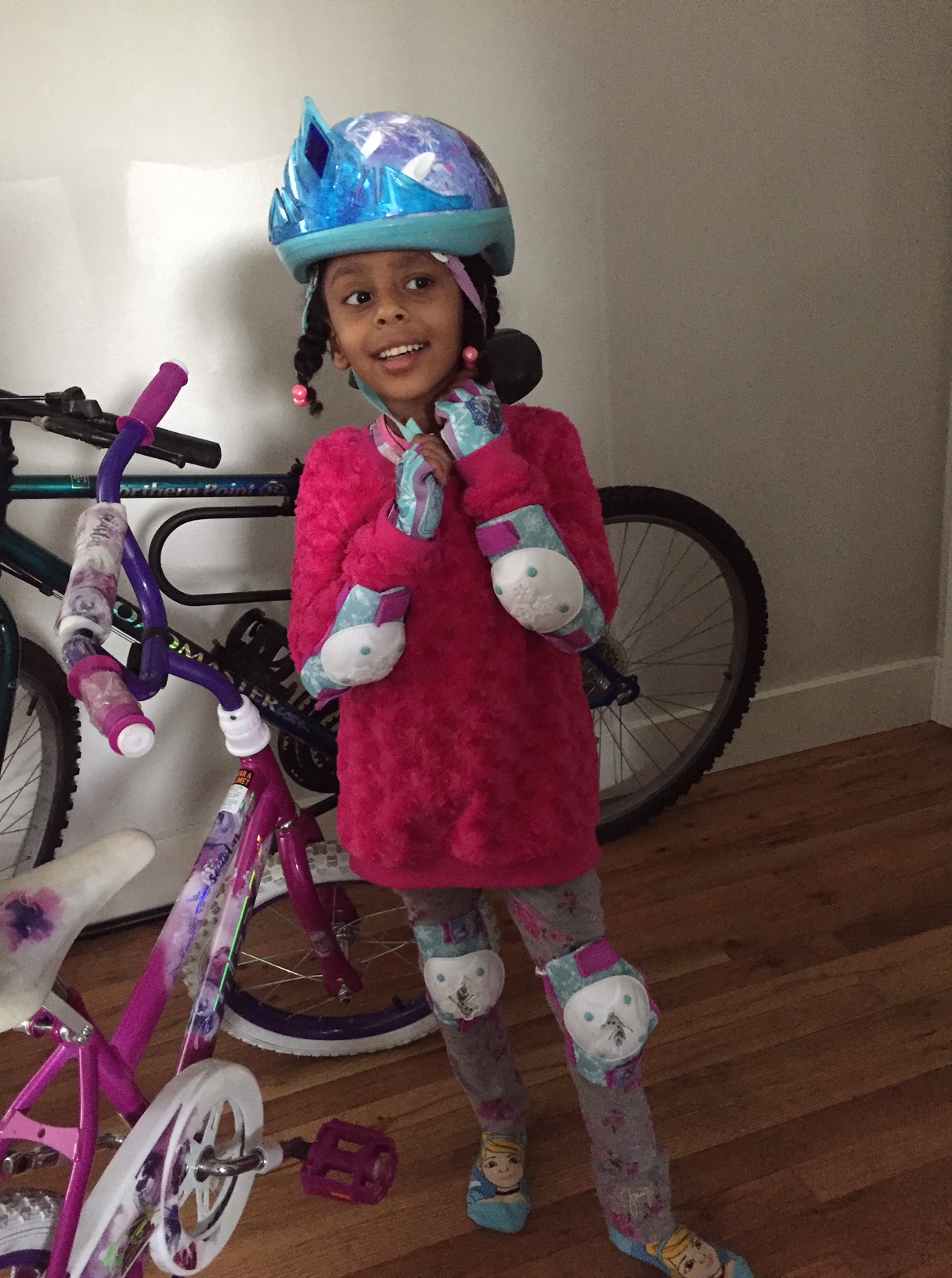 I went with my sister to visit our friend, Harnet. She has moved a little farther away from us, so we carpooled a lot of the way, saving me some gas. Even better, my sister and I got to visit for way longer than if we had driven separately. We had coffee, lunch, did errands, and visited. It was a fun day. It was on my normal shopping day, so I did not go to the grocery store. Danait wanted to wear all her gear and ride her bike, so my sister took her outside for a while to do that. Brrr…..they didn't last long, but it was fun for them both while it did!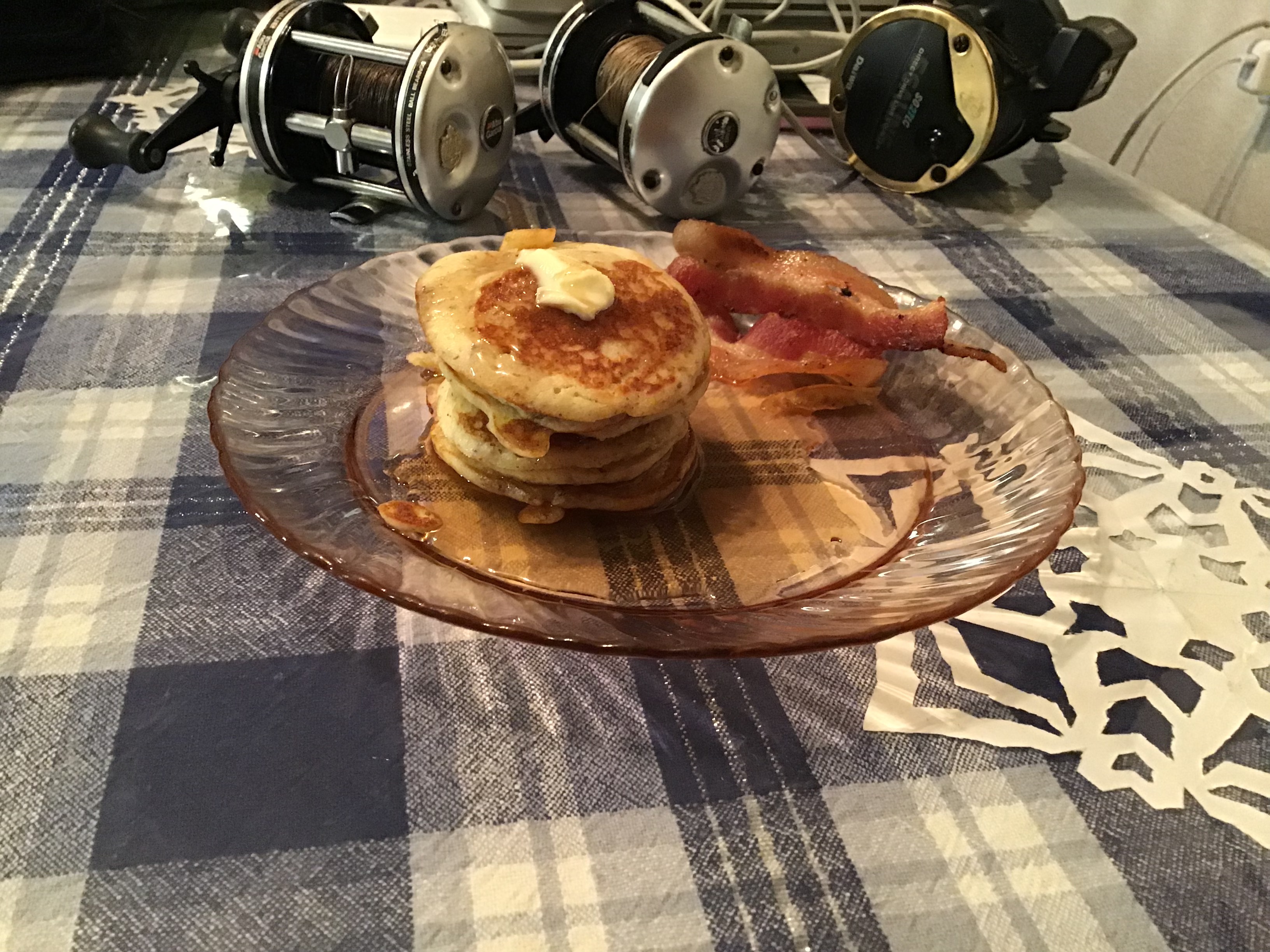 Rob made Jake "Almanzo" pancakes for breakfast this morning. Every since we read "The Long Winter" and Almanzo ate stacks of pancakes, Jake has been fascinated with the idea. Rob makes them small, only about 3 inches across, so he we can make a stack. Last night, we were helping with a youth event, and after Rob finished barbecuing, Jake had had enough of it all, and went home with "Unckie."
The youth event was a formal dinner. A few weeks ago, the youth pastor asked my sister if she could make a dinner for the kids, with "real plates and courses." Of course, my sister said she could, and roped us in. In the end, over 20 kids sat down and ate dinner at my sister's house, in their fancy clothes (or not in a couple of cases–there were a couple in jeans, but still always welcome). Then, they went ice skating. I'm planning to do a post later in the week showing what we cooked, but here I'm going to highlight the money-saving things we did.
Rob cooked 4 things outside on a very large BBQ. He did 1 of the appetizers, the vegetables and the chicken and fish. That saved us a lot of commotion in the kitchen. He shopped around quite a bit for the best price on salmon. It varied greatly in price, according to where it was purchased. He finally found 2-lb bags for $7.99, an amazing deal.
We used between 120-150 glass plates. We were able to use hers, mine and borrow more until we had enough. (In addition to the over 20 youth, there were 12 adults and college age helpers that came for the actual event and we fed them, too, making it a crowd of around 35. Yikes!). I had some nice paper napkins someone had given me long ago that we used, and we took 24 sets of silverware over there. I bought that set years and years ago at Walmart and they are very lightly made, but they all match and I use them for large gatherings.
We tried to get the best prices on the food that we could. For instance, I got most of the cream cheese on sale over the Christmas holidays and picked up a few more boxes at Winco when I realized I had not purchased enough for the cheesecakes. Their brand was quite inexpensive–I'm not sure if they had leftover from the holidays, but I was happy to see that price! I used dipping chocolates we had on hand for the decorations and home-canned cherry pie filling for the topping.
As I mentioned before, I was so busy this week with the dinner, and was gone on my normal shopping day that I didn't have a chance to go shopping, except early one morning to pick up just a very few items. This is helping me with my project of cleaning out the fridge and using some stockpile items. I'll see how many days I can make it, but I'm pretty sure I may run out of some things this week. We'll see! At this point, I really, really want to clean out that fridge–it needs a good wash very badly.