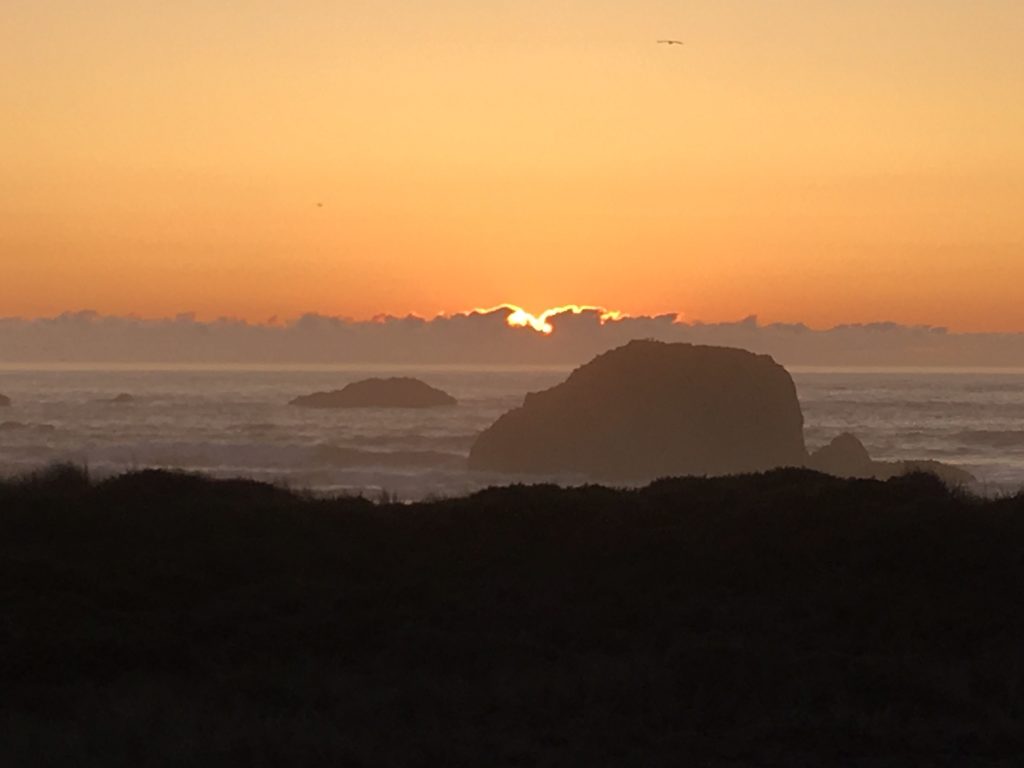 After riding on the boat all day last Sunday, we travelled to Bandon by the Sea, a town about an hour from the town where the boat was.
We served out a quick dinner of tacos. I had pre-cooked the beans and meat and the rest was quickly put together. It was all devoured! Everyone was starving.
The next morning, Rob and I made pancakes, eggs, fried ham, and fruit. Patsy got a pancake shaped like a fish. It was a complete accident, but she really liked it! We decided it was a perfect beach breakfast;)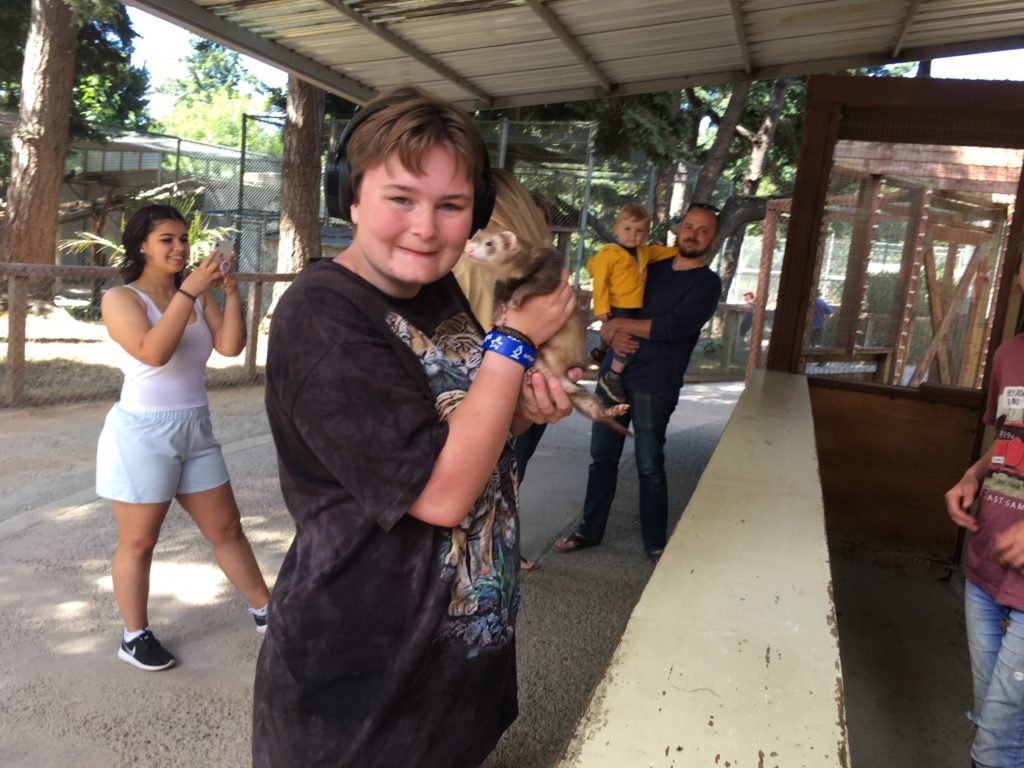 Most of us went to the West Coast Wildlife Game Park. It was a place where the kids could pet animals. There were also lots of big cats in cages. Michaela loves those more than anything. This trip was especially for her, but all the kids enjoyed themselves.
That took until early afternoon. We returned to the beach house for lunch and the kids played down on the beach. Then, a dinner of spaghetti was enjoyed, and we dropped into bed. On Tuesday, it was time to make the long journey home after a quick breakfast of muffins and cereal.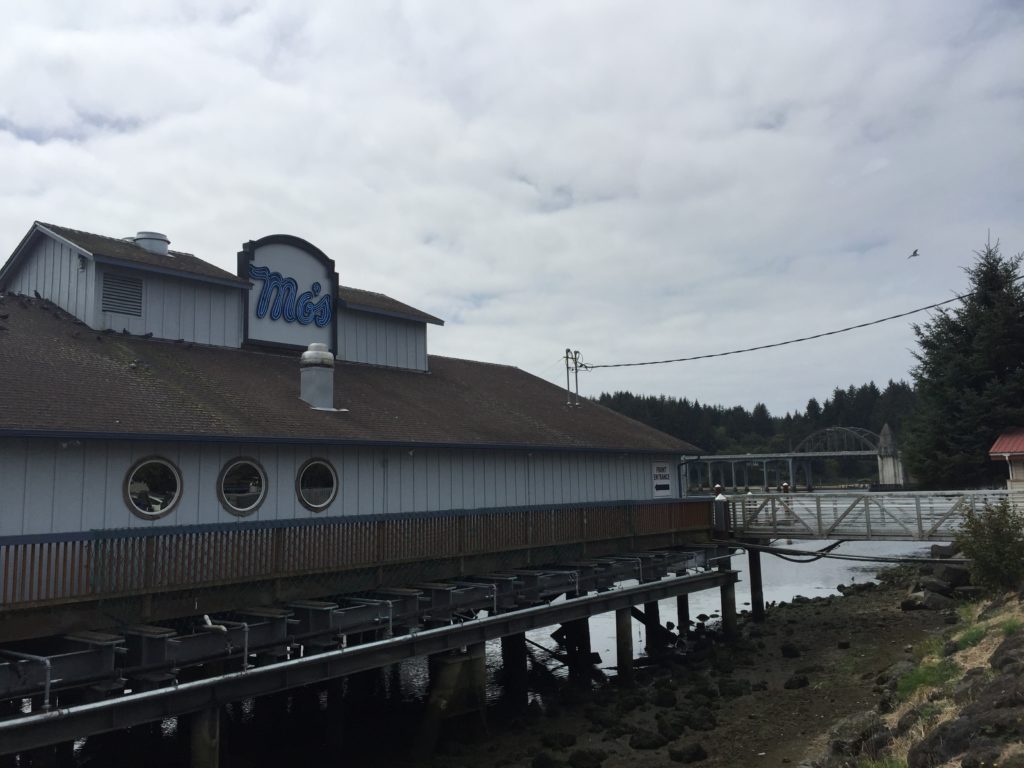 My sister decided we'd had enough cooking, and treated us all to lunch at Mo's. Yum! I hadn't eaten there for quite some time and enjoyed it very much.
We returned home late in the day, tired, but very happy and full of wonderful memories to cherish for years to come.