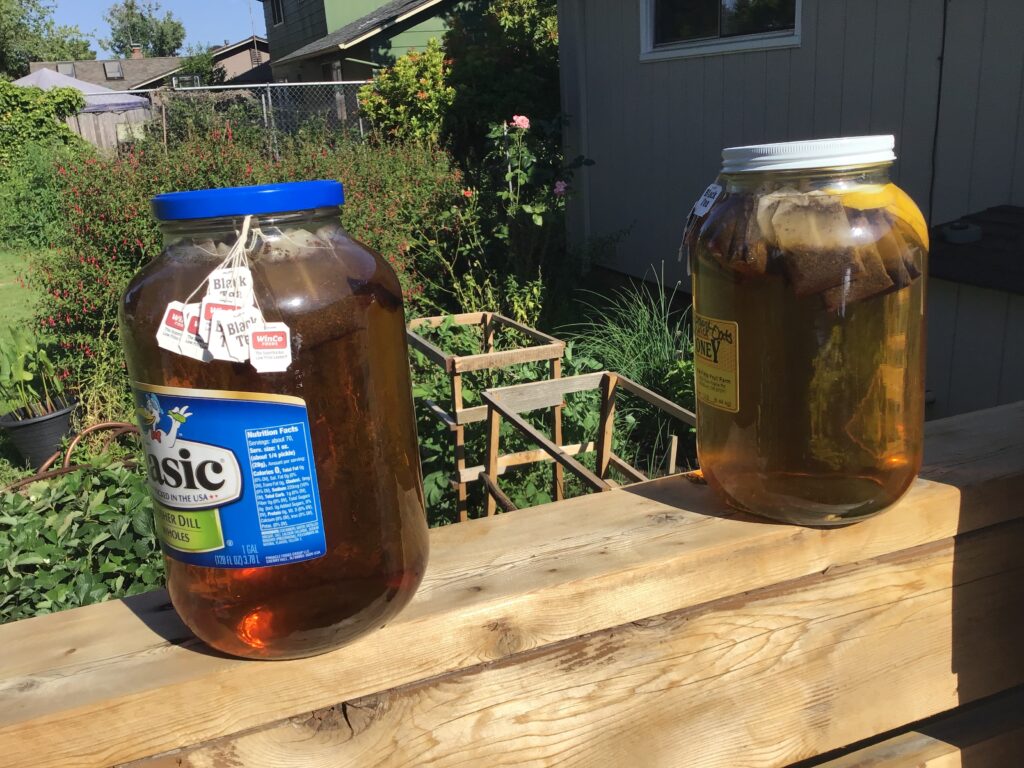 The weather has remained hot, but manageable. Rob has been making jar after jar of sun tea so he always has a cool drink.
The garden keeps pumping out the produce.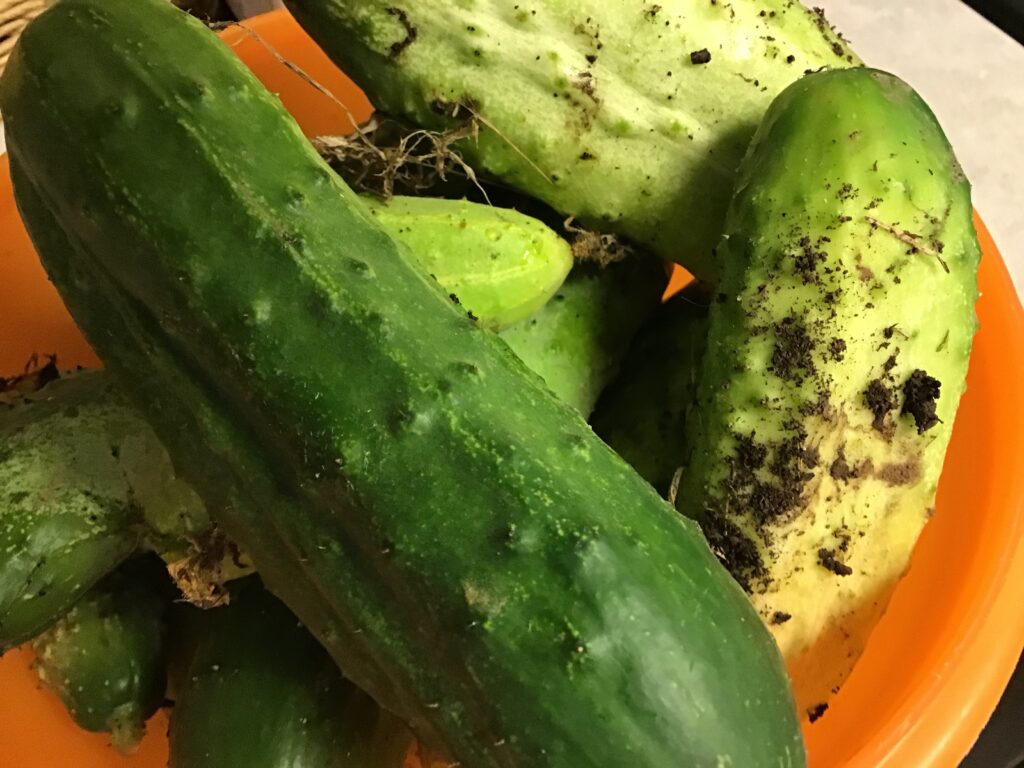 This morning, I got 2 small bowls of cucumbers, so I will make pickles later today. I noticed a few dill heads beginning to form, so they will be dill this time.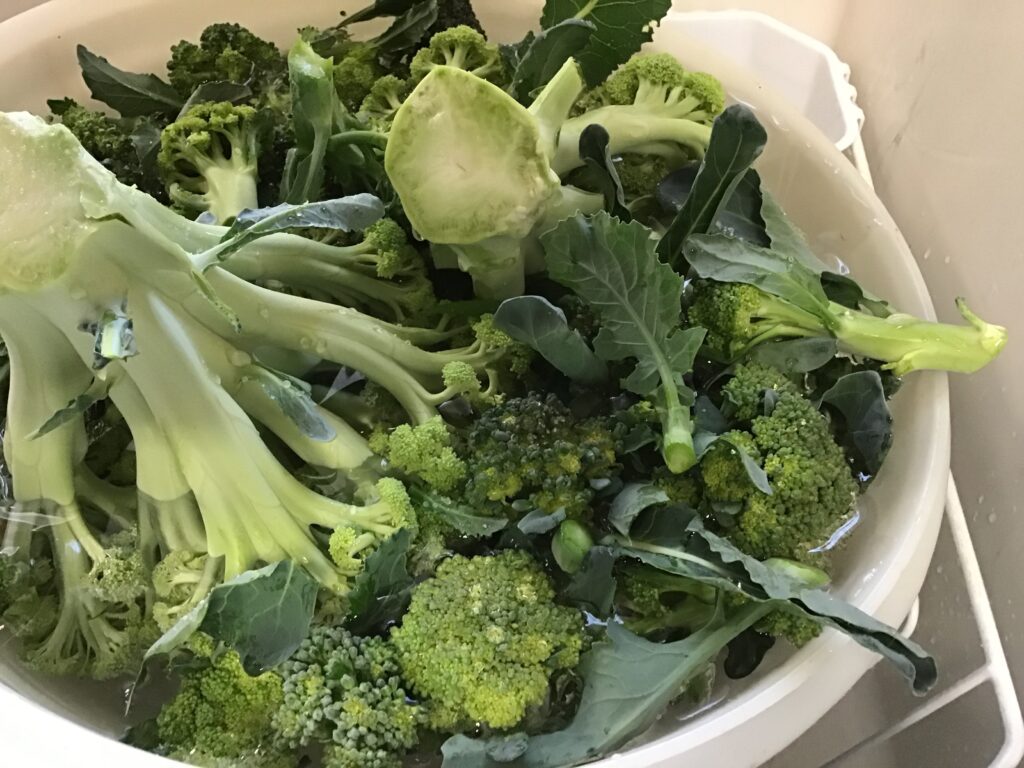 I picked all this broccoli this morning, as well, and it is soaking in salt water while I do some other things. That gets rid of any critters that might try to hide in the florets. Then, I will put it with what I got the other day and blanch and freeze it. Last time, we ate a bunch fresh, but I'm not sure we can eat all the veggies we are picking right now, so I'm happy to freeze some for later.
We froze several baggies of blueberries and ate raspberries and blueberries fresh. The June-bearing raspberries are winding down, but there are still a few every couple of days.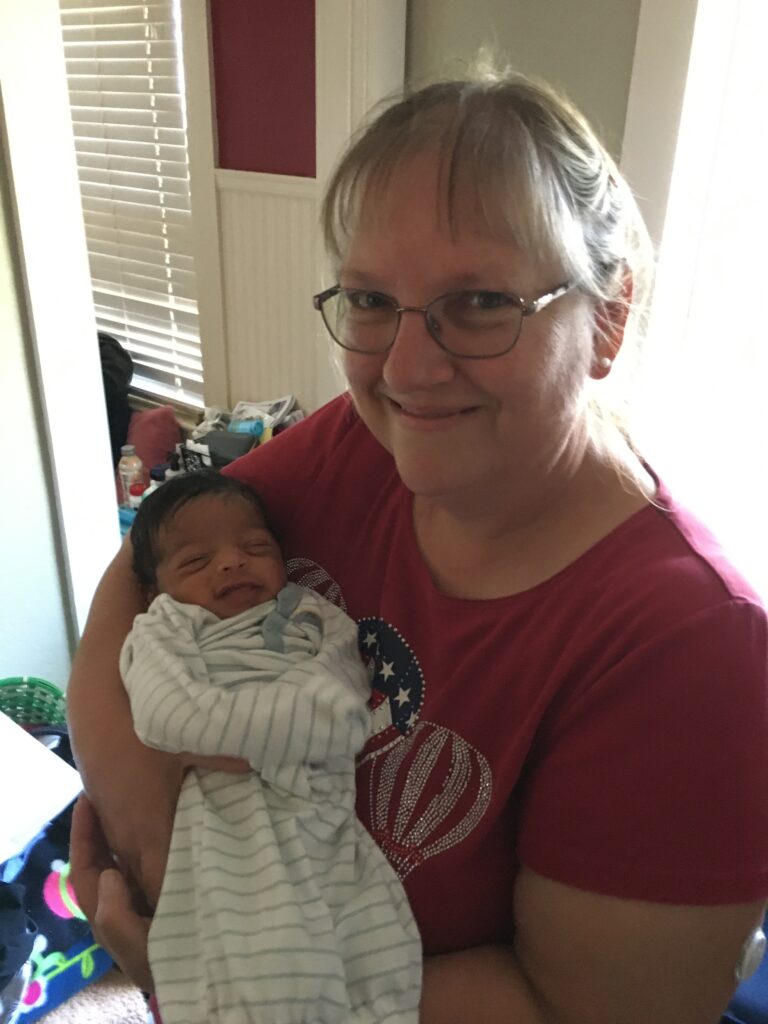 We are spending as much time as possible with the babies. So cute, and so much fun:). This one gained a pound in the last week. Go, baby!!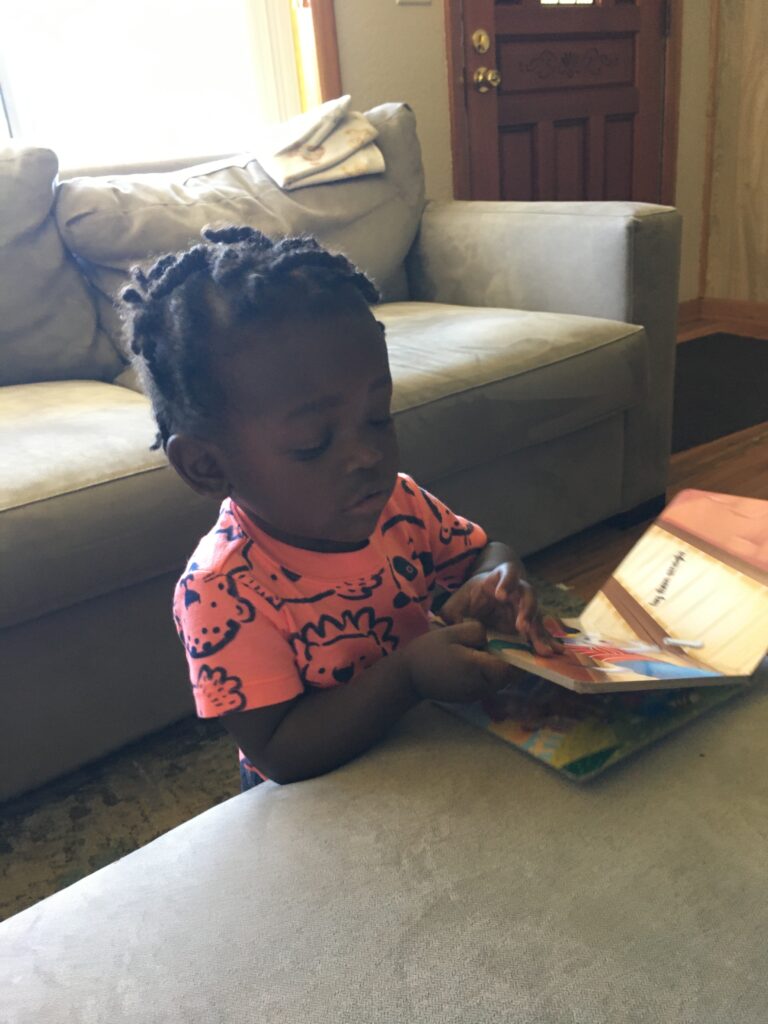 We took a drive on Saturday and hit a community garage sale. We found a man who was selling grocery bags of kids books for $2. We filled a bag. Since I'm going to be working with my nephew this fall, doing part of his schooling, I grabbed several educational books for the whopping price of 25c each. Even if I only use one idea from each, it's worth it. We also scored a few fall flannel shirts and pants for $1 each for our older grandson. The baby has plenty for now and there's a huge bag of the next couple of sizes up Rob got at a yard sale a while back, plus the outgrown clothes of his brother. So, right now, we look for the bigger sizes.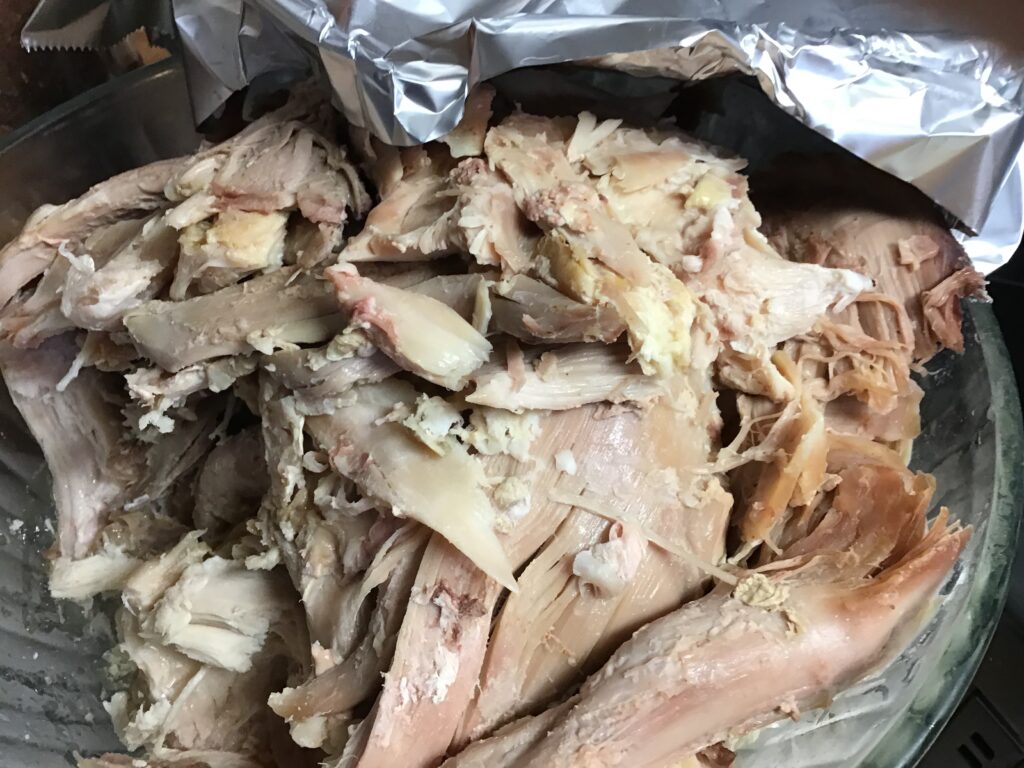 Yesterday, Rob cooked a small turkey we got last fall for a very low price. He put it on the BBQ, so it didn't heat up the house, and we will use a lot and share some.
I'm off to Safeway to get a couple of things. 74c ice cream tops my list. I can have 2, so I will get them if there are any left. I don't need much, actually, as we are eating mainly from the garden and freezers. It's a good time of year for my grocery budget!