We are spent much of our time with babies this past week, with Jake 5 days in a row, and watching the Olympics.
Our daughter has a friend from out of state visiting with her little 8-month-old daughter. So, this week, we enjoyed between 1 and 3 babies on several occasions. We watched our older grandson a couple of times and had the whole group over for a couple of visits and meals.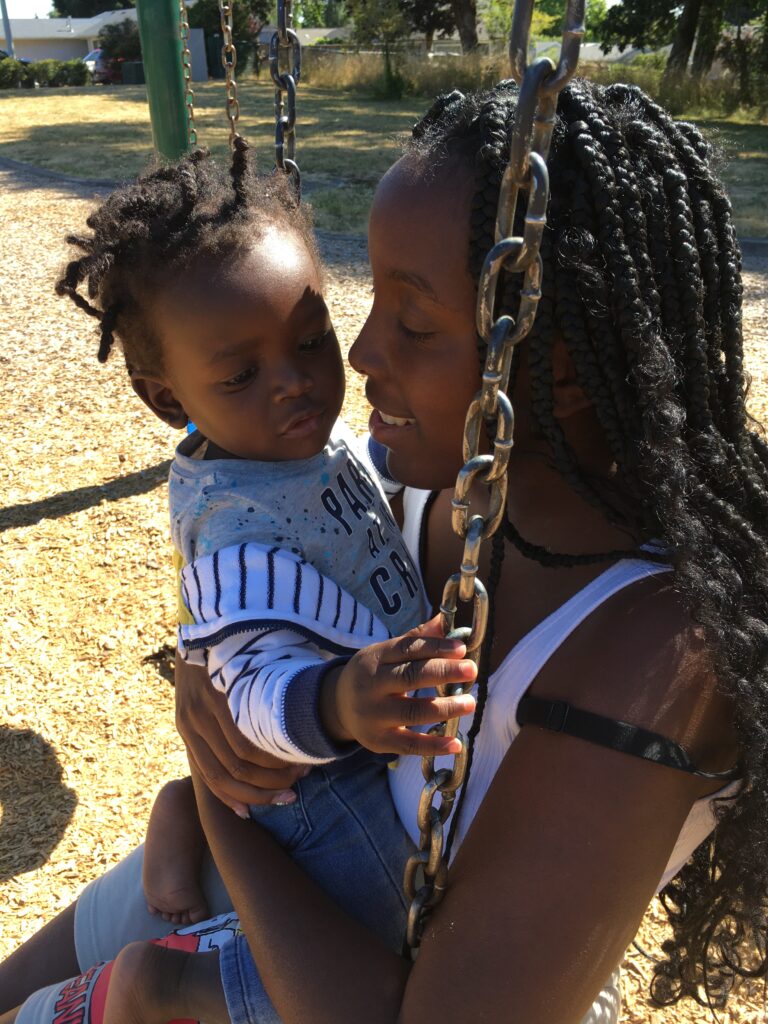 We all went to the park one morning. We walked down there, pushing Malcolm in his stroller and the girls and younger babies drove to join us. Jake enjoyed riding his new "bike" there and back 3 times this past week. His new toy has 3 wheels, is very low to the ground, is pedaled like a bike but in the recumbent position, and he holds handles on the sides to steer and brake. I should have taken a picture of it, so I could describe it better, but lets just say it looks very, very fun and he loves it because he can manage it and it's really, really cool.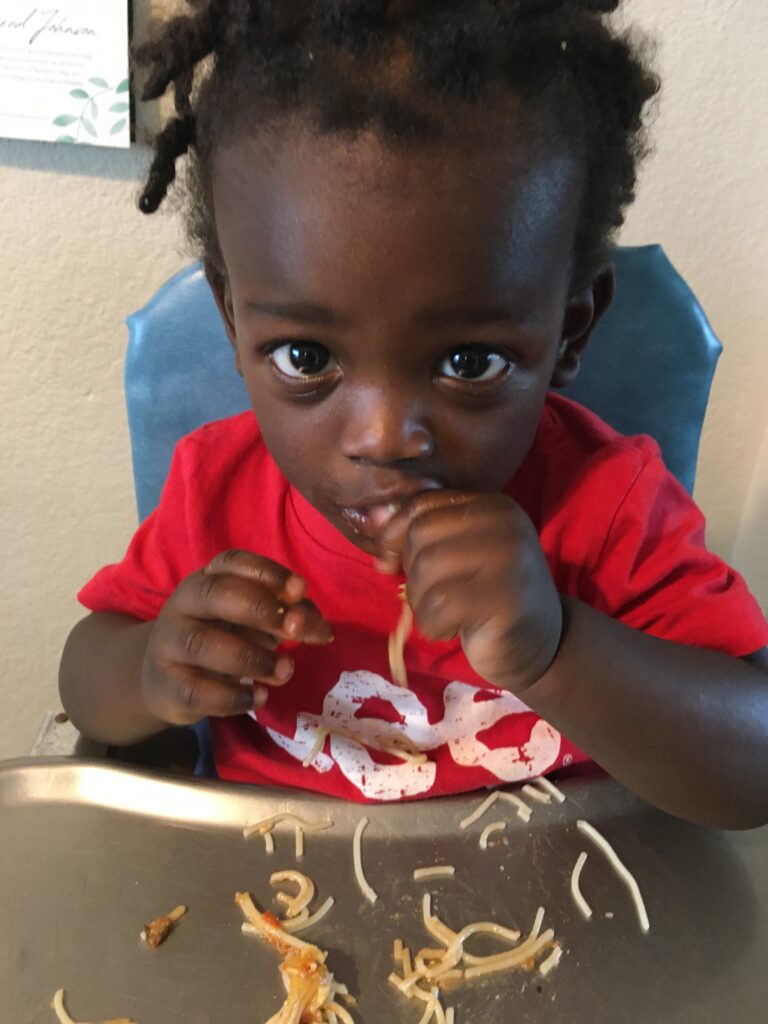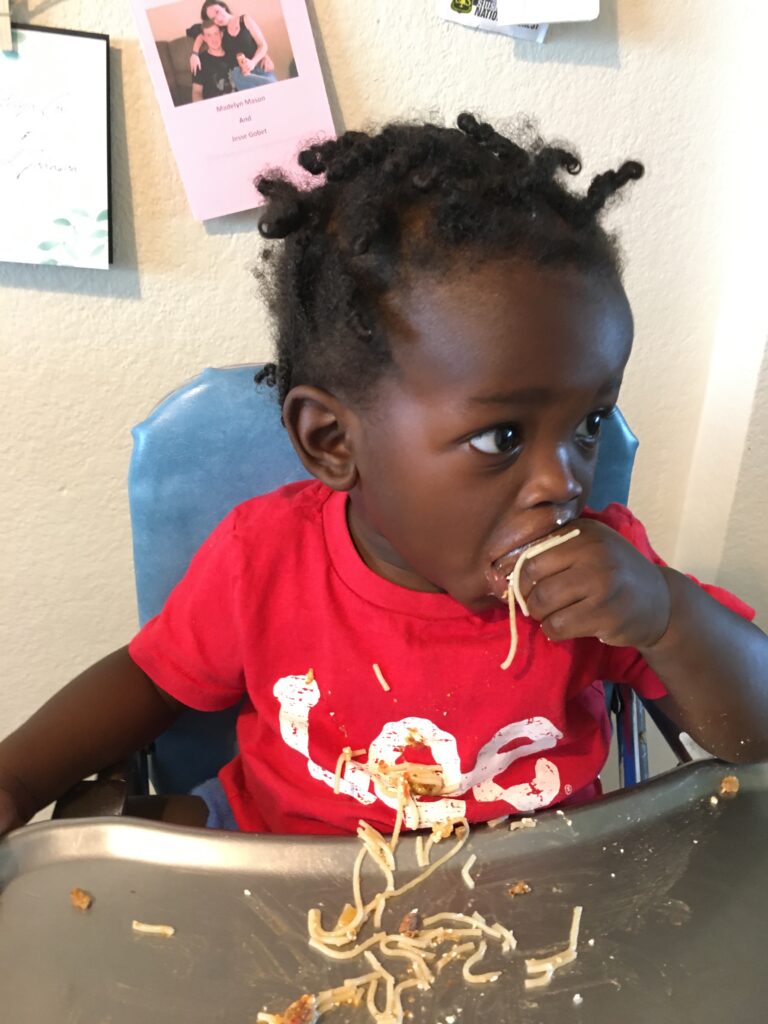 Rob and I took great pleasure in giving our grandson a spaghetti dinner.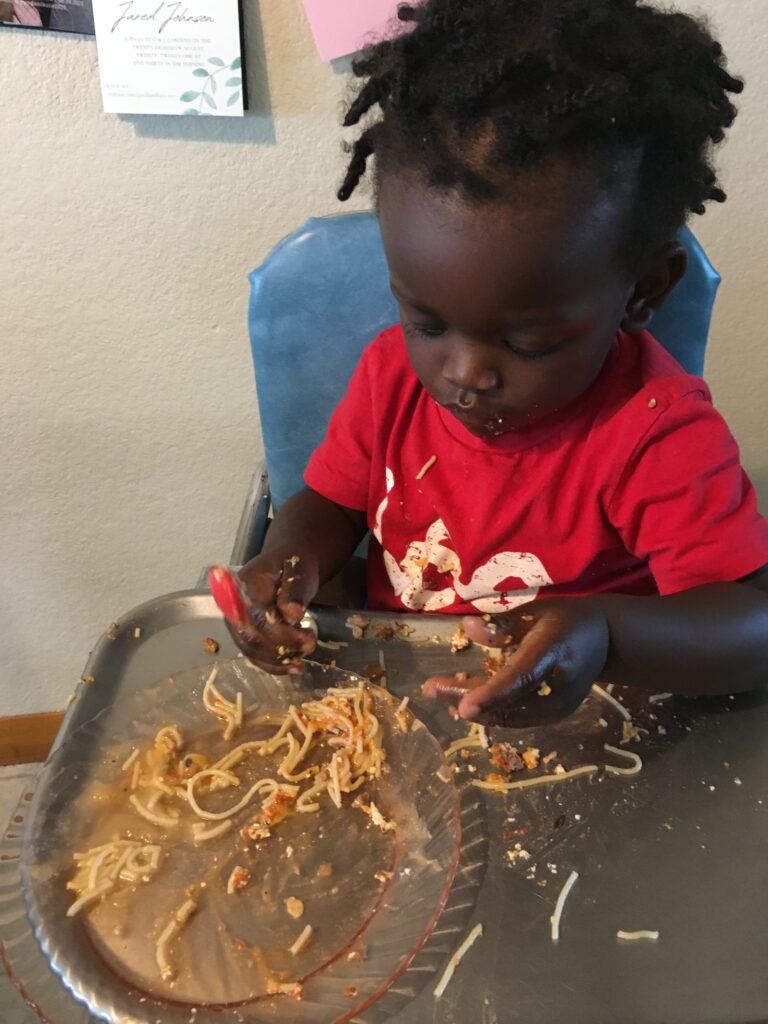 He really, really liked it. Afterwards, I gave him a bath and gave Rob his clothes to wash. It was worth the extra effort to see him having so much fun. My sister suggested we feed him his spaghetti IN the bathtub next time:)
Even though kids and babies were the most fun activity we did this past week, we did some more mundane things, as well, such as go to the dentist. It's so nice to have dental insurance. We didn't have any for so many years.
I weeded several times. Rob planted some fall crops. So far, he has a few types of lettuce, some broccoli, cabbage, and a little kale that have sprouted. My next planting of lettuce is up in a raised bed, along with some snow peas.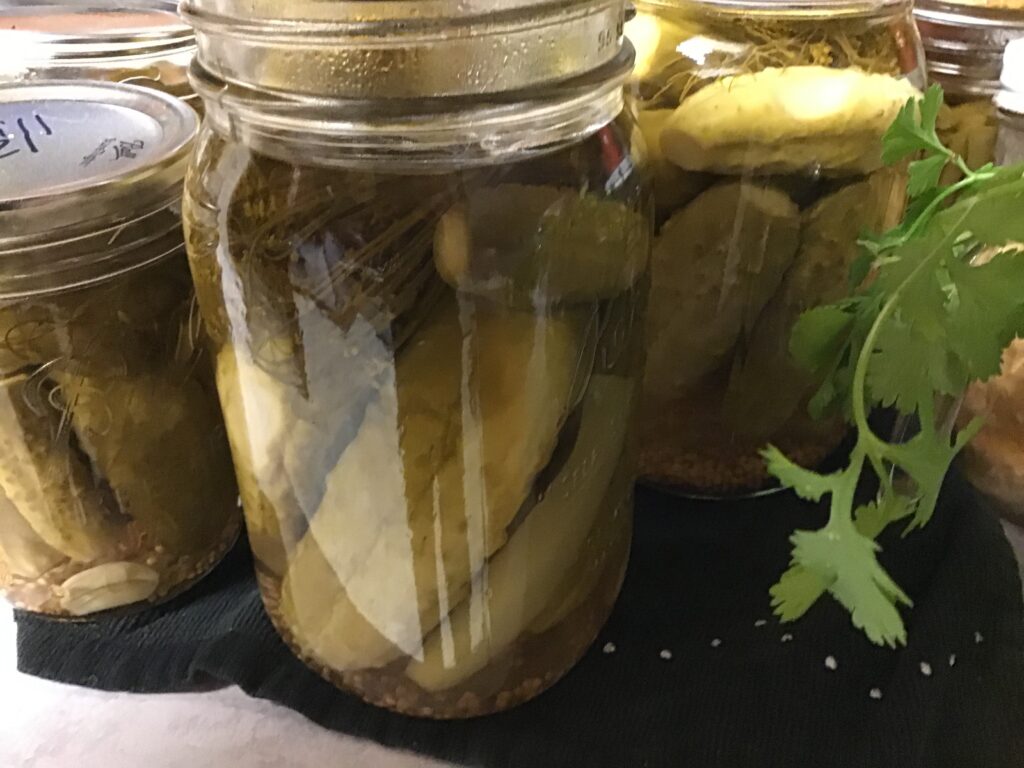 Two times, I picked cucumbers and made dill pickles. Although the batches were both just a few jars, it's nice to get that process going. I started counting and recording how many jars of different items are left out on the shelves. That way, after I look at last year's records, I know how many jars I want to can of each item.
I did 6 quarts of pickles and just 3 pints this week because I had good pickings of cucumbers. It saves jar lids when I do that as long as it's something we can eat a quart of. Rob can definitely eat a quart of dill pickles. We all love them, but it's nice to have a mixture of sizes for different occasions.
I've picked tomatoes, zucchinis galore, cabbage, lettuce, snow peas, a few assorted peppers, cucumbers and lemon cucumbers, and a very few beans this week. I've been able to get a few raspberries and a couple bowls of blueberries as well.
Patsy helped with a Science Camp at church 4 days this past week. It was basically a Vacation Bible School. She had a really good time and we were able to go down to the church last evening to watch the kids sing a few songs, hear about the week, and watch them shoot off a candy cannon. Like Rob said, "it was either going to be the coolest thing ever, or a big mistake…" Thank goodness it was a rousing success and all the kids were kept away from the flying candy until it had been shot into a field. Then, they could run and pick it up. What fun!