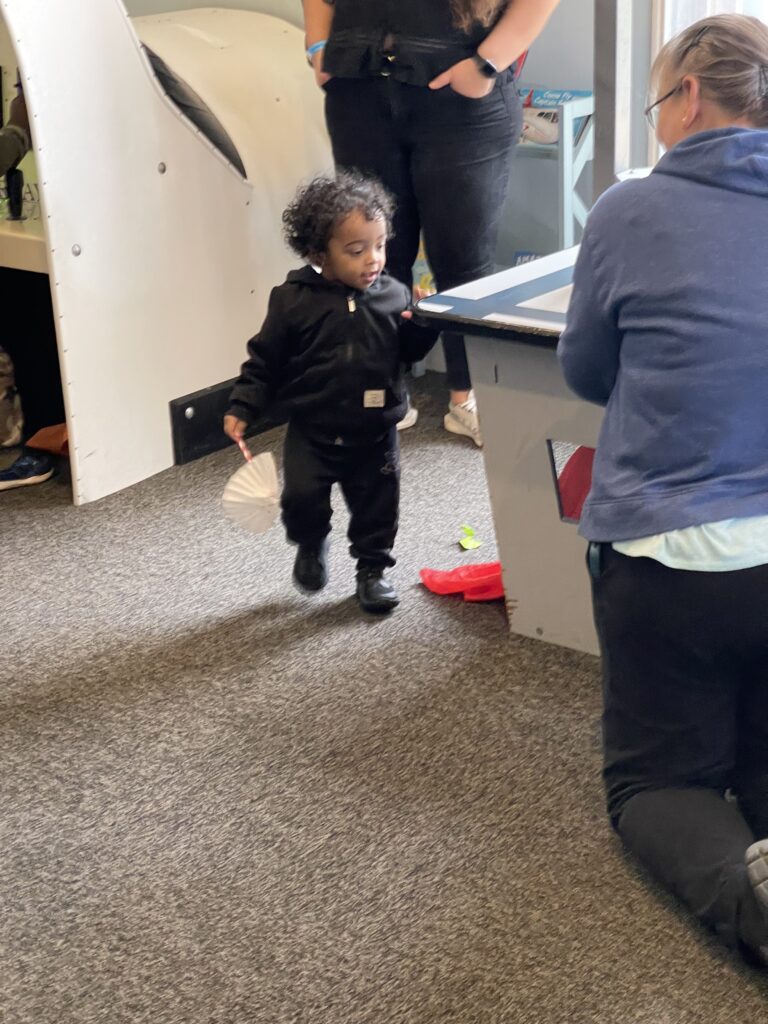 I was able to check out the library pass to Gilbert House Children's Museum this past week. We were able to take both grandsons there on Saturday. They both had a lot of fun. Zai's dad came, too, and we had a great time with him. We were able to get all 5 of us in for free with that pass! It's not available very often, but this is the 2nd time I've been able to borrow it. What a nice thing for them to have!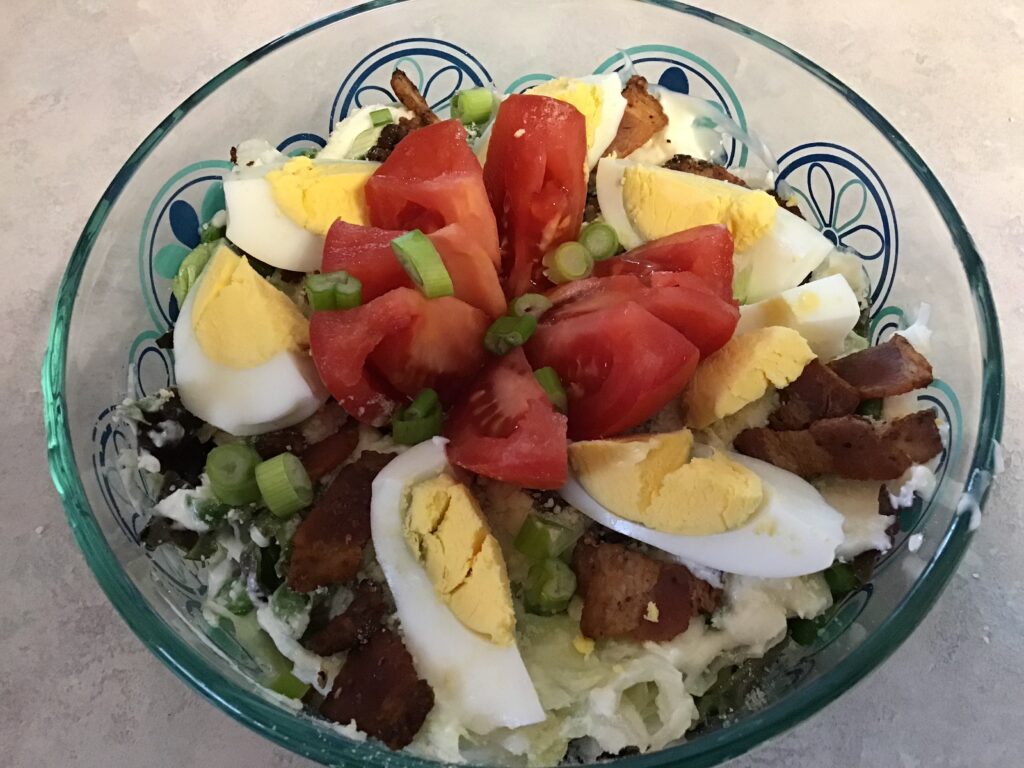 I continued to cook at home, from scratch. In January and February I focused on the pantry–using up many, many items that had been there for quite some time.
In March, I'm putting my energy onto the freezers. I would like to make a frozen angel food cake with sherbet filling for Easter. Right now, there's no room for that in any freezer, so that's my new goal–make room for that cake because it needs to be made ahead of time.
I pulled frozen chicken and broth out and made chicken tortilla soup. This recipe also used a can of corn I'd had for ages. I found 6 chicken drumsticks from who knows when and Rob coated them with crumbs and baked them. I used more broth in potato soup. I got out a whole chicken I had purchased on sale last summer and baked it. Then I boiled the bones and…..put more broth into the freezer…..ummmm:).
We ate frozen garden broccoli and beans, and thawed some cooked squash. I made apple-blueberry crisp for the college group I cook for each Tuesday from home-canned apples and frozen blueberries. They also got manicotti this week using home-canned pasta sauce and some buttered carrots. Most weeks, I only take 5-6 gluten-free portions so it's not hard.
I've been writing out menu plans so that I can remember to use up a mix of frozen items. I rarely do written plans these days, but it's helped me use some forgotten items lately. Of course, I'm still using lots of items from our canning shelves and pantry shelves as well. We've especially been burning through home-canned green beans lately. They are so good!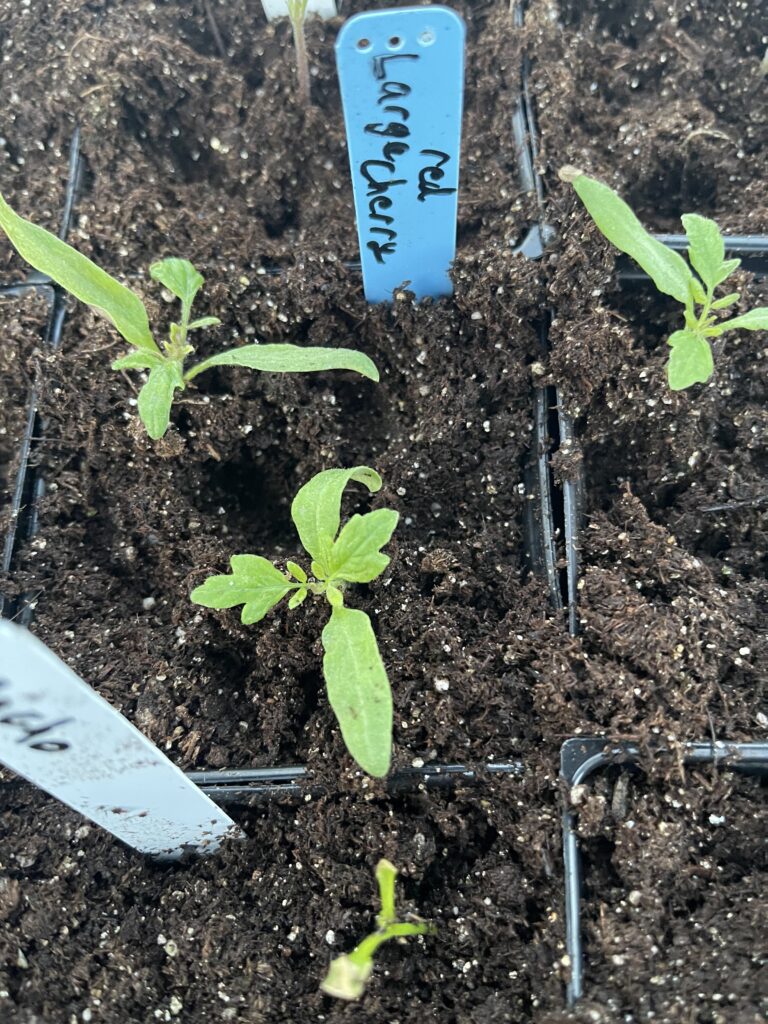 I spent quite a bit of time working with Rob in the greenhouse. We up-potted the tomatoes and peppers into 3-inch pots. I put celery into 6-packs. Things are slower this year, due to the cold weather we've been having, but we do see some growth already on the little plants we've moved into those larger pots.
I put more lettuce, some boc choi and some chard into the raised bed. Even with snow and cold temperatures, my seedlings are alive and I know they will grow rapidly once the weather cheers up.
The most exciting news we have, though, is that Rob is preparing to go on a mission trip to Bangladesh. He will be going with Mercy, Inc., and working with children in 2 children's homes, that we know of. We are in a state of anticipation as he prepares and has numerous meetings with the team he will travel with. They say that his agenda will likely change and there will be more encounters besides the children's homes, but they will know more later. He's got a while until the trip, but we are already so excited around here!