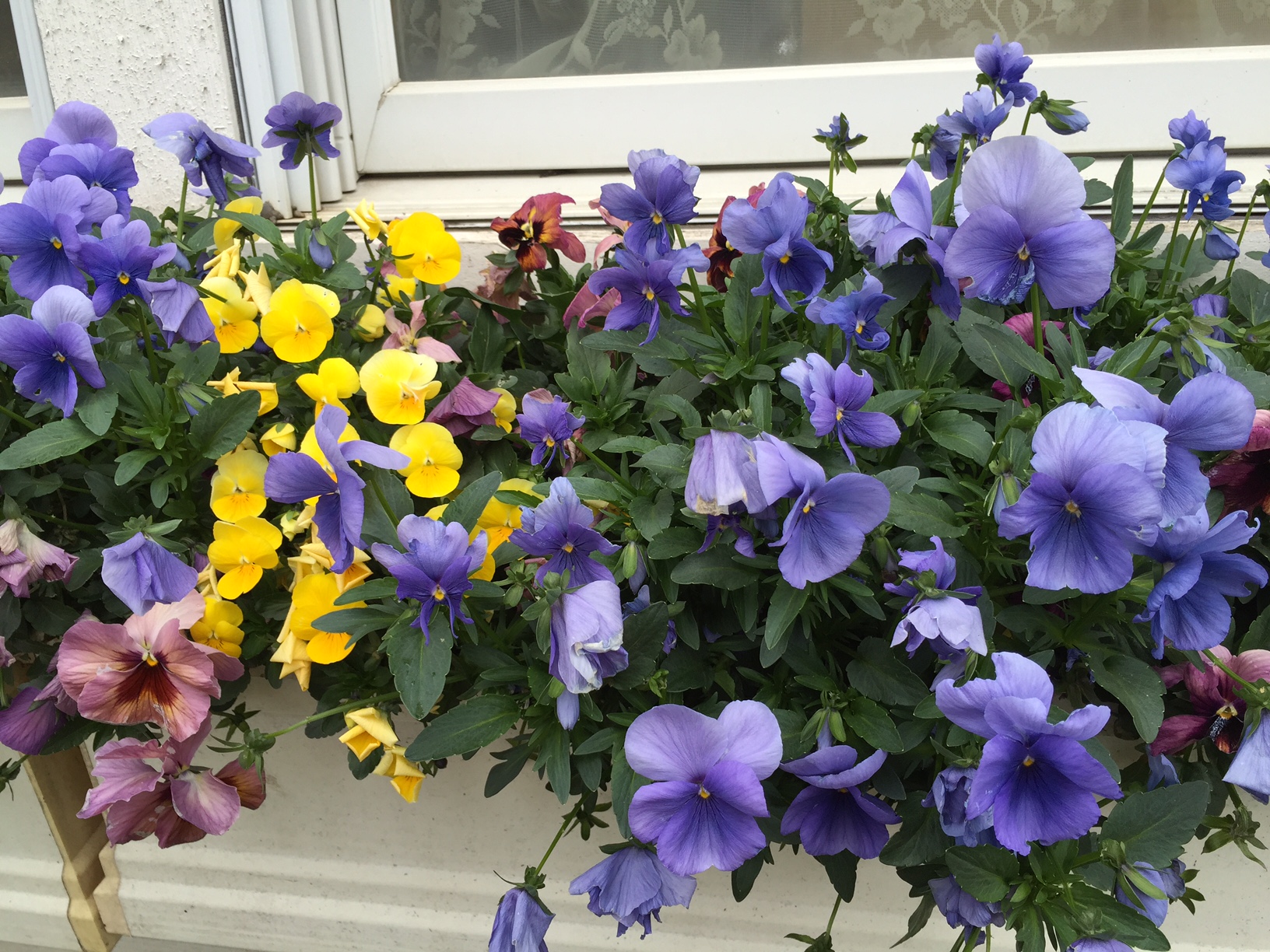 Sunday:  We went to the beach and ate at Mo's.   It was very different from our usual after-church tradition, but we enjoyed the scenery and the food, as always.
Monday:  Pork roast in the crock pot
Tuesday:  Lunch:  Chili (my sister is helping me do additional cleaning on this day)                 Dinner:  Fish tacos (with tilapia I got on super sale, and tortillas that need to be used)
Wednesday:  Pork enchiladas (Make Tuesday, as I work later on Wednesdays)
Thursday:  Lovana's birthday.  We will take her out to eat, hopefully.
Friday:  Chicken  (If Rob feels better, we will have a garage sale, so oven-roasted.  If he doesn't shake this super-bad cold I've had for 14 days now in time to sort and clean enough, maybe he will feel up to barbecuing)
Saturday:  Leftovers or soup in the crock pot. Maybe both.  My niece and nephew are coming to help with the sale, hopefully.
Sunday:  Dinner at my sister's.  Since she is still on vacation, we have not discussed details.
Of course, this is all subject to change if they want to show the house.  I've noticed that the frequency of viewings is slowing down, which makes sense, so am hopeful that we will be able to work around them more easily with our meals.  I still hope they show it, though, and will happily leave, if need be.