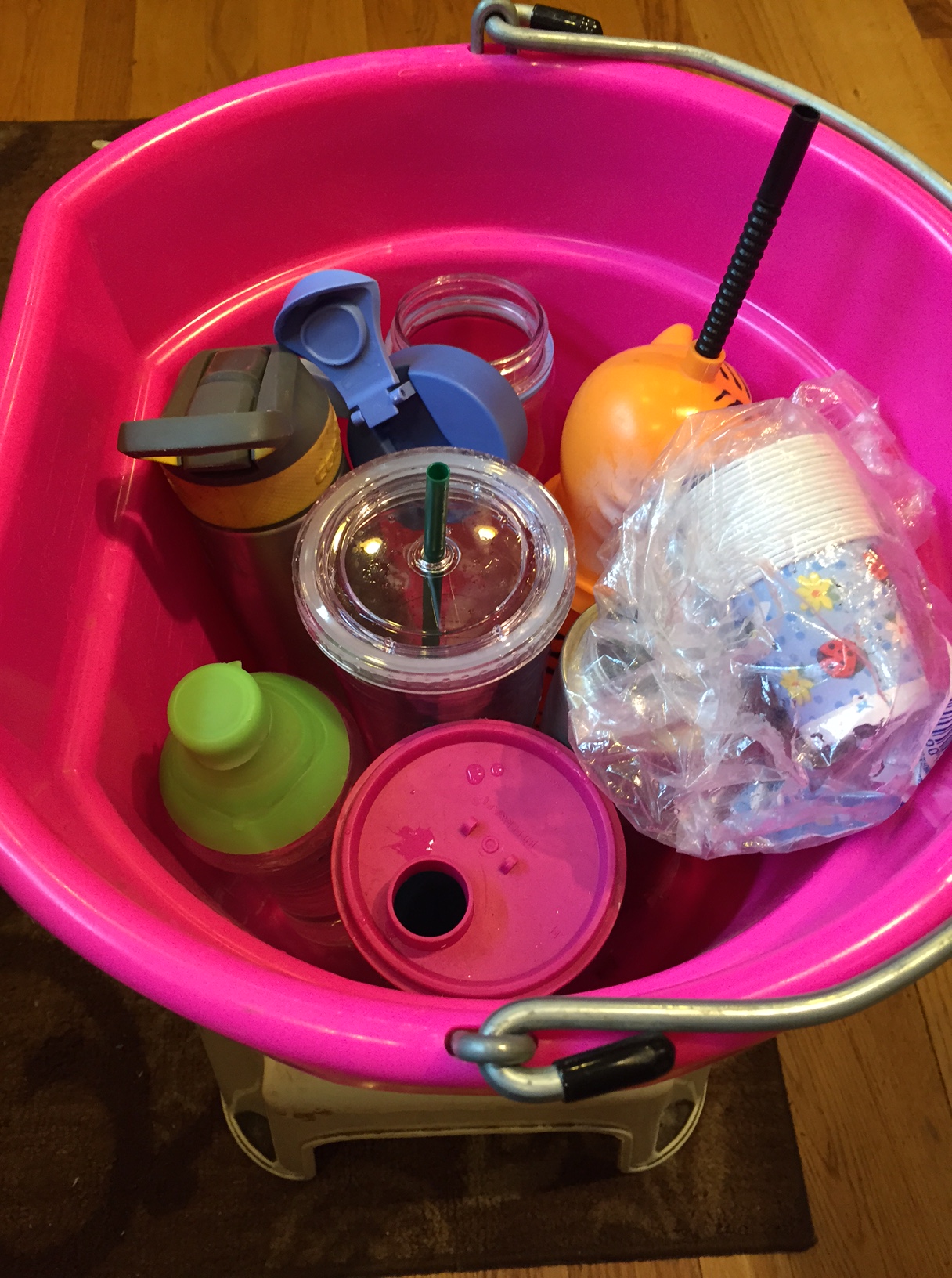 This is my water bucket.  When we go to work in the garden, or on car trips, I fill up the containers with water and ice.  We drink the uninsulated ones first, while still cold, and save the others for last.  It saves us a bunch of money because we don't buy drinks and they don't tip over while we travel.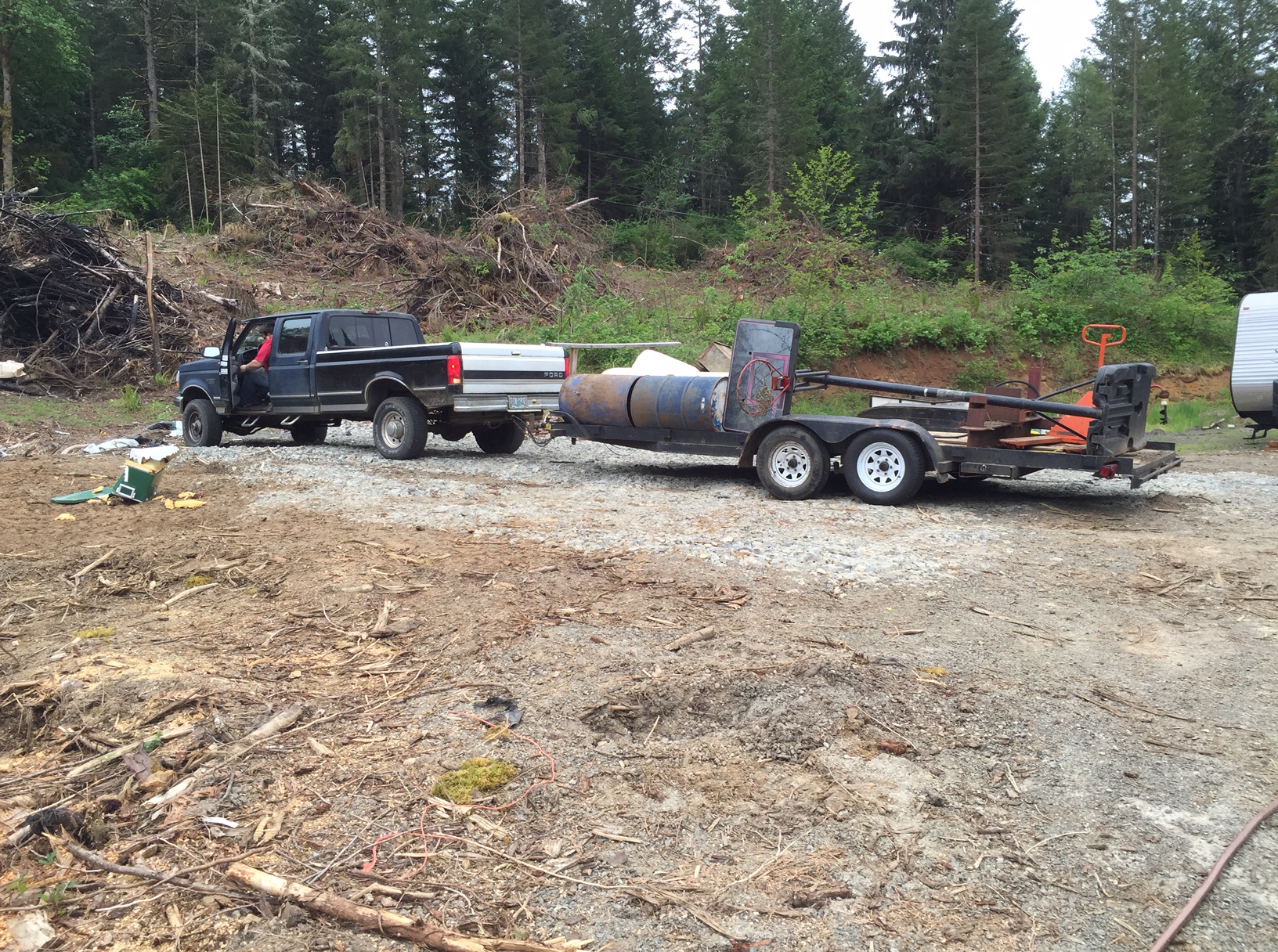 Rob put a few more things on the trailer and took it to the auction.  He got over $100 for the items. That was after the auction took its share and we paid a disposal fee for the items that did not sell.  Since it was going to be thrown away, we were fine with the amount.  Otherwise, we would have had to pay the dump to take it, so we actually earned more than the $100+ we got.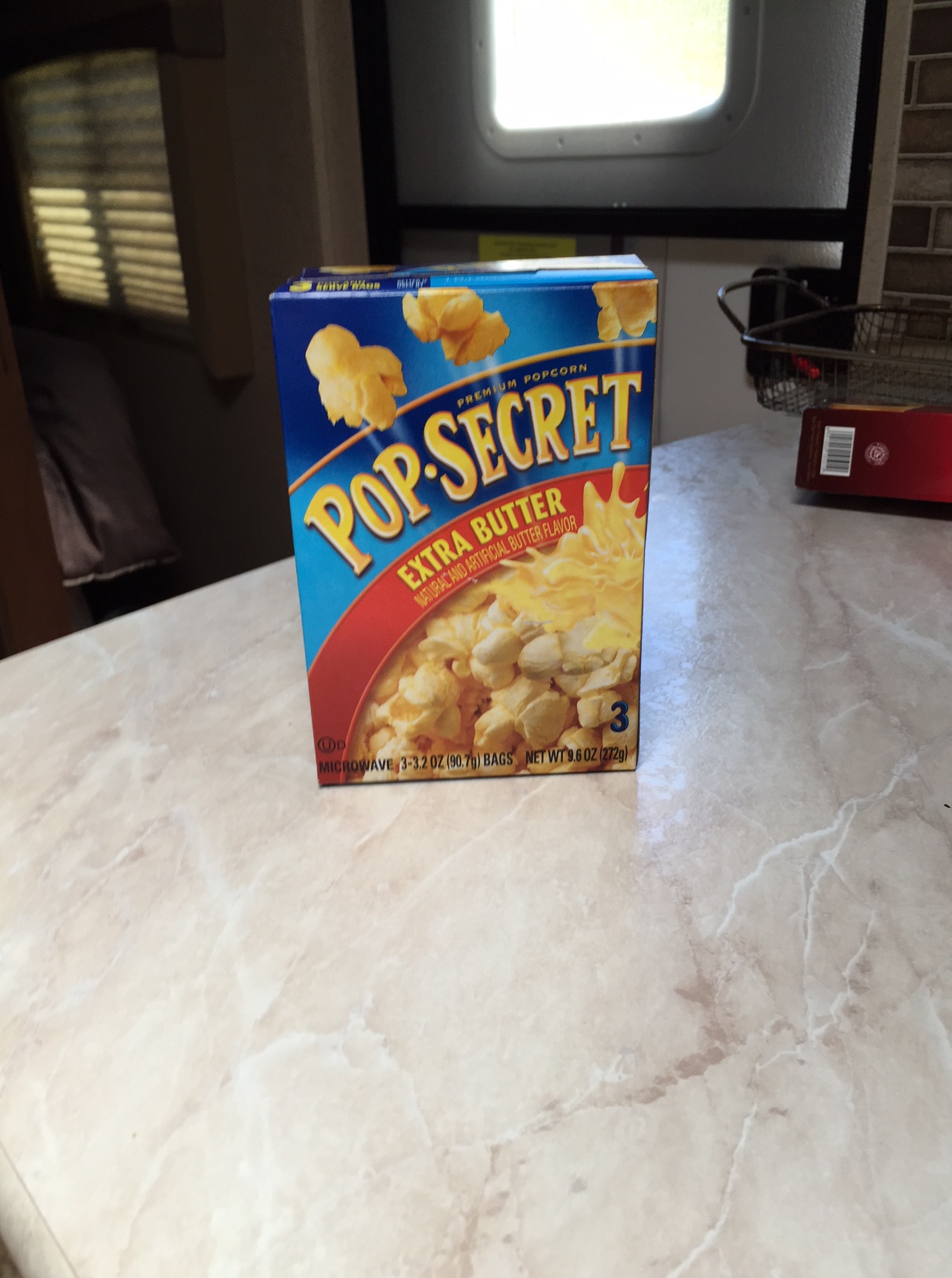 Recently Safeway had a Monopoly game.  I did not shop very much during the game time period, but we got some tickets.  Patsy had fun sorting through them, and a lady at the store gave her a whole handful she did not want.  She was thrilled when we won something. We got our free popcorn last week.  I put it in the camper for when we move into it for the summer.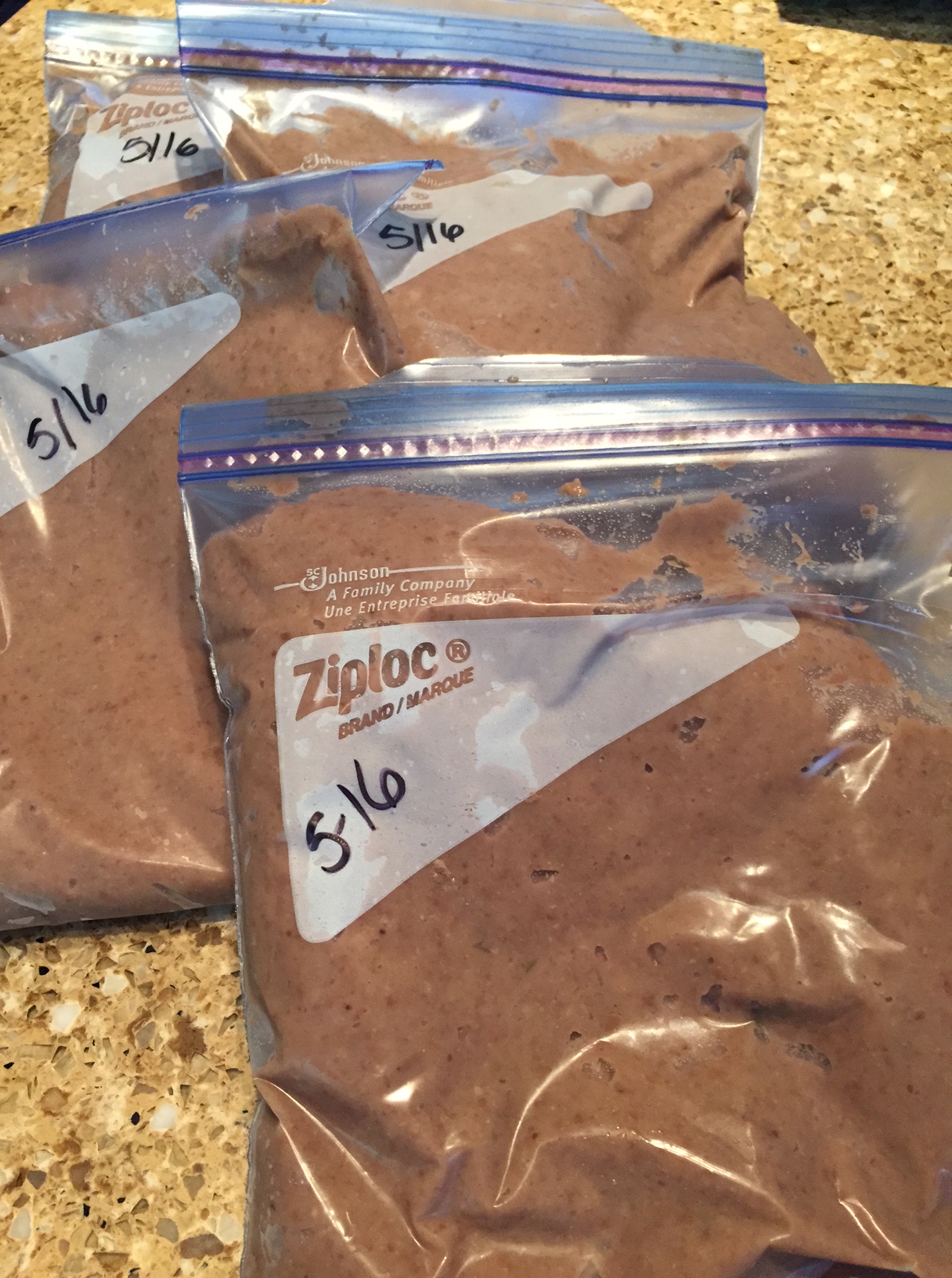 I made re-fried beans one last time before the crock pot was packed.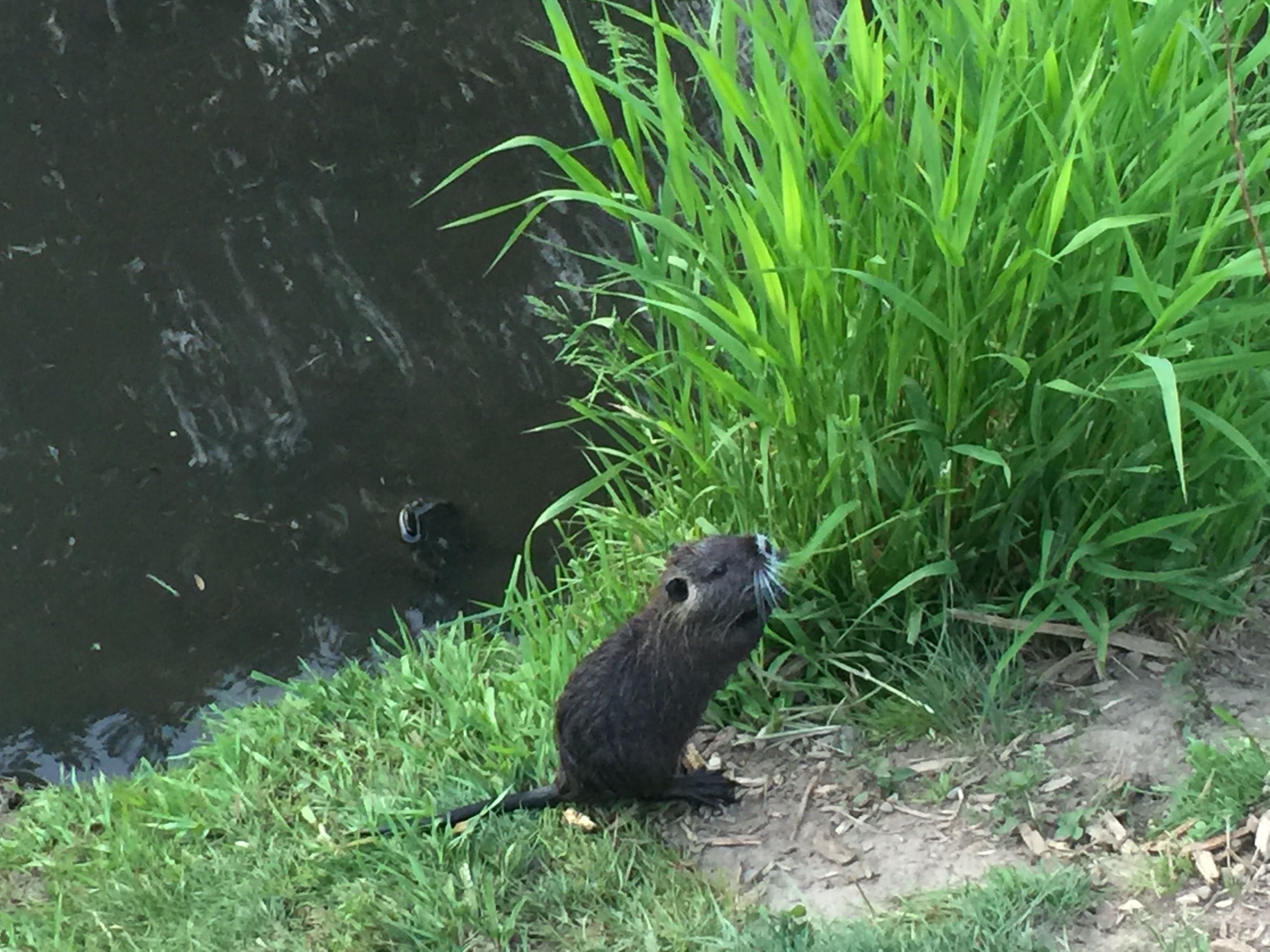 Rob and I went for a walk while waiting for the girls to finish dance recital dress rehearsal. We saw several nutria, ducks, geese, flowers and enjoyed both the pond and river.
We continued packing.  I had a lot of help on Friday and the house is coming along.  The lender for the buyer can close early.  We are going to see if we can get done on Saturday, since we were planning to get out that day anyway.  That is when all of our family and friends are coming to help us, so it just makes sense.  Since we are moving out that day, anyway, they might as well start paying the house payment as soon as they can, so we don't have to:)  It's going to be a crazy, busy week!