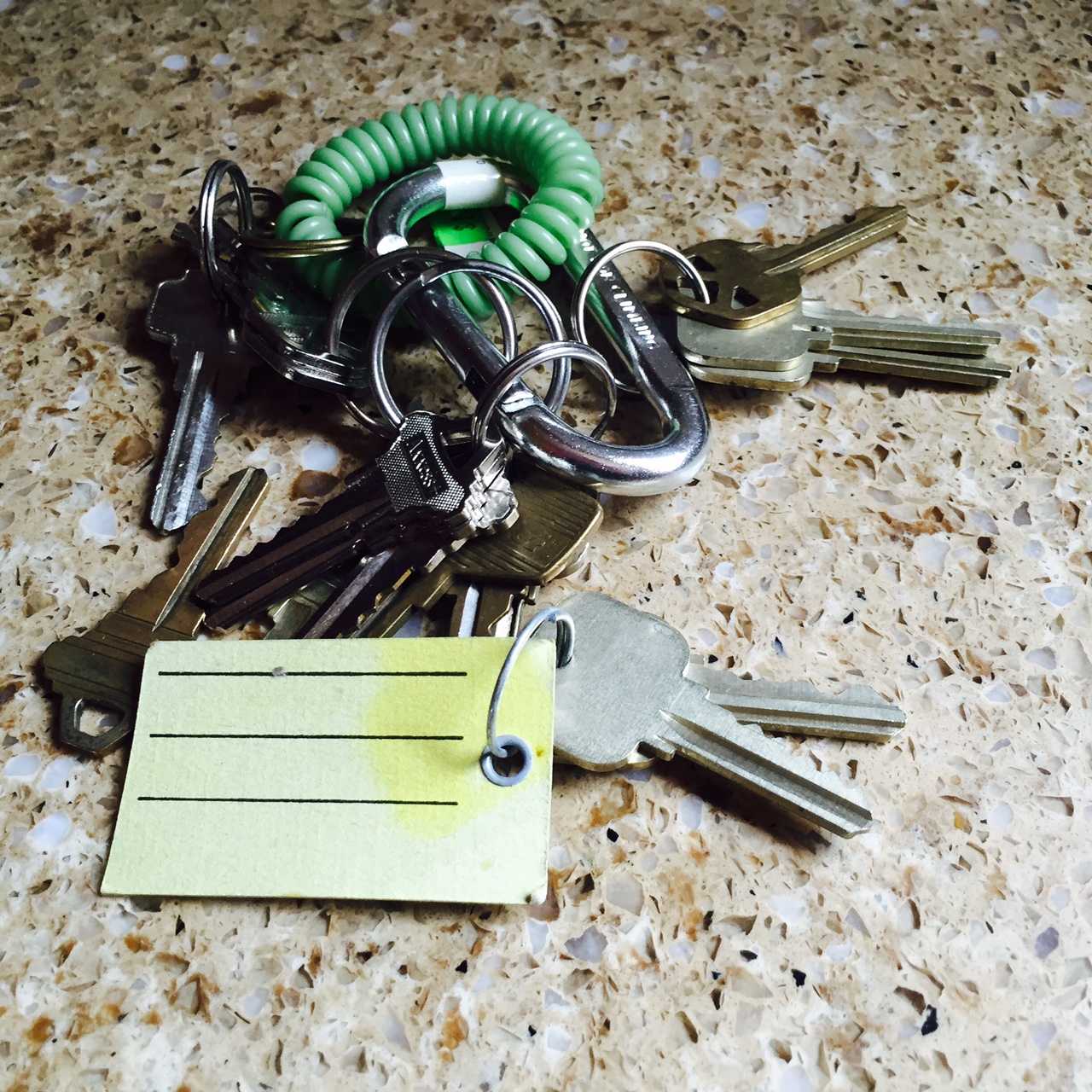 We did it!  We are all the way moved and out of the old house.  This is the thing, by far, that saved us the most money this week.  We now have no house payment.  By selling the house quickly, we don't have to continue paying a house payment we cannot afford, since Rob is still not working.  By agreeing to close early, and getting out early, we saved a few more days' worth of money.
We were so thankful.  over 30 people showed up to help in the rain, and we were settled in our little house by 6 p.m.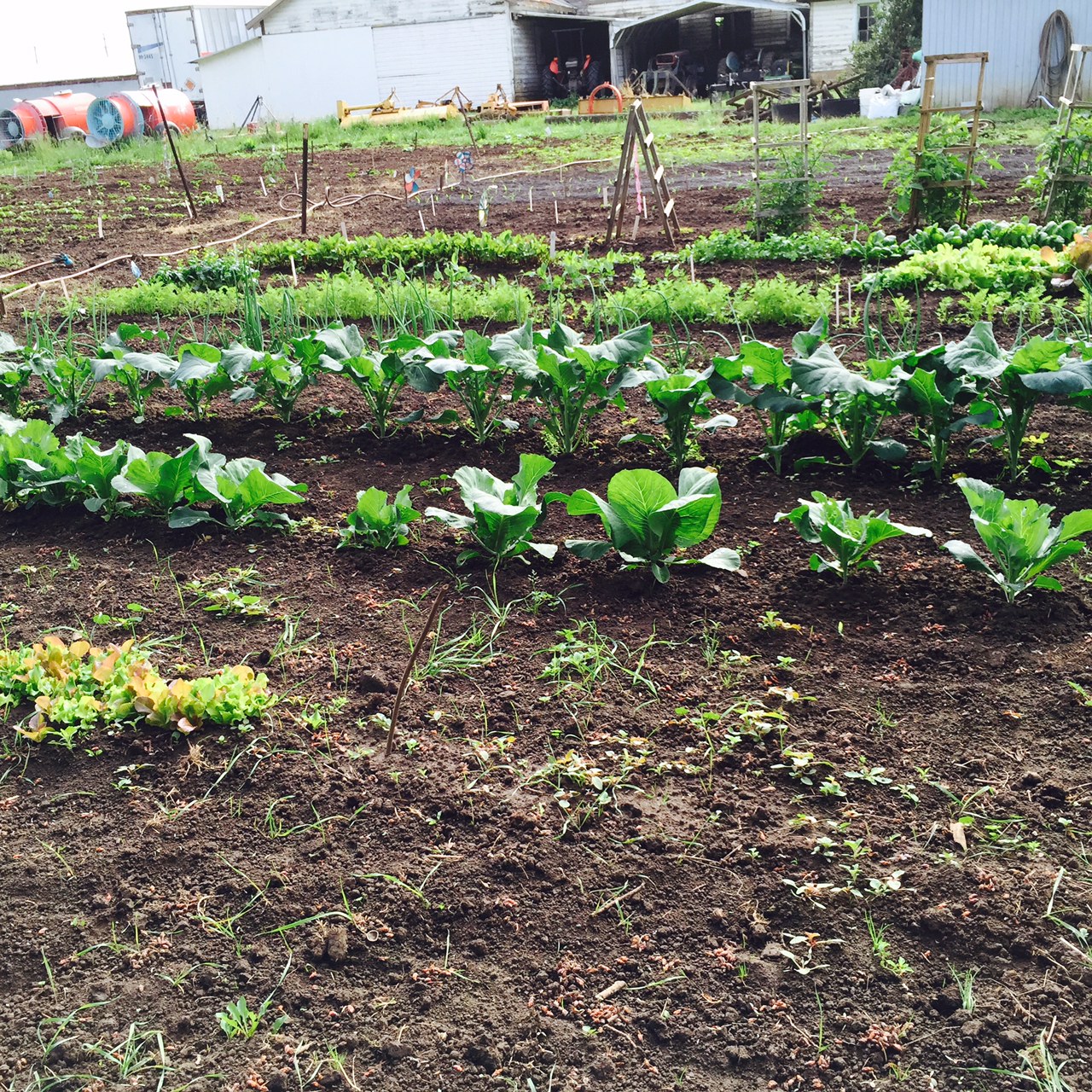 The garden is growing like crazy.  I picked some lettuce and boc choi and used them in meals already.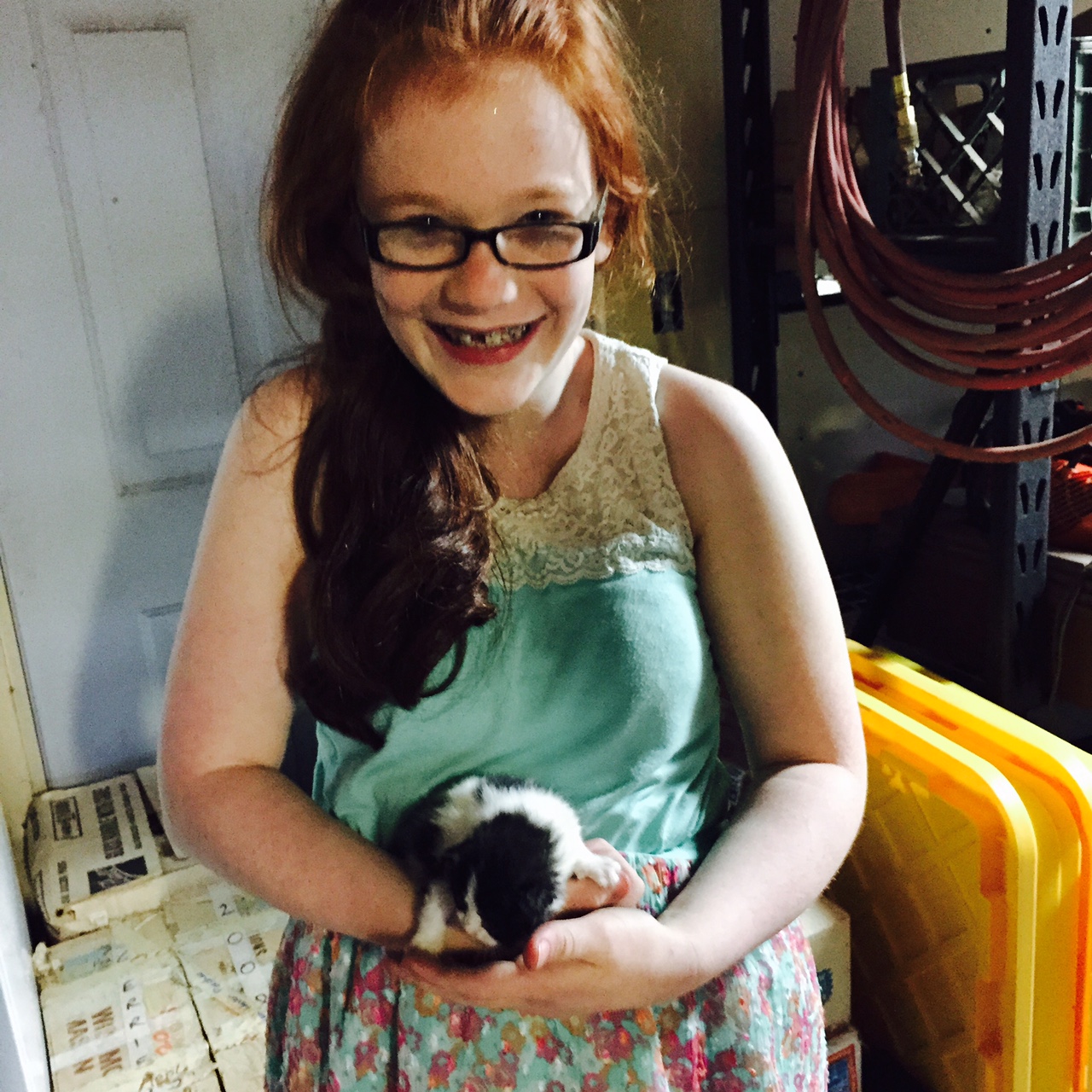 Patsy got some free entertainment out of the tiny baby kittens Auntie showed her when we arrived.  Auntie is going to have Patsy help feed the cats every day for a job, and because Patsy loves animals so much.  It was nice to have something for her to look forward to.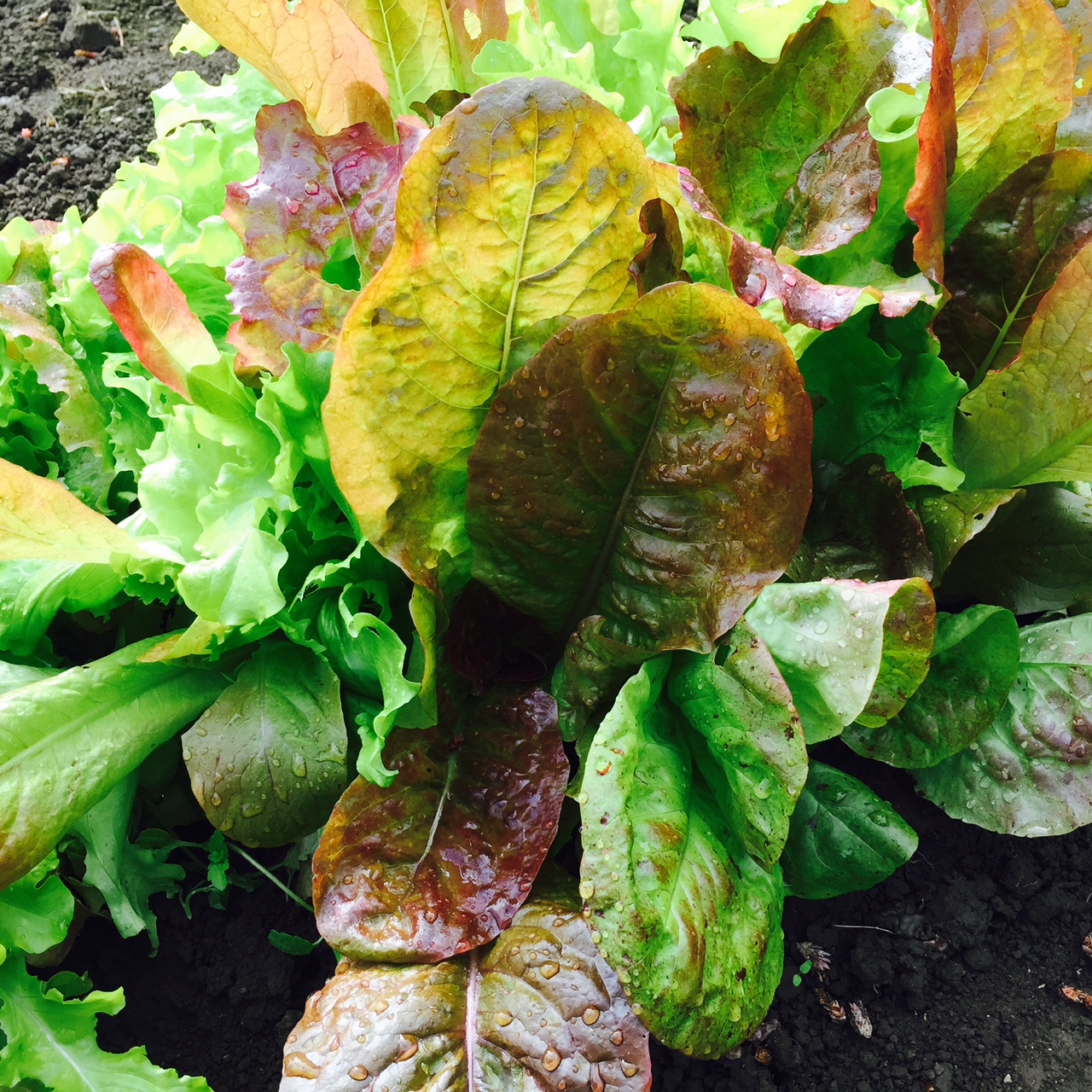 I don't have a menu plan, yet.  I  stuffed 2 coolers and the tiny fridge with leftover food from the old house and I'm just trying to use it up before it rots.  I have an idea for what I want to do, I'm just still figuring things out.
I have a lot of figuring out to do.  It's going to be an adjustment going from 3200 square feet to a camper.  We had a family birthday party and a graduation party to attend after church yesterday.  Today, we had to drive Patsy to school (now over 45 minutes away) and Lovana to work, plus attend a play Patsy was in at school tonight.  It lasted only 20 minutes, but we were happy to see her play she had worked hard for, but we stayed in that area anyway and did some laundry.  I did a lot of school with Ja'Ana today.  She has a bunch to do, now that we are settled.  I can't find things, yet, in the camper.  I've already removed a large pile of clothes and other things from the cupboards.  They are going into the storage unit.  I packed too much:)  I'll get it figured out.  It may just take a little while.
So, I'm going to be patient with myself and others.  Since that task is going to be so hard, I plan to spend a little more time reading my Bible and praying.  Especially verses about patience, kindness, gentleness and love:)  Especially when they are already fighting and yelling at each other to get their "foot/hand/arm" off MY BUNK/PILLOW/ETC.  Especially when one of them pours a quantity of milk on the floor because she was watching tv instead of her cup.  There were, however, gales of laughter at other times, lots of giggles and joy, as well.  We are all going to grow and change.  I'm determined it will be for the better, as much as it is within my power.