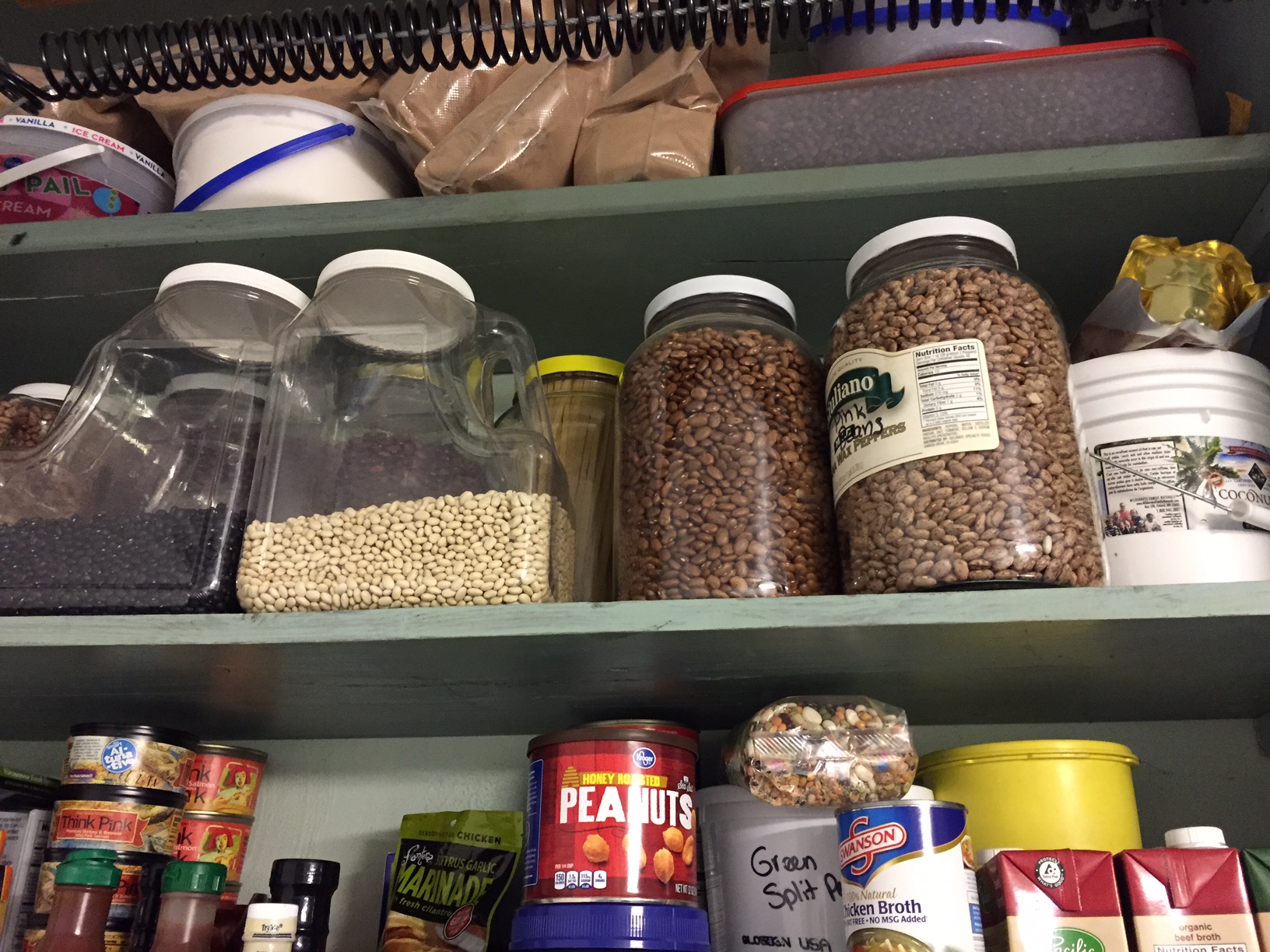 We are officially living in our house now:)  It's been a wild week.  We have been working on the house daily, and having the plumbers and electricians work on it, too.  Finally, on Thursday night, we had enough beds up, and the new electrical panel in so it was safe to sleep there, and so we did!
My food storage is set up.  I found–ummm-probably about 50-75 pounds of various dry beans among other things!  So, I promptly made chili for the crew that was bringing more furniture and boxes down on Saturday.  Rob got some hot dogs and we served chili dogs and fruit to the crew for lunch.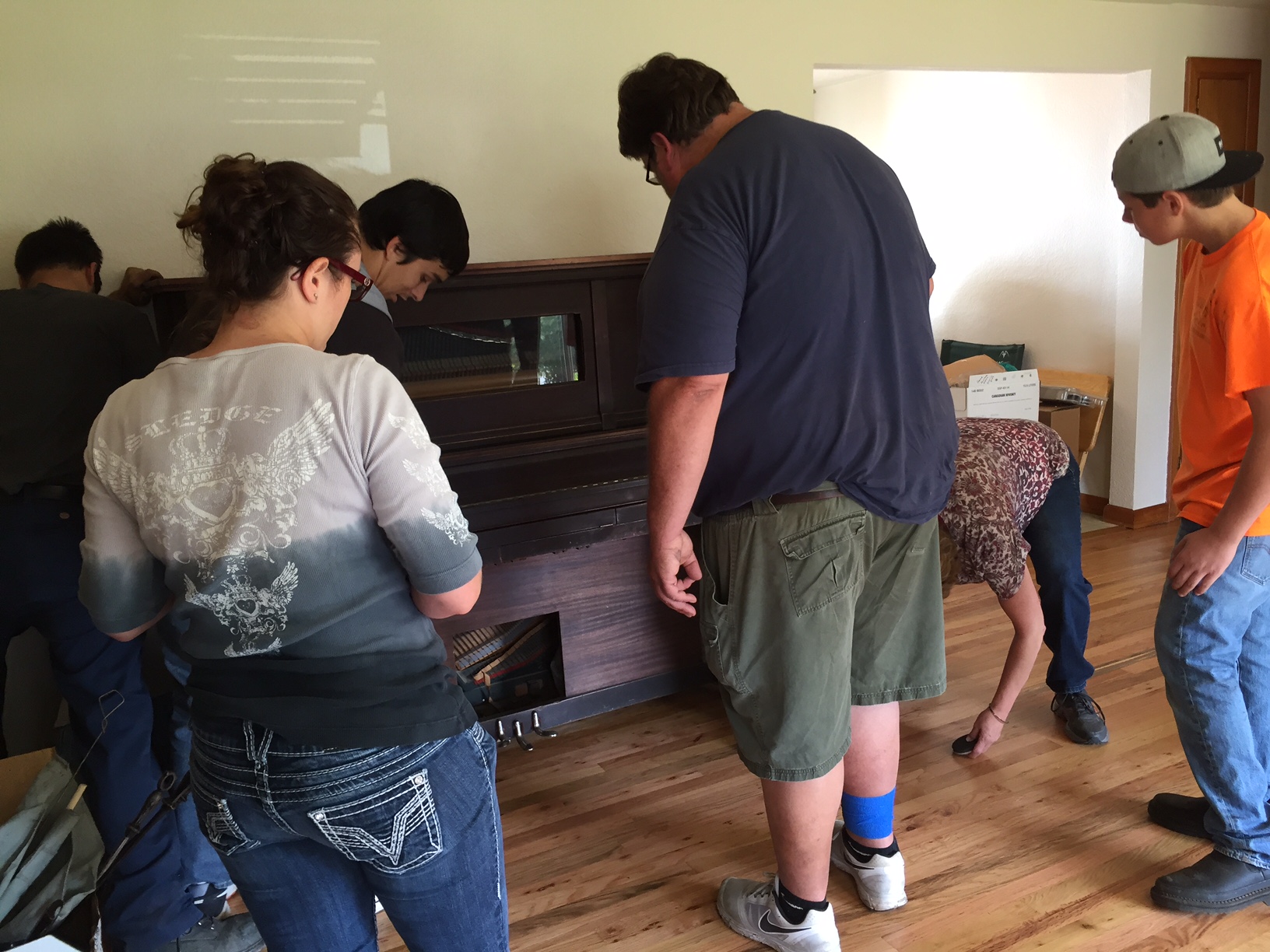 We are so grateful to the large group of friends and family who showed up to help.  I'm super excited–the piano is in!  Both Ja'Ana and I have spent quite a bit of time playing–it's been a long summer without it:)  I know piano movers are very expensive, so we were grateful for all the strong arms.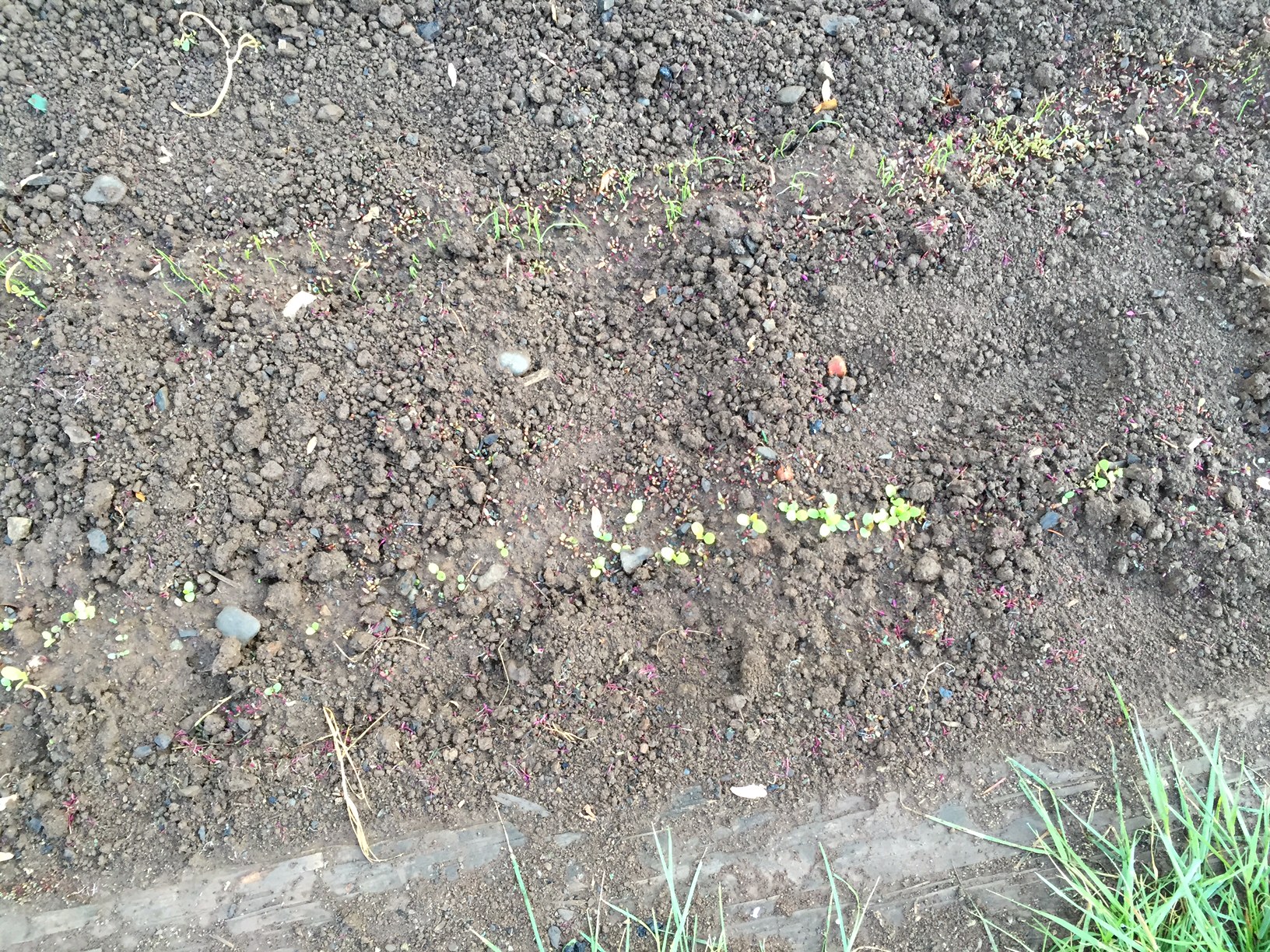 My little lettuce, onions, spinach, snow peas, beets, carrots and chard all came up.  It took a lot of watering in the heat, but they are starting to grow now. I think since the first is usually around mid-late October, I have a great chance of getting some food.  The Walla Walla onions should winter over, as should some of the other things.  There are a LOT of weeds in the dirt, so I spent some time hoeing yesterday.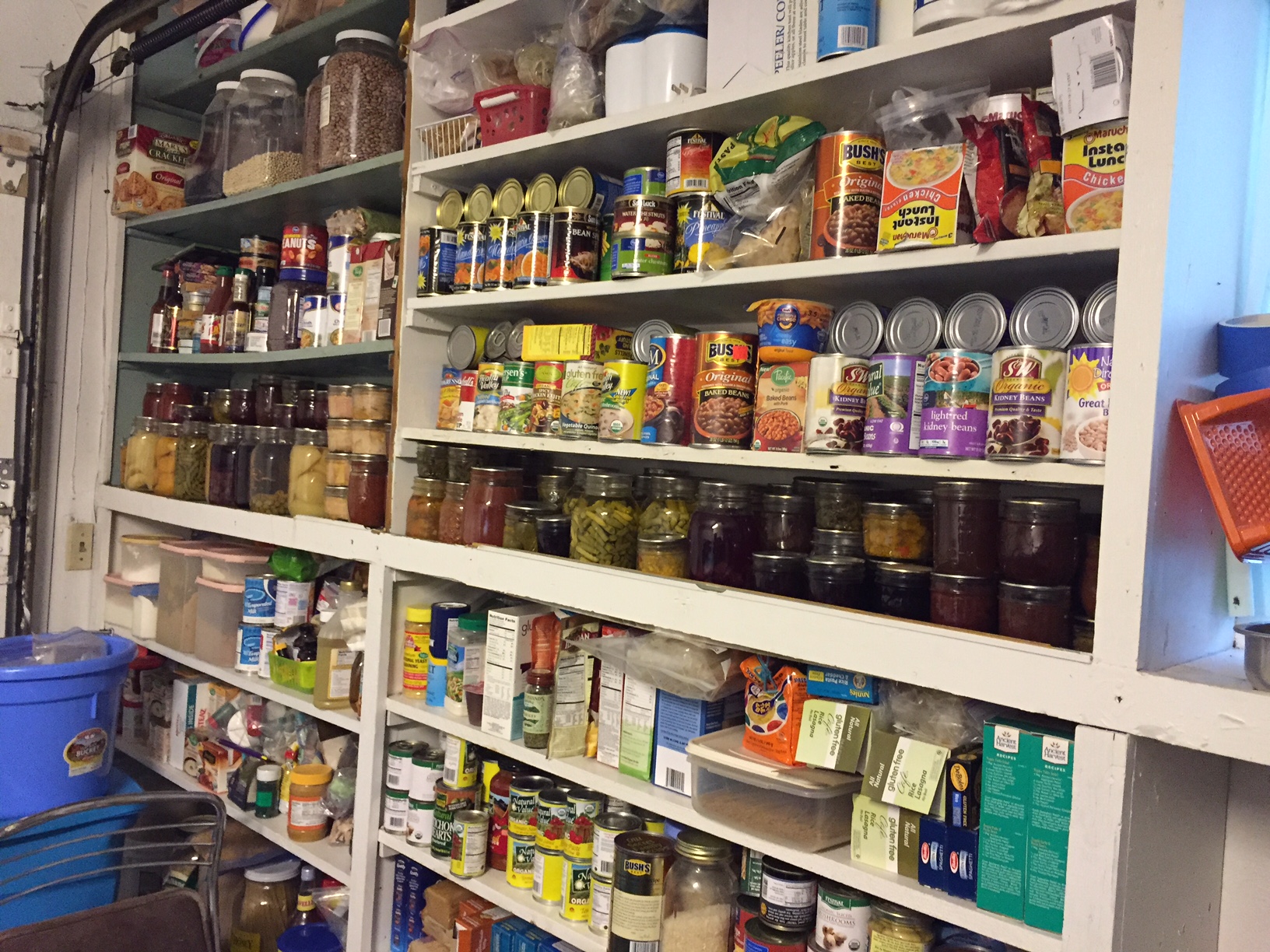 I've been able to grab lots of ingredients that were in bins since May and work on using them up.  I will keep most of the canning in the shop, and carry more in when I need to.  I've been able to use quite a few jars of home-canned things up this week, which makes me happy since it was in boxes all summer.