On Thursday, Jake was not feeling well.  He came to my house and rested.  Later in the day, he felt better.  I took him and Patsy to the library, where they enjoyed the puppets and checked out books.  You may notice, he was wearing his Mario outfit.  He was so cute, and got a lot of interested glances as he travelled through the building, heading upstairs to the children's section.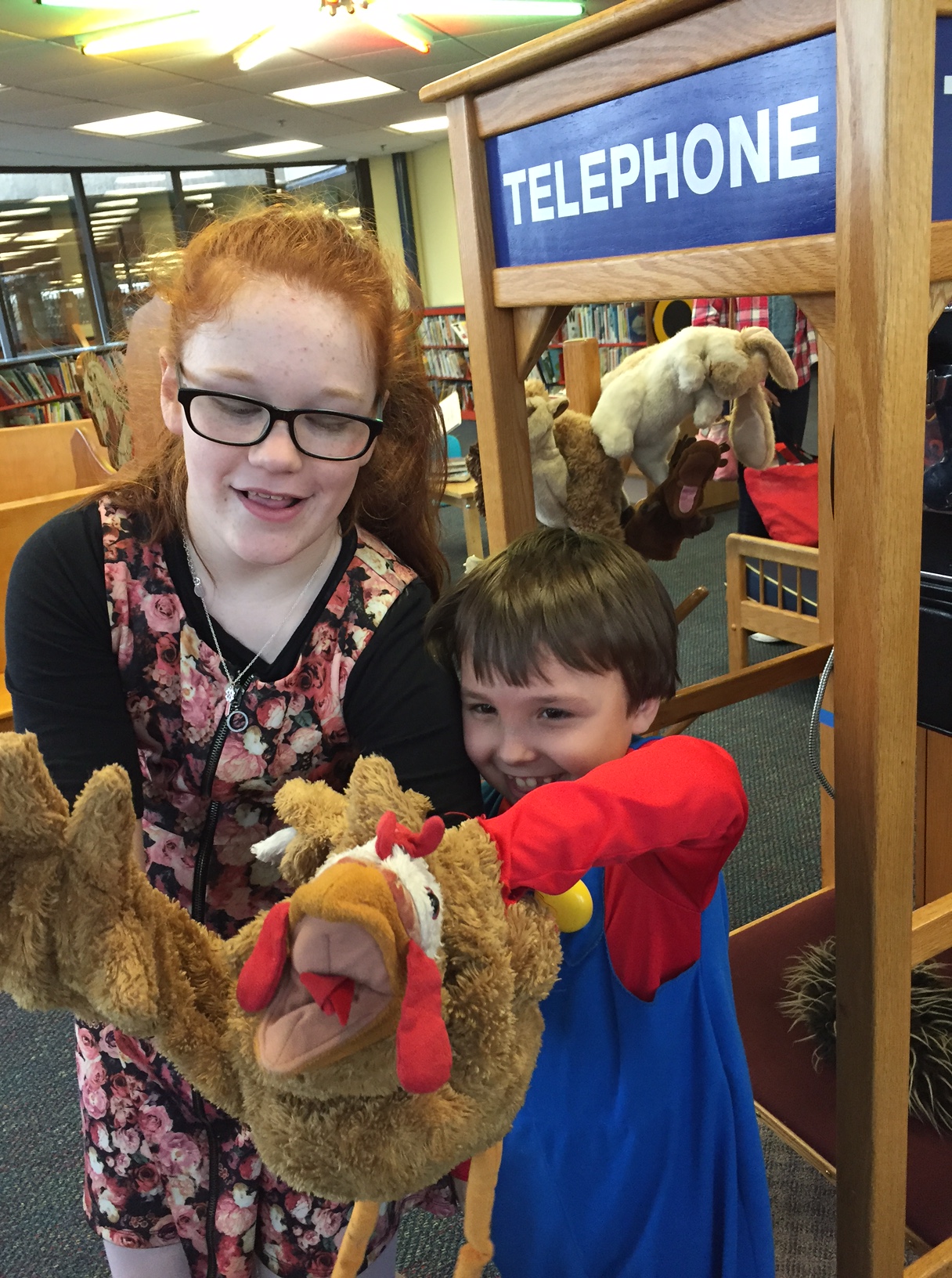 They have a large assortment of adorable puppets.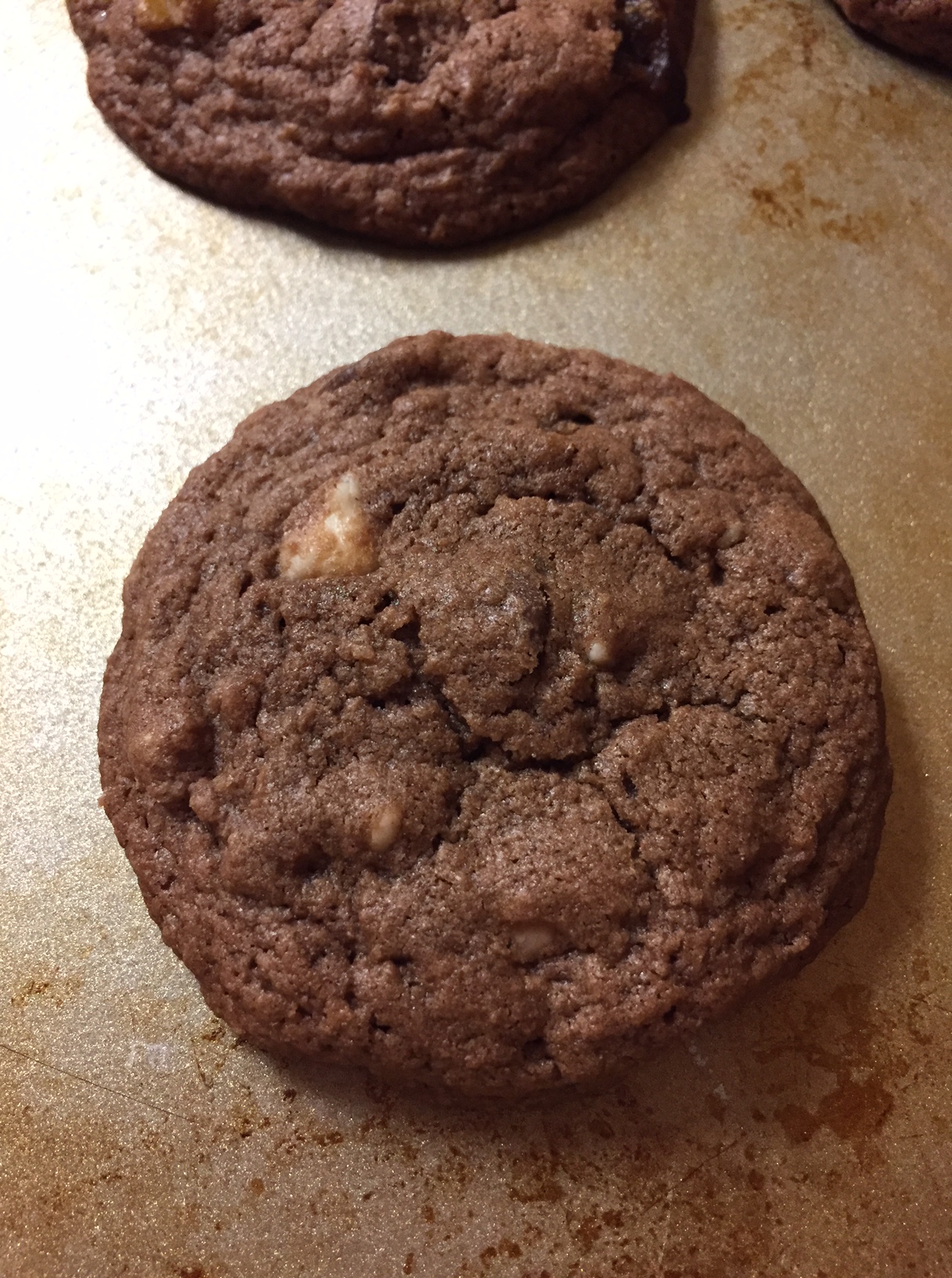 We had some friends come down and go to church with us today.  We had them over for lunch afterwards.  We served tacos. I made home-made refried beans, some cookies and Patsy made Rice Krispie treats.  They brought shredded cheese, which was really helpful, as I was running a little low (until they generously left the rest of the bag).   I did a lot of other cooking this week, and used up a lot of random items, but I'll cover that when I post about the March Low-budget challenge.  The second 2 weeks will be over tomorrow night, so I plan to post then, or sometime Tuesday.
I rode over 15 miles on the exercise bikes at the YMCA this week in 3 different sessions.  On Friday, Rob and I took Patsy, Jake, Michaela and Alissa swimming at the Y while Ja'Ana had her dance class.  I love the fact that we are using our membership so much.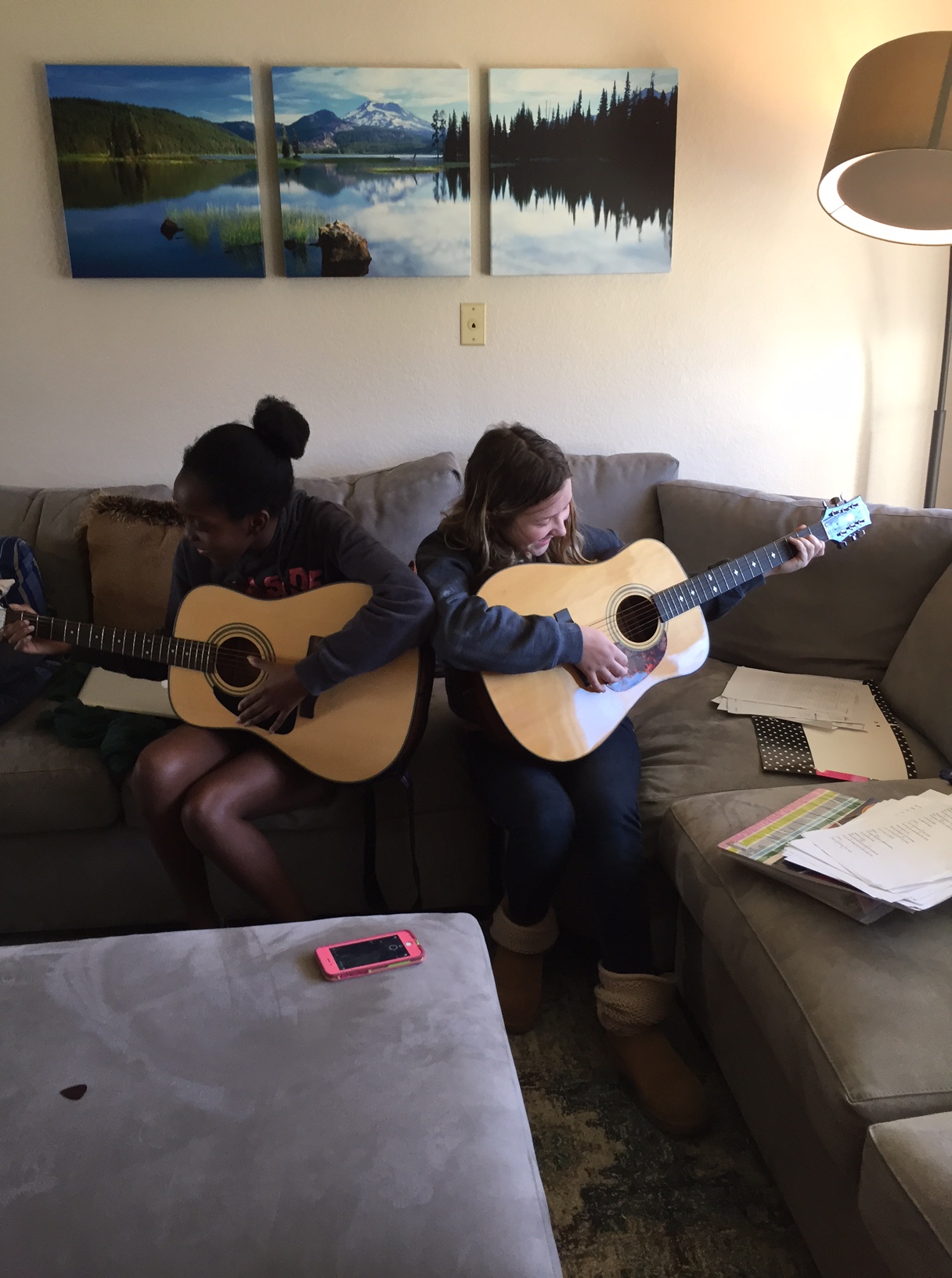 The girls practiced their guitars this week for a couple of hours.  They used chord sheets we had.  Alissa recently started up lessons, and Ja'Ana had some lessons a while back.  So, they played away, and the soothing sounds of guitar chords filled the house on a few mornings.  They were so cute.  They would choose a song.  Ja'Ana would start off, playing all or most of the chords called for.  When Alissa got to the chords she knew, she would dramatically strum that chord until J moved on.  Both of them were singing, sometimes in the correct key, and sometimes not.  They had so much fun, and although there were a few false starts, they sounded  good to me.
We ran off coloring sheets for the younger kids to color.  Jake worked on some craft kits he had not finished at Christmas on the day he was sick, while I did school with the big girls.  He also played Legos for hours while here.  Patsy worked on her embroidery some this weekend.  Ja'Ana cleaned house again for money towards her summer church activities.  I worked extra again this week.  The extra hours are available for just for a short time, which is nearing an end, but I have a plan for the extra money, so am glad to get it.  So, we came out of the week earning more than we spent, which is always a triumph.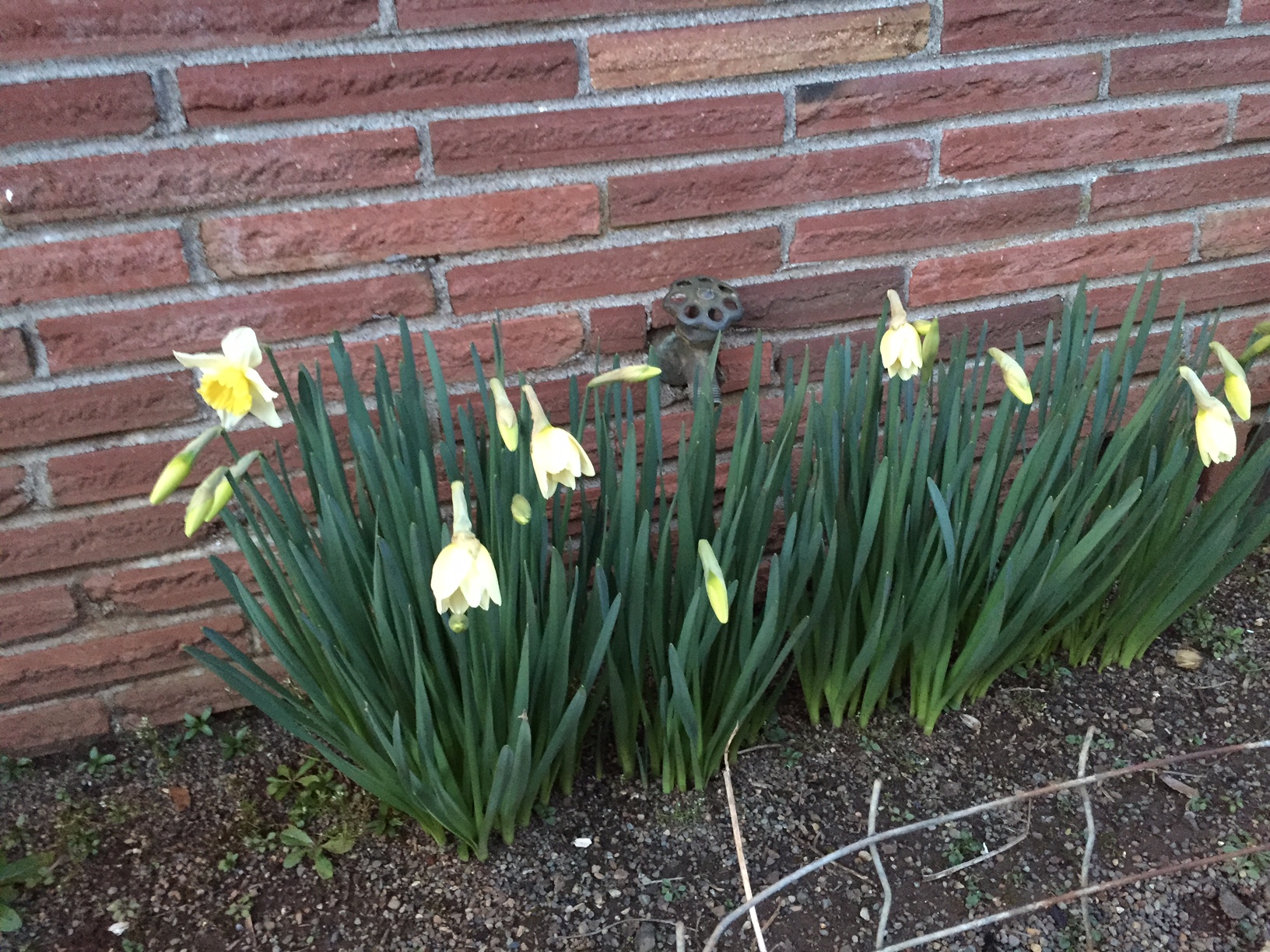 I'm really enjoying all of the bulbs that have popped up, and started to bloom, in our yard. There are several kinds and colors.  They are so pretty.