I canned 2 pineapples.  They are going to be great for pizza, fried rice and more.  They were on sale for 99c each, and they got really ripe, really fast.  I got 8 1/2 pint jars for $2.
I made peach-blueberry jam with frozen peaches and blueberries from my bushes.
I picked and froze Marion berries, blueberries, raspberries and a handful of strawberries.  There is another bunch of green strawberries coming on now that Rob has fixed the sprinklers so that they are getting enough water.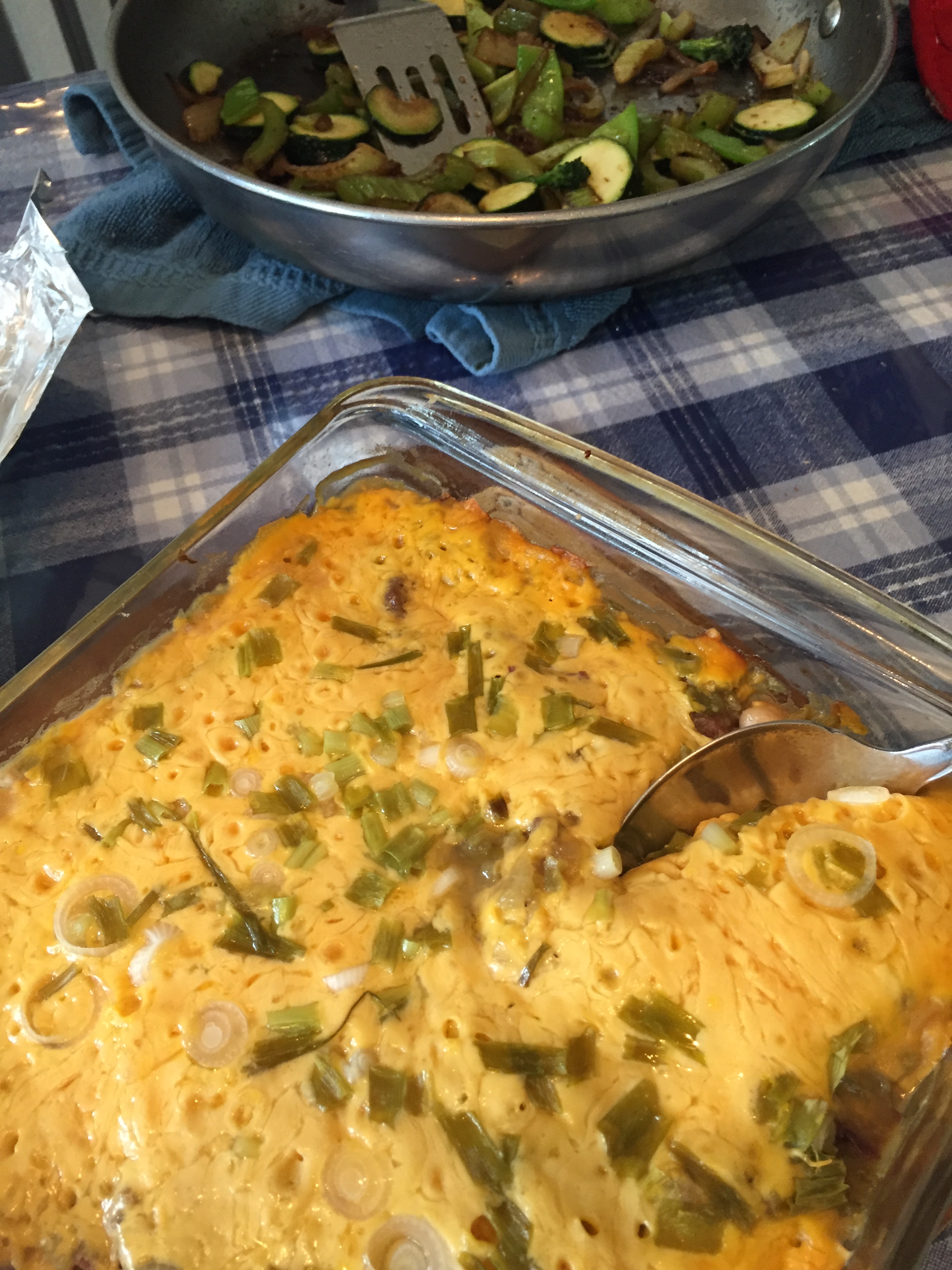 I made stir-fry, enchilada casserole, chicken soup, hot dogs, scrambled eggs, tacos, sandwiches, blueberry muffins, many salads,  tuna melts and defrosted bean soup for lunch one day.  I'm using garden produce as much as possible, but already cannot keep up with the zucchini.
I wasn't going to shop this weekend, but the store "got" me.  There was ice cream for 99c a carton, and I bought the 5 allowed.  I got 2 bags of Ore-Ida French fries for free, using the Ibotta app.  I have no idea why it was one offer at Fred Meyers and one at Safeway, both for a different amount, but in each case the fries were free, and I even made a few cents at Safeway.  I got a few other things, and I got more milk, as we were running out more quickly than I thought we would.  Hopefully, I won't need much this week.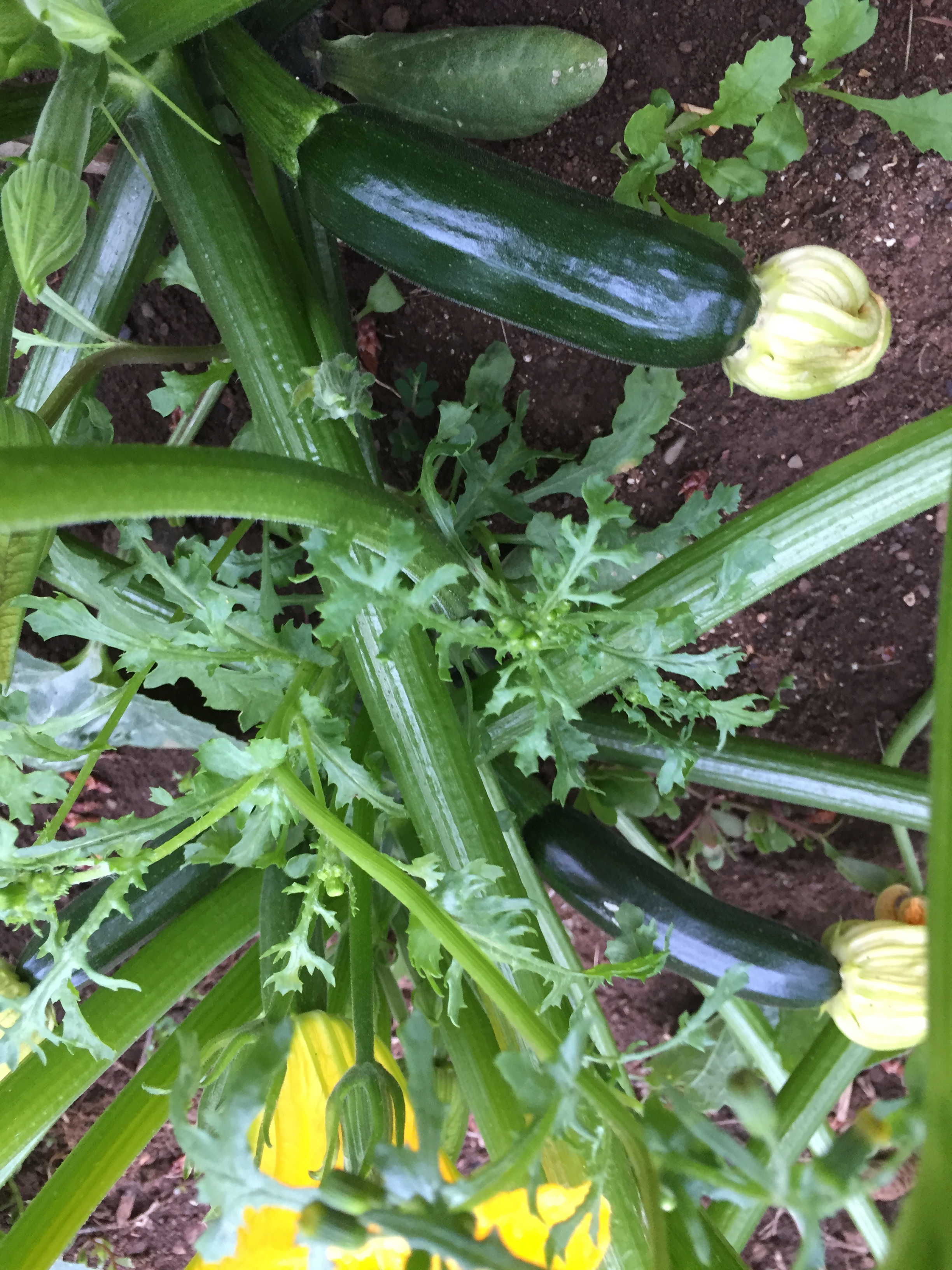 The garden is looking good, for the most part.  The tomatoes are giving me some worries, as the leaves are curling and they don't look so good.  On the other hand, I'm getting a few tomatoes from the earliest variety, and there are lots of green ones on the Wilamettes.  The San Marzano Gigante Romas only have 1 or 2 tomatoes set on the entire row.  Hmmmm.  Lots of blooms, though.  It's been awfully hot and that experimental red mulch may not be letting them get the water they need. I hope that's all that is the matter.  Besides the zucchini, we are eating lots and lots of lettuce.  There are a few snow peas every couple of days and all the green onions I care to harvest.  I've been giving away excess lettuce and zucchini.  The lettuce is bound to bolt in this heat, and so I want it used up.  If we go a week or so without lettuce, no problem.  There's new plantings growing and lots of other veggies to eat.
My new planting of lettuce came up, as did the handful of snow peas and green beans I planted.  The new, fall crop, of zucchini is up, too.
My husband spent quite a bit of time on the phone.  During his many, often lengthy, conversations he managed to 1)lower a phone bill by a significant amount each month by lowing our data plan and putting it on auto-pay.  Auto-pay alone saved $10/month. 2)get the pharmacy and doctor on the same page about my meds and our new insurance–they have to line everything up just right so it will pay, and now that's done for now.  I picked up my first batch of meds today, so things are working well at last.
He and his mechanic friend fixed the air conditioner in our van.  Soooo nice now:). His friend didn't charge him, just supervised and helped as needed.  My husband is not a mechanic and he knows it, but can do simple fixes just fine, especially with a helping hand.  My car is still in the shop, but there is a plan in place of what needs to be done, and now we are waiting for our turn in line behind 3 motors that need replacing.
We worked with the kids 4 days this week.  On Friday, the library had a free (as all their programs are) sing-along movie.  It was The Lion King, my niece's favorite.  She can quote it pretty much.  We took only her, and she sat between us holding her stuffed Lion King stuffed animal, wearing her Lion King shirt and sang her heart out–so cute!  She had so much fun.  On other days, we did chores, took them swimming, read books,  Rob took our niece to her Thursday volunteering for Meals on Wheels, went to the library and more.  There was a comedian (for children) at the library on Wednesday so we took Jake to that.  We also took him to 7-11 on 7/11 between 11 and 7, to get the free Slurpee.  (We have only him on Wednesdays, her daddy takes Michaela to her horse grooming volunteer activity at the special needs horse ranch, where she also gets to ride–it takes hours–glad he does it for her!). It takes a team for these kids!!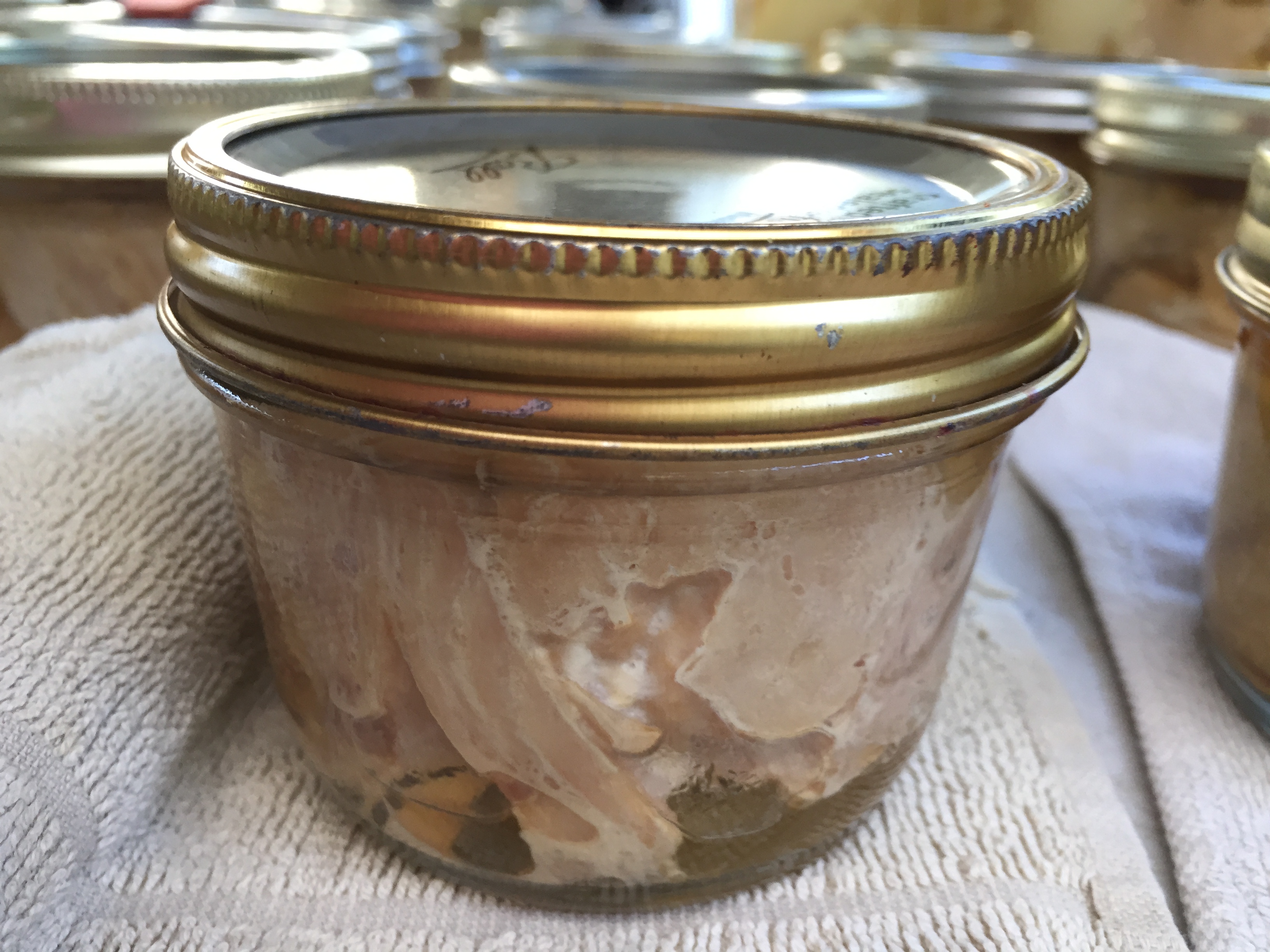 Everywhere we went, we packed food and drinks for those who might get hungry or thirsty, especially in this heat. We were sorely tempted to stop and get dinner one night when it was so hot, but we powered through and came home and made tuna melts.  Boy were they good!  We used some of the tuna we purchased off the docks last summer and canned.  It won't be long until we go searching for some good tuna again.  It's almost time:)