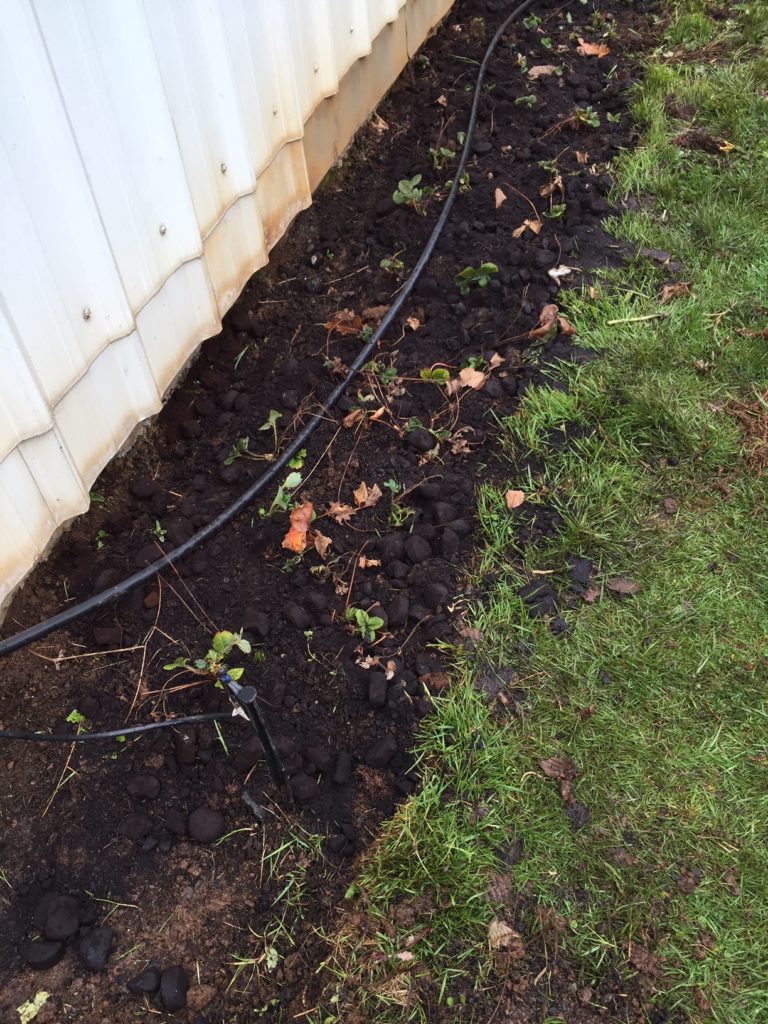 I had one morning with nice weather. I was able to work outside. Rob had collected quite a few bags of used coffee grounds over the winter from coffee shops. I weeded out most of my existing strawberry bed and added many of them to top-dress the berry bushes. Any little plants that were growing in the grass were transplanted into the bed. I still have a little ways to go, but need to wait for another nice day.
I worked some more on the raised bed project. I put a lot of coffee grounds in the first one, and then covered with some topsoil. I will plant my new strawberry starts in there when I can. This project is taking shape now, but still needs more work.
Our 1/2 pork was ready. We paid cut and wrap. Our friends gifted us the meat. It's so nice to have it. What a blessing!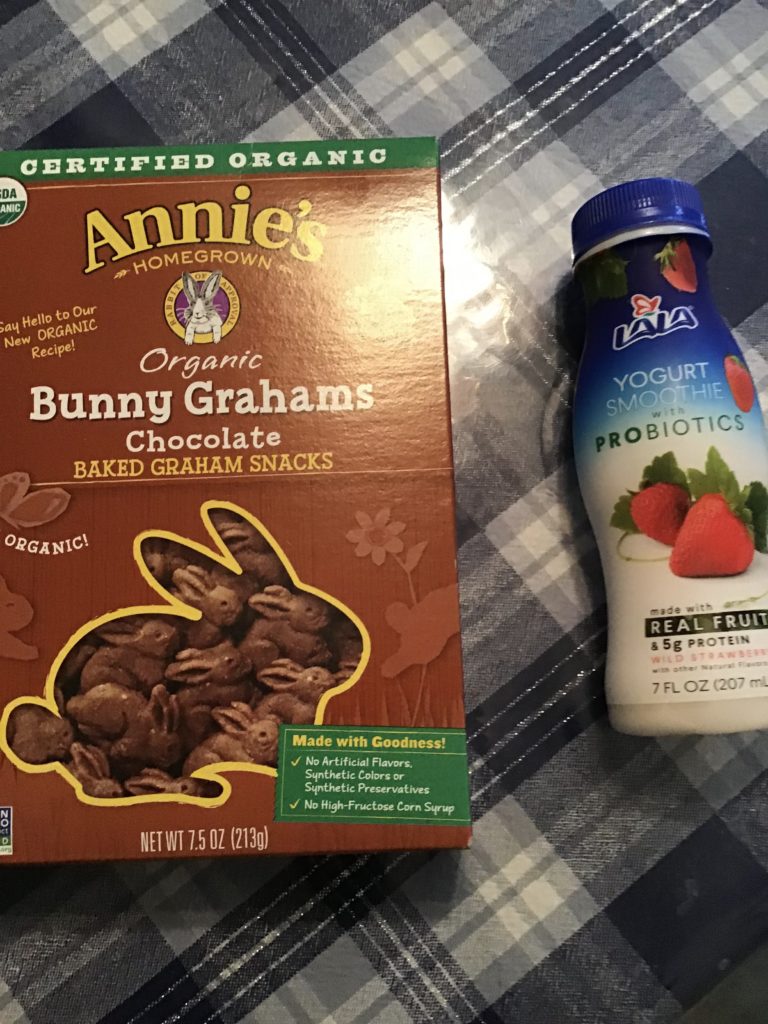 I got these 2 things free at Safeway this week. One was from the Monopoly game, and the other from my phone app.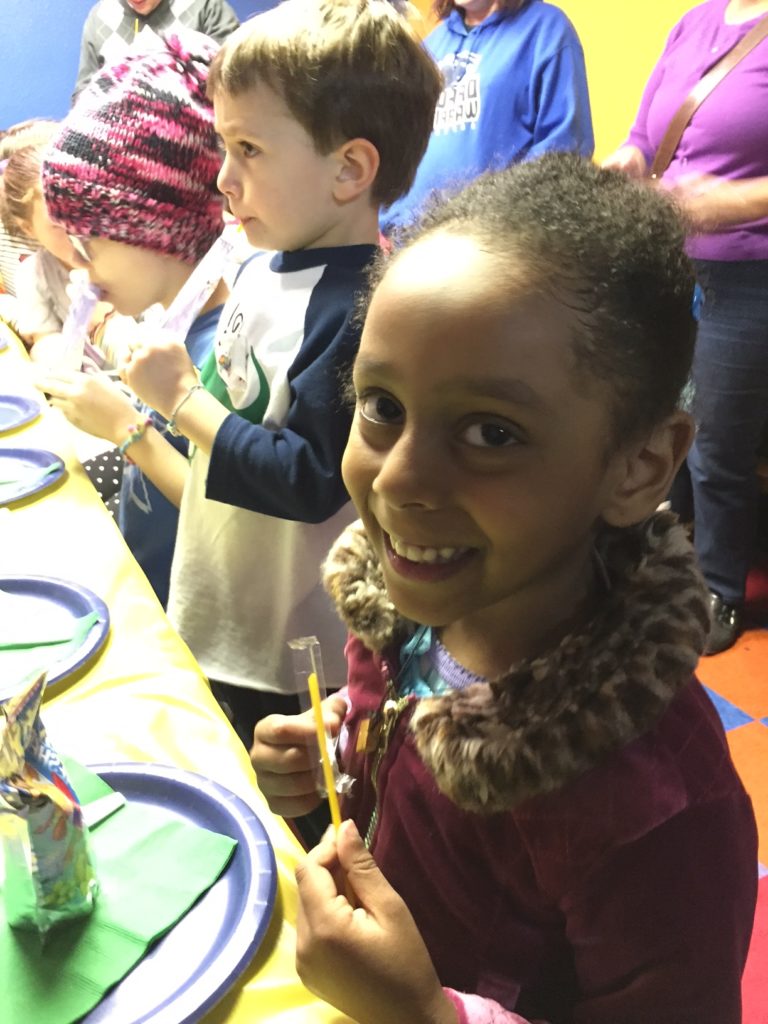 I had a nice visit with my friend, Harnet. Her daughter was invited to a birthday party, so one of the things we did was take her to it. We got to visit and she enjoyed her time with the kids. Win-win!!!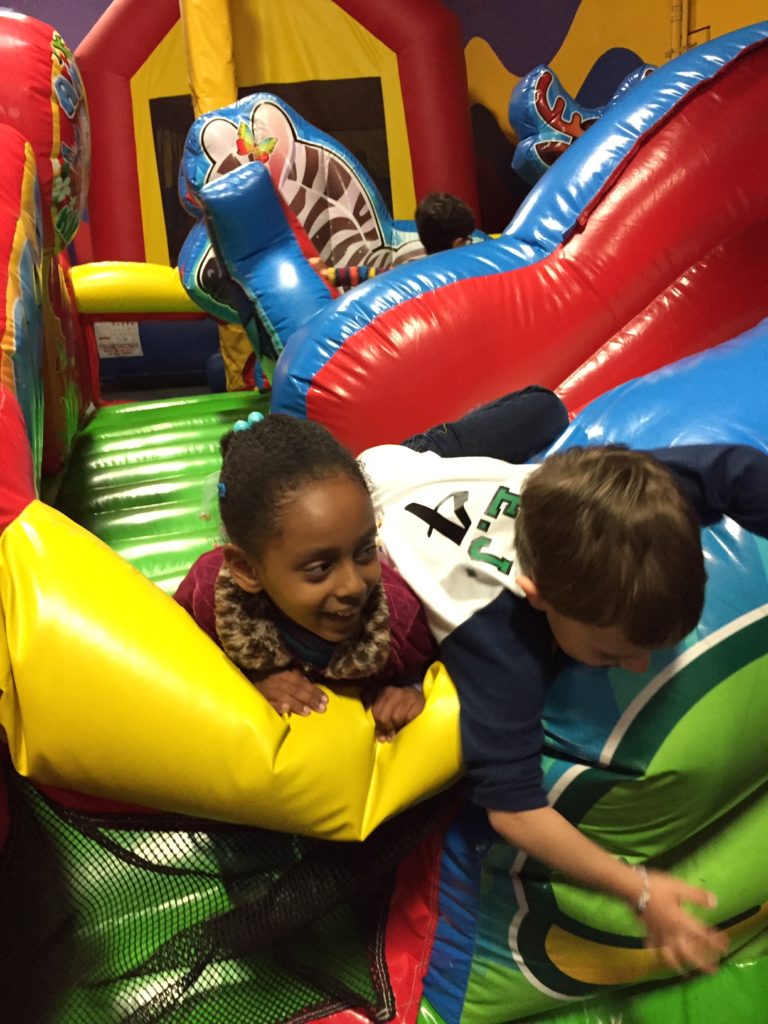 It was a great activity for a rainy day!
We also went to a family birthday party at my daughter's house.
I went to the library and was able to order in some books I needed for Alissa's homeschool.
How did your week go?