Rob's been taking pictures again this week. Most of them were for Alissa's senior pictures, but he took a few great ones of Patsy while he was at it.
Rob went to a retreat with a friend from Thursday to Sunday night. They went to Washington Family Ranch in eastern Oregon. It is a Young Life camp. He had a wonderful time.
While he was gone, Jake wanted to spend the night, so I let him. On Friday, I took my crew, plus my son Anthony, to meet Alissa and the little boy she was watching at the bowling alley. I used the Kids Bowl Free program, so only had to pay for shoe rental. Since I could buy a family pass for about $23 when I signed the kids up, I did that, so I bowled, too. I stink at bowling, but I had fun:)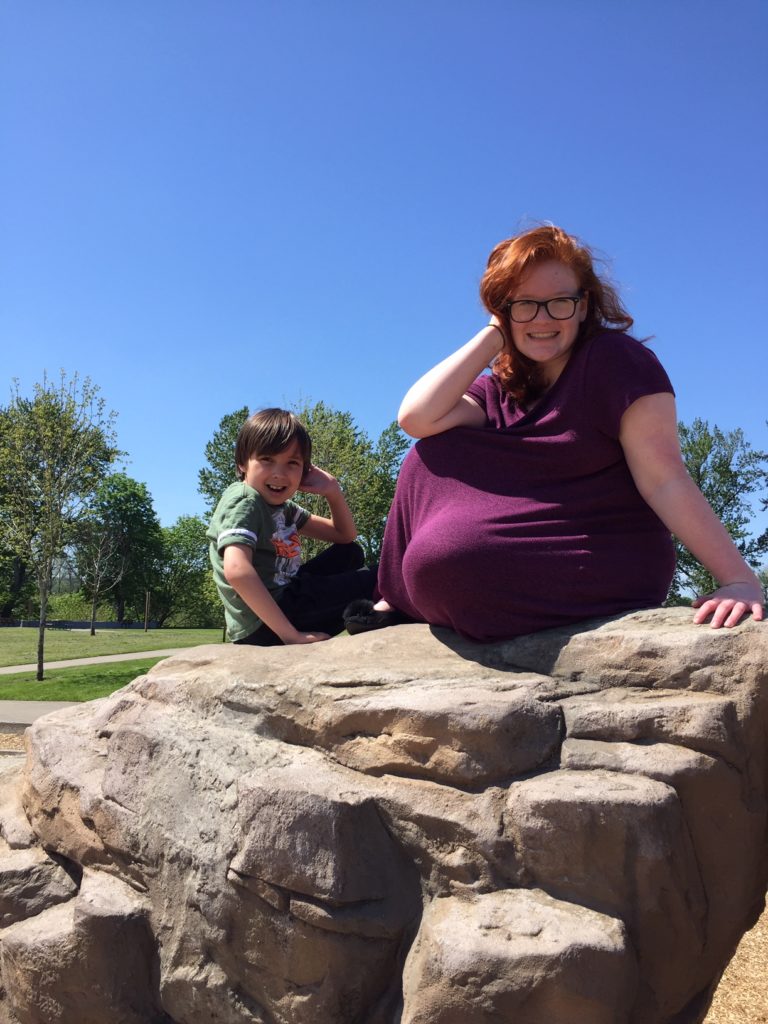 Then, we moved over to a nearby park with our packed sandwiches and drinks, and the kids had fun playing there for a while.
I exercised in the yard for many hours this week. Things are looking better, but there is lots of potential for free exercise out there, still:)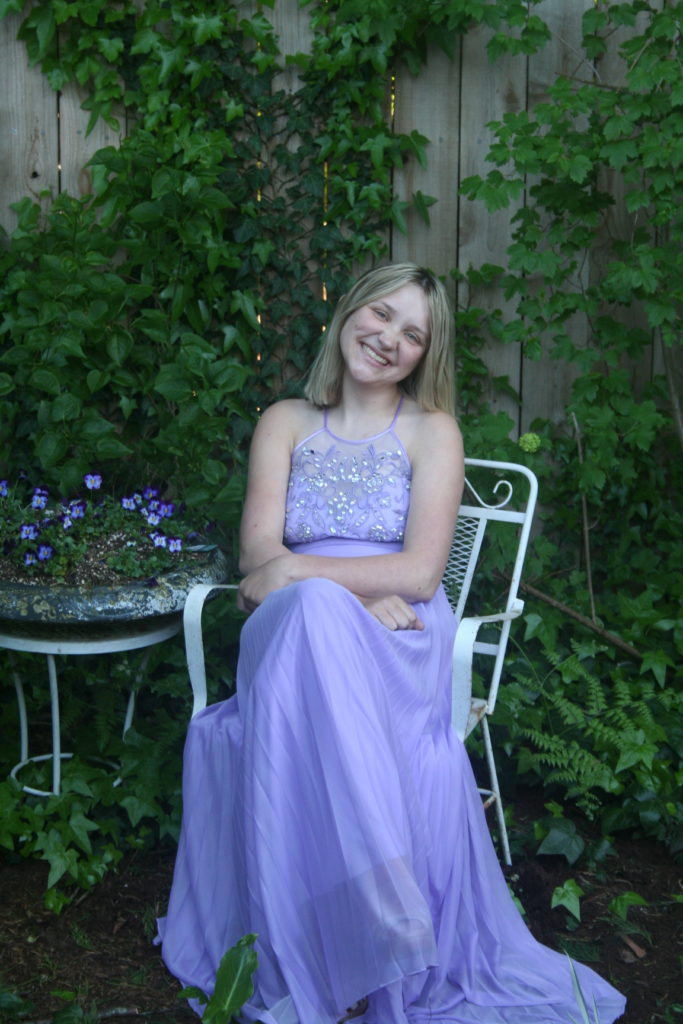 How did your week go?