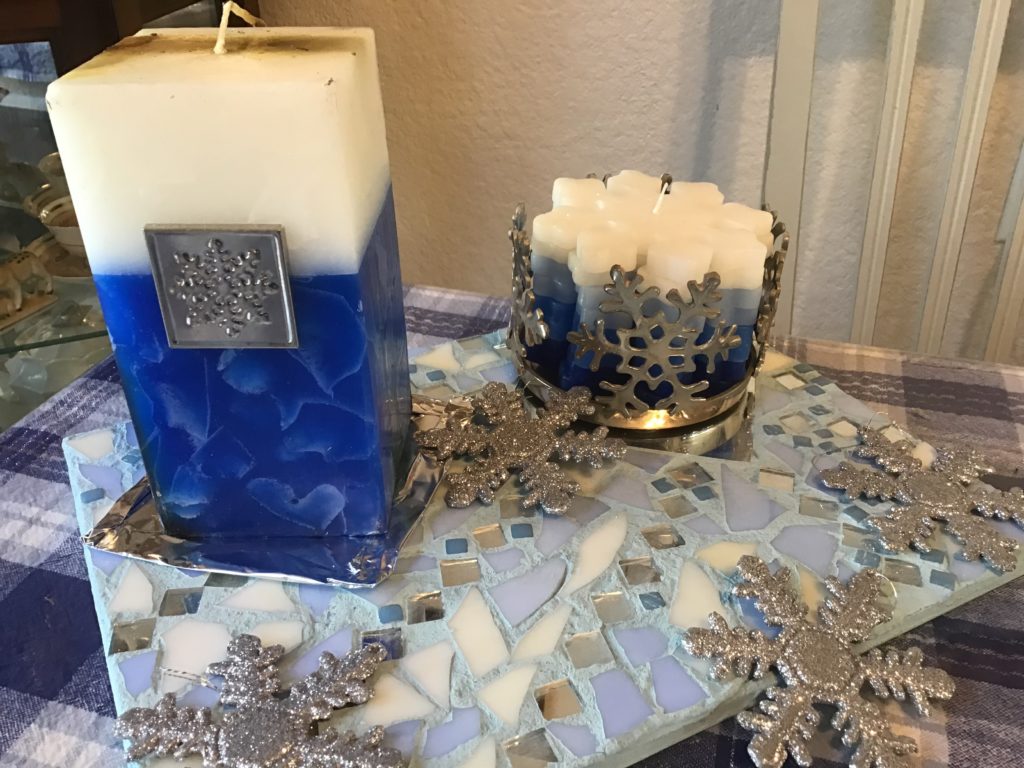 Patsy and I did some Christmas decorating using items we had on hand.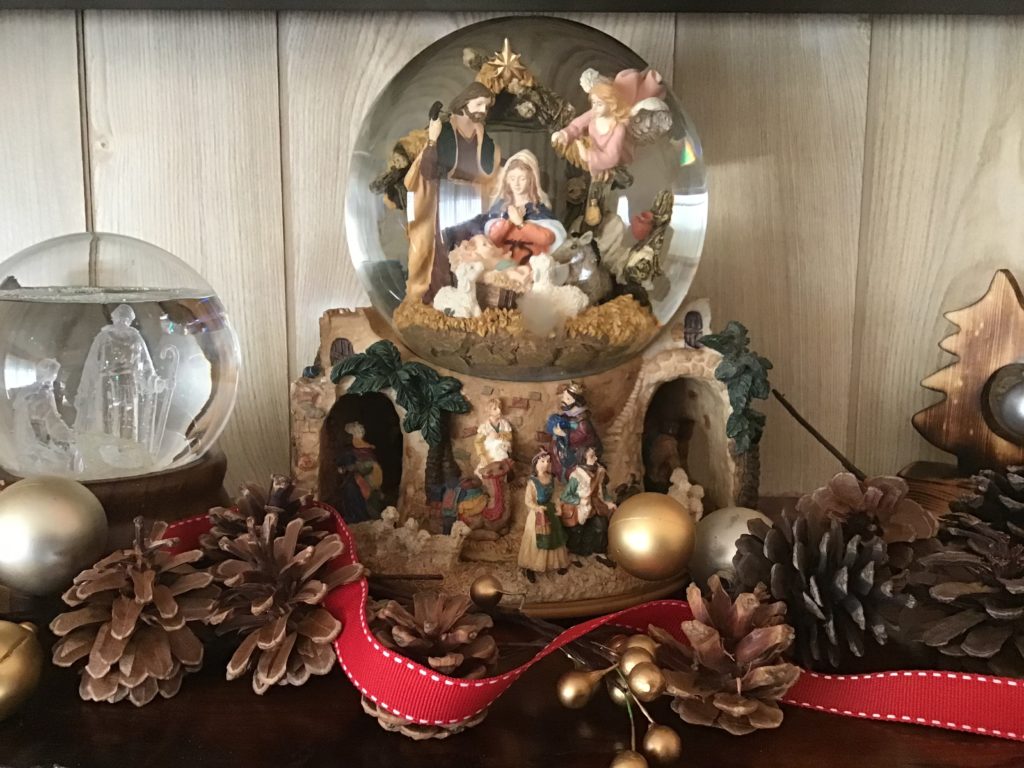 We kept it simple and minimal, but got to put out some favorite items. I didn't have to purchase a single thing.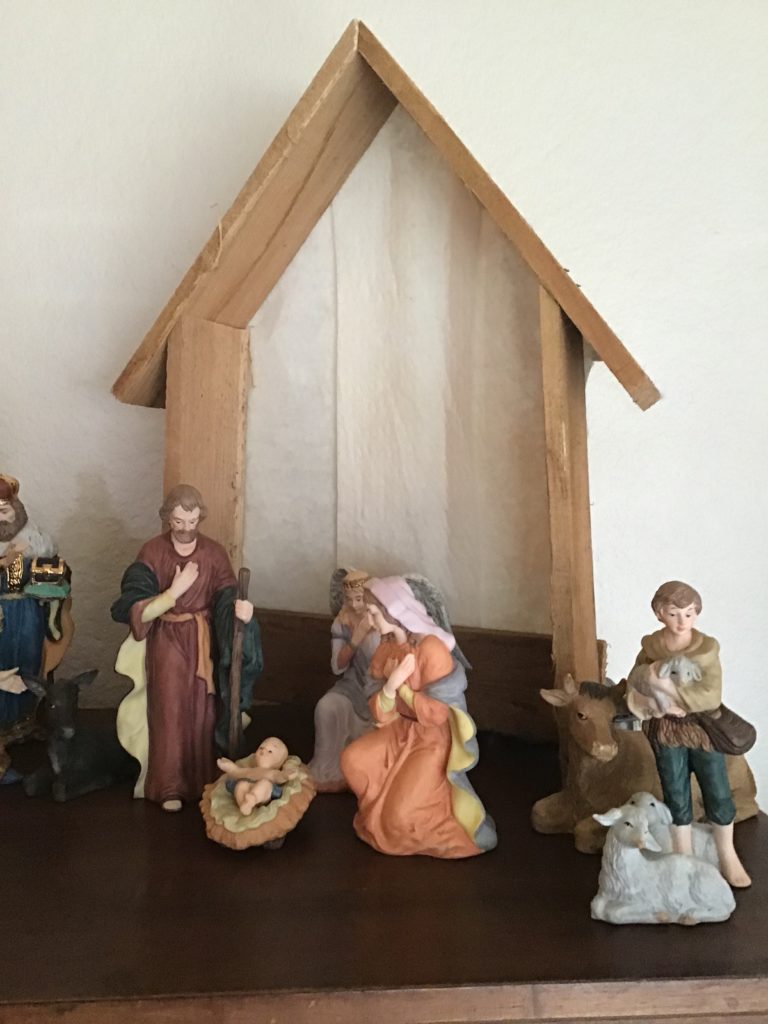 We put up the small tree my friend, Harnet, gave me a couple of years ago. It looks festive, without overpowering my small area. I did a little Christmas baking and froze the results. Rob did some shopping, using the list we carefully made. We are not entirely ready, but a lot closer to the goal than we were a week ago.
The Christmas program monopolized our week. We took both Jake and Patsy to rehearsals multiple times. There were 3 regular performances, plus a special performance for those with special needs, and a dress rehearsal. I watched several times and it got better each time. It was wonderful with children singing, angels, shepherds and their sheep, an adorable donkey, and a focus on the true meaning of Christmas. I was glad Patsy and Jake could both participate this year.
I made a vegetable soup with last summer's vegetables. We used up the last of the leftovers from Thanksgiving and cooked a few other things.