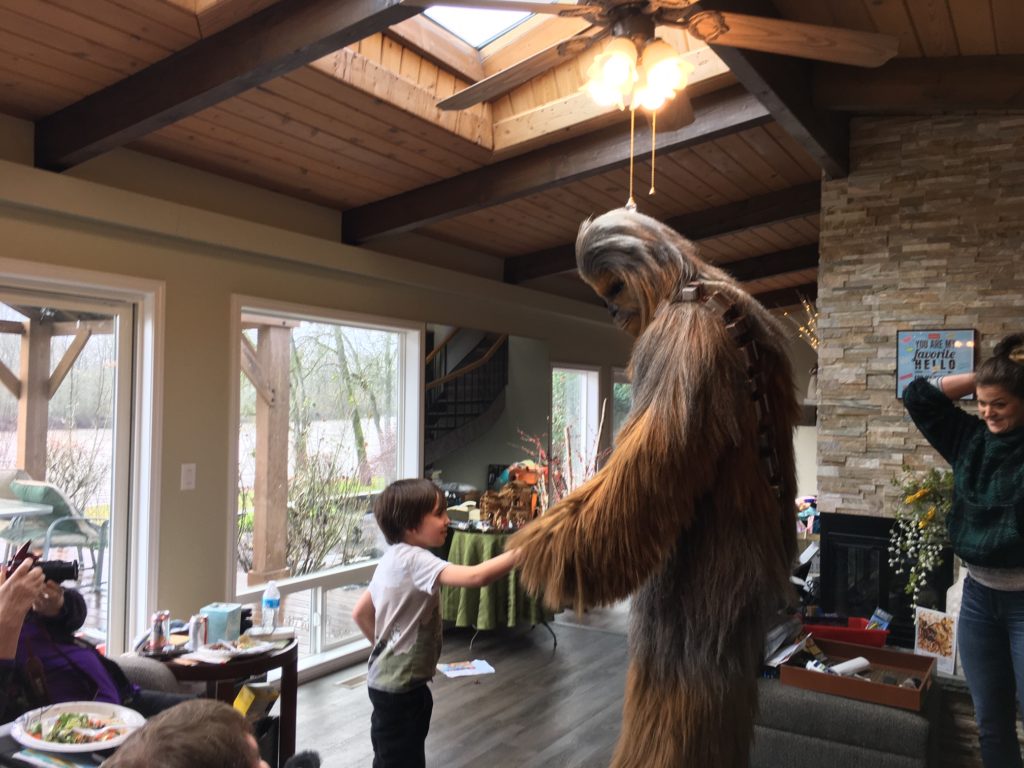 It was Jake's birthday this week. Chewbaca came to Family Sunday Dinner to see him. The Millennium Falcon apparently dropped him off so he could visit Jake during his birthday lunch. Jake was surprised and pleased, but later confided to me that "there was a guy in there, auntie!" Good to know, I said:)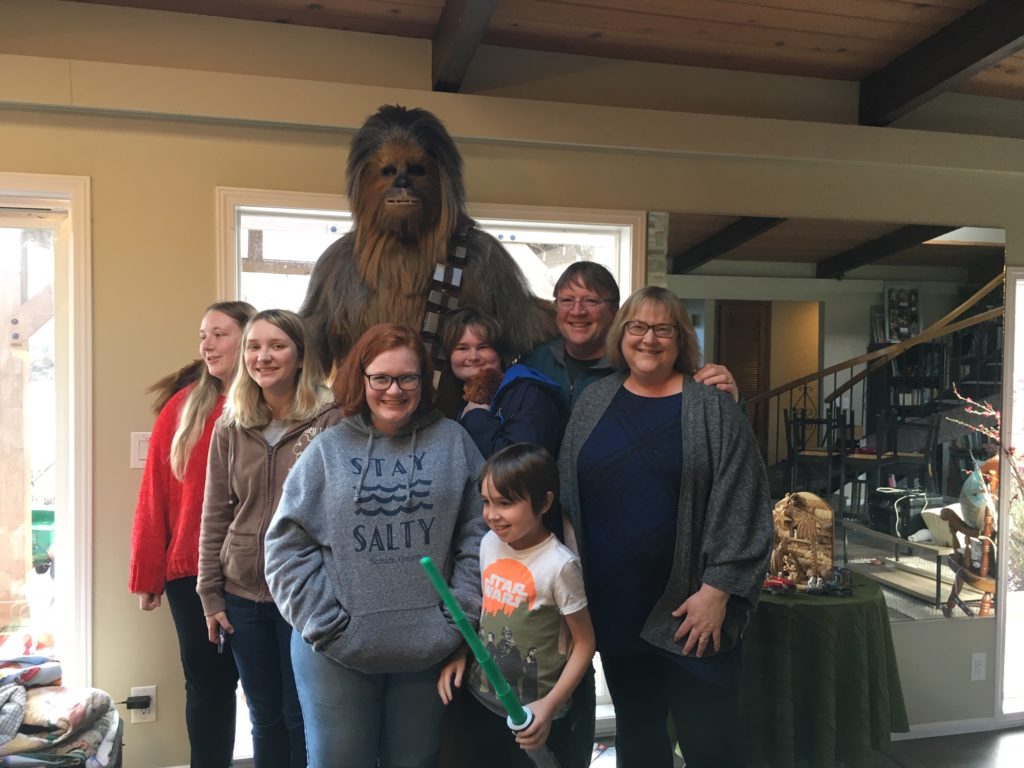 A few family photos were taken.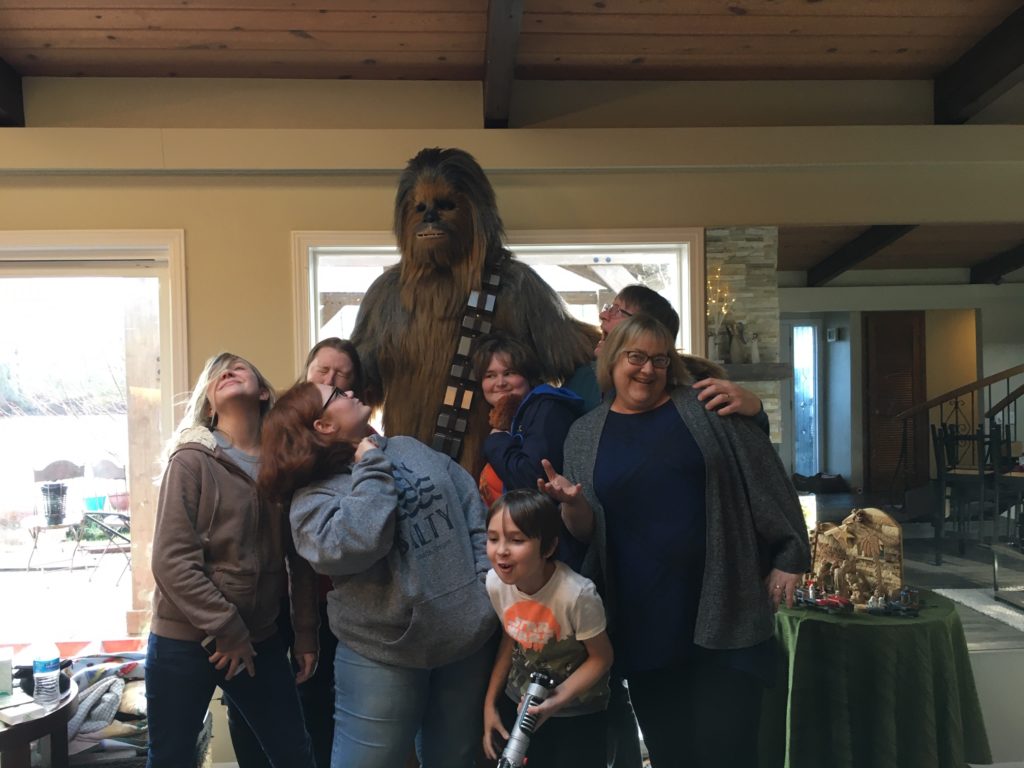 Everyone had fun! There were quite a few other family members present, and we thoroughly celebrated Rob, Alissa and Jake's birthdays.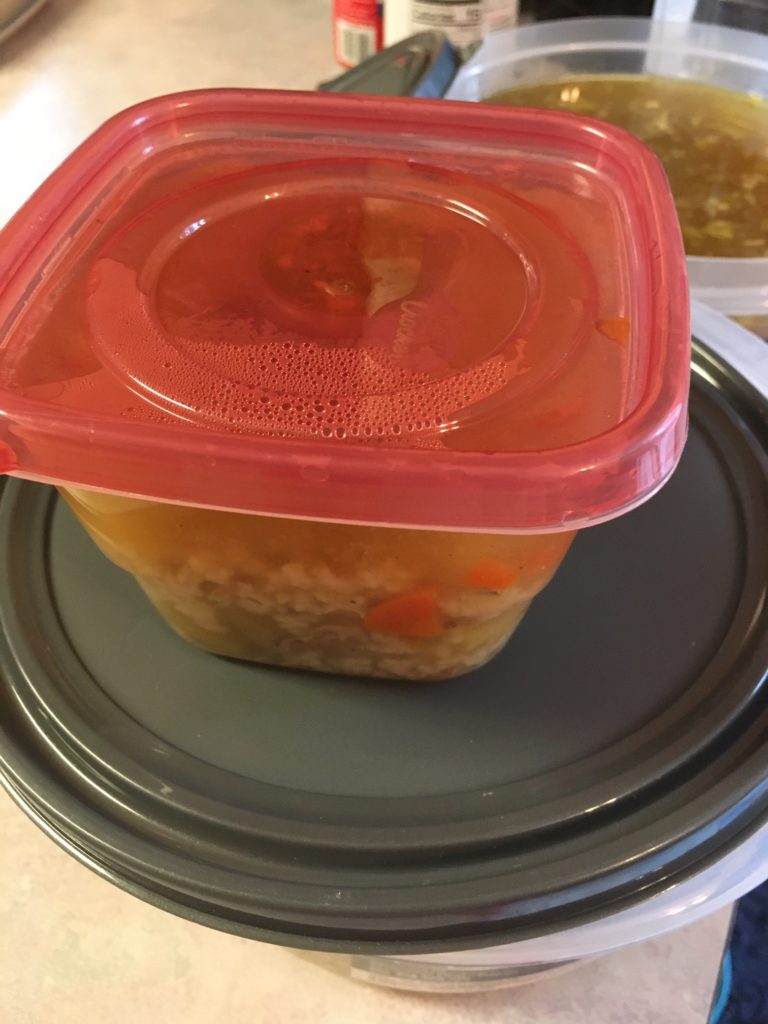 I managed to save quite a bit of money during the week in the food department. I had several meals I wanted to cook for friends and family who had various needs, such as recovery from surgery, sickness, etc. I also had a lunch to pack to share when I went visiting another family and food to make for our meals, too, of course. It was a busy week, I'm telling you!
First, I did a large (for me) grocery shop at Safeway, using a $10/off $50. I purchased more than $50 worth, but it was still nice to have that discount. I used several coupons that I downloaded, one I picked up in the store, and 4 Ibotta rebates, which gained me a $5 Ibotta bonus.
We cooked both a large turkey and a ham this week. They were bought on great sales over the holidays and pulled from the freezers for this super busy week. I boiled the bones from both of them. All of the turkey broth, 2 big kettles of it and a 3rd small one, was used up in 3 large batches of turkey soup.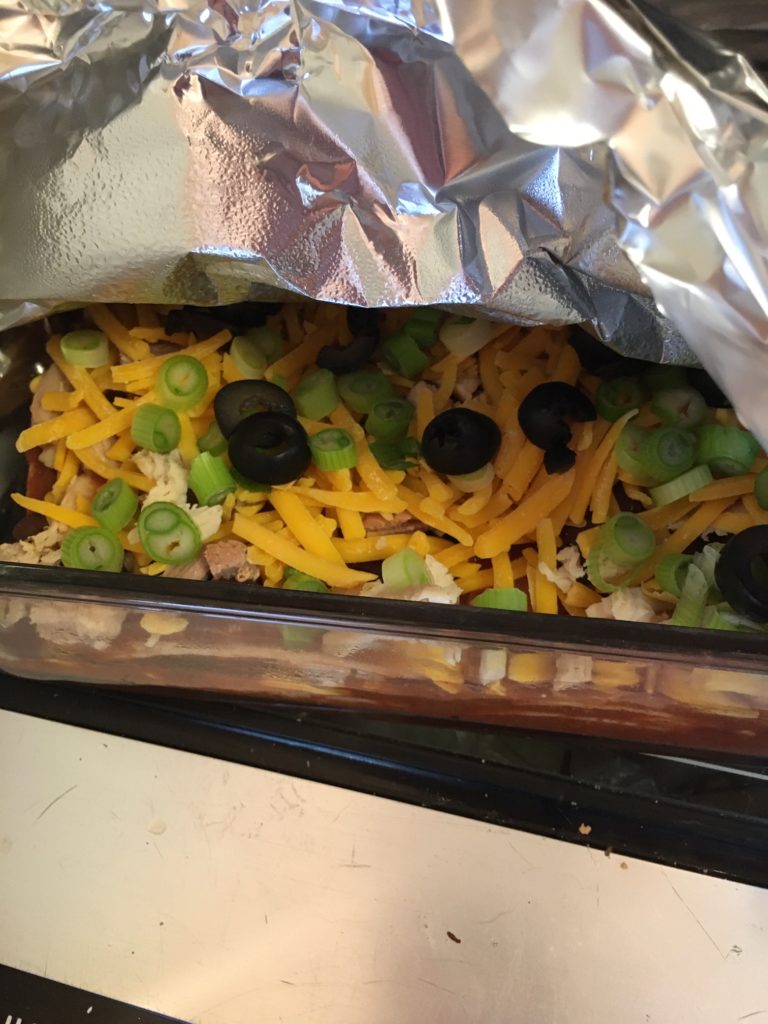 Several pans of turkey enchiladas were made. When I found a large baggie of frozen corn tortillas leftover from Christmas, I thawed them out and used them up on this project.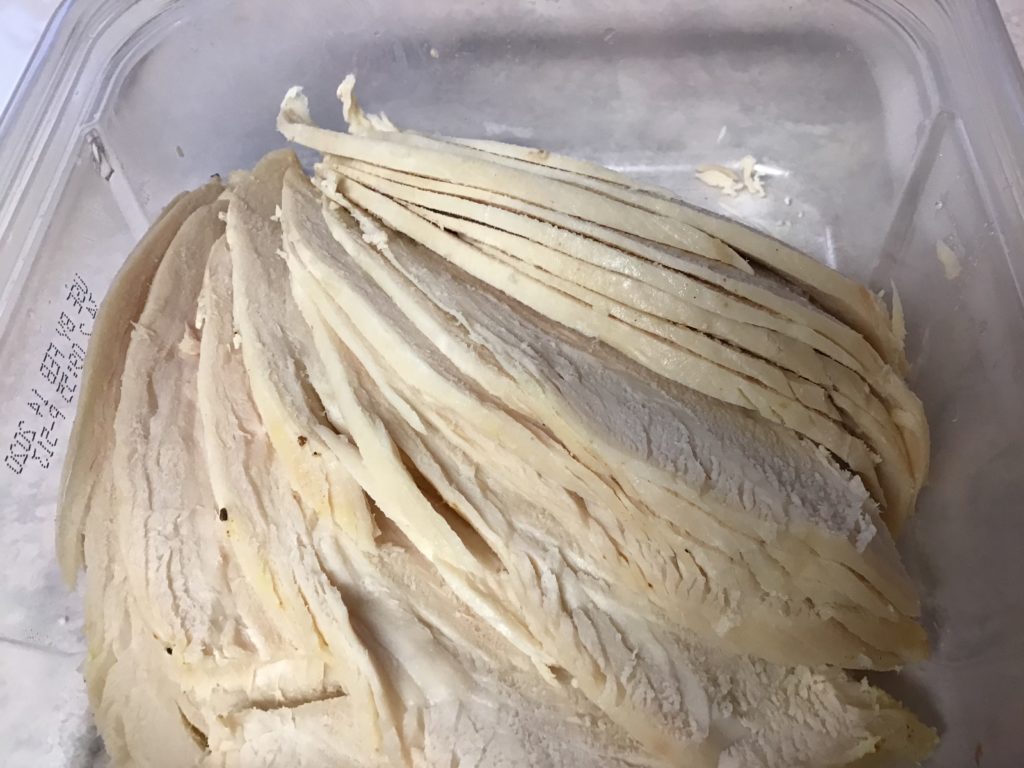 I sliced turkey breast very thinly for sandwiches, and turkey pieces were given to some of the families. I made sandwiches with turkey and some 99c/day-old-bread-rack buns when I took the picnic, along with some carrots and cupcakes.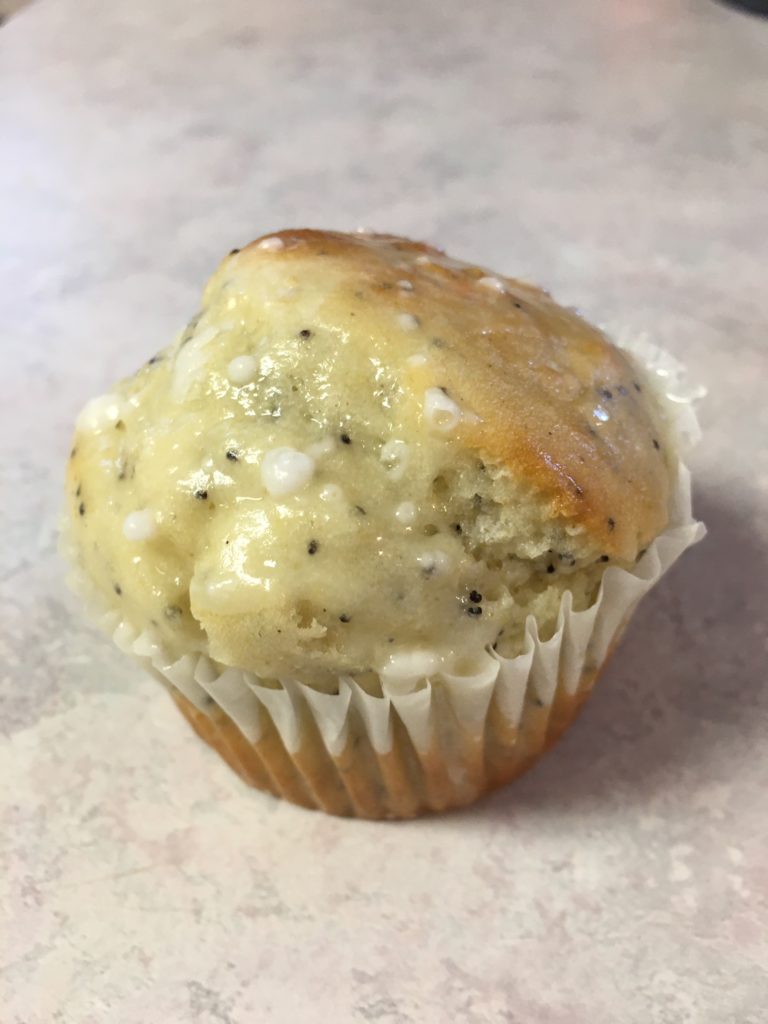 Patsy made a double batch of lemon poppy seed muffins. I made a double batch of pumpkin-chocolate chip muffins, and most of those went out with various meals.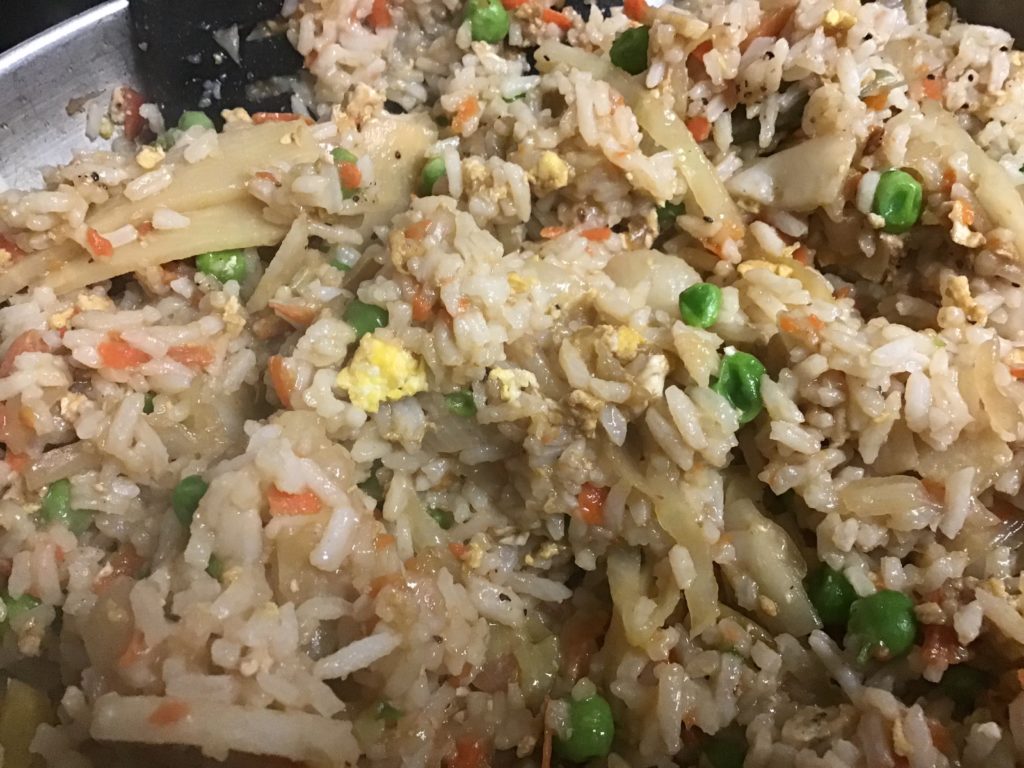 A while back, I was given a bag of white rice. While we love it, we don't eat it often, as Rob is dieting and I'm diabetic. So, I took the opportunity to made up a huge batch of fried rice with some of it. I added grated carrot, peas, scrambled eggs, onion, some water chestnuts and 1 can of bamboo shoots that I've had for quite some time. I seasoned with soy sauce, and made enough for 2 families to have some, and kept a small bowl for us, since we love it so much!
I sliced up ham for one family to go with their fried rice. We ate ham in several ways this week.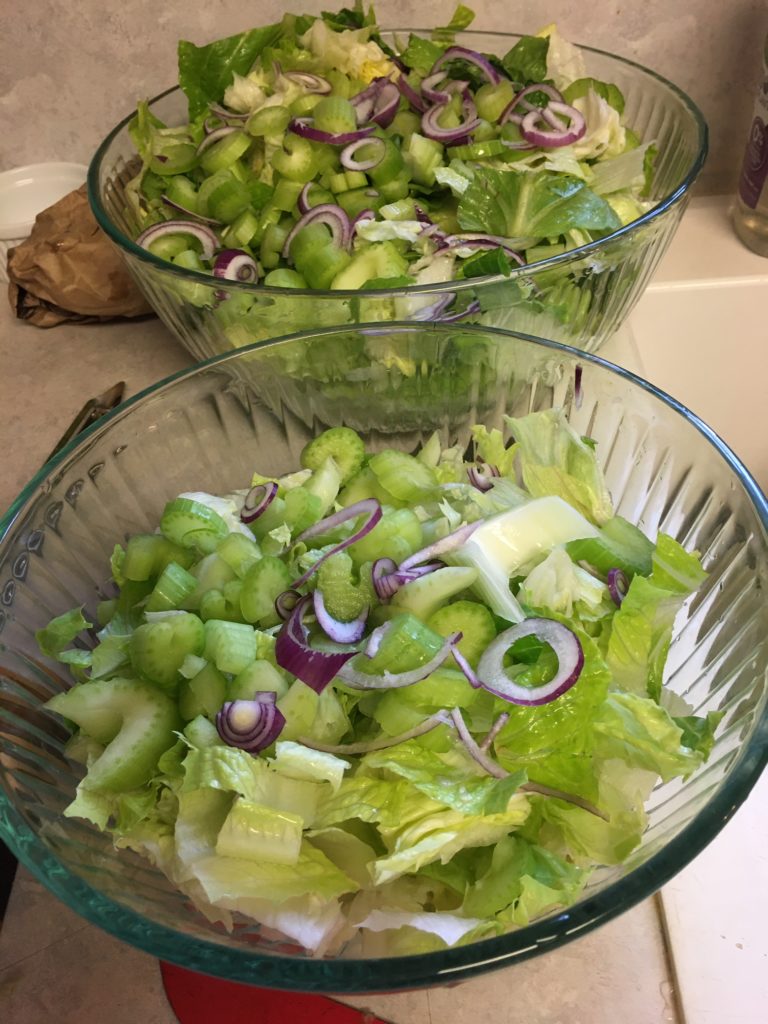 Salads were made and shared and also eaten here. Rob eats a lot of salad! A huge chocolate cake was baked for the birthday party on Sunday. I also did some white cupcakes from a boxed mix, which I divided between the birthday party and one family.
The amazing thing is that cooking all this food was not a huge drain on my budget because I chose foods we had in the pantry and freezer to base the meals on, with some additions from the store. Sharing food is one of my favorite things to do and I am always happy when I can make it work as nicely as it did this time. It was a fun, rewarding week, though I must confess that all that cooking made it a busy one!
Now that people are feeling better from their various surgeries and other things, my cooking frenzy is over. It was kind of funny how it all came at once, but that's how life goes sometimes. This week, I'll put my energies in other directions, and that's ok, too. I like variety in my life:)