Since Patsy has finished so much of her schoolwork for the year, she's had a little extra time on her hands. She pulled out this skirt that she started quite some time ago and finished it.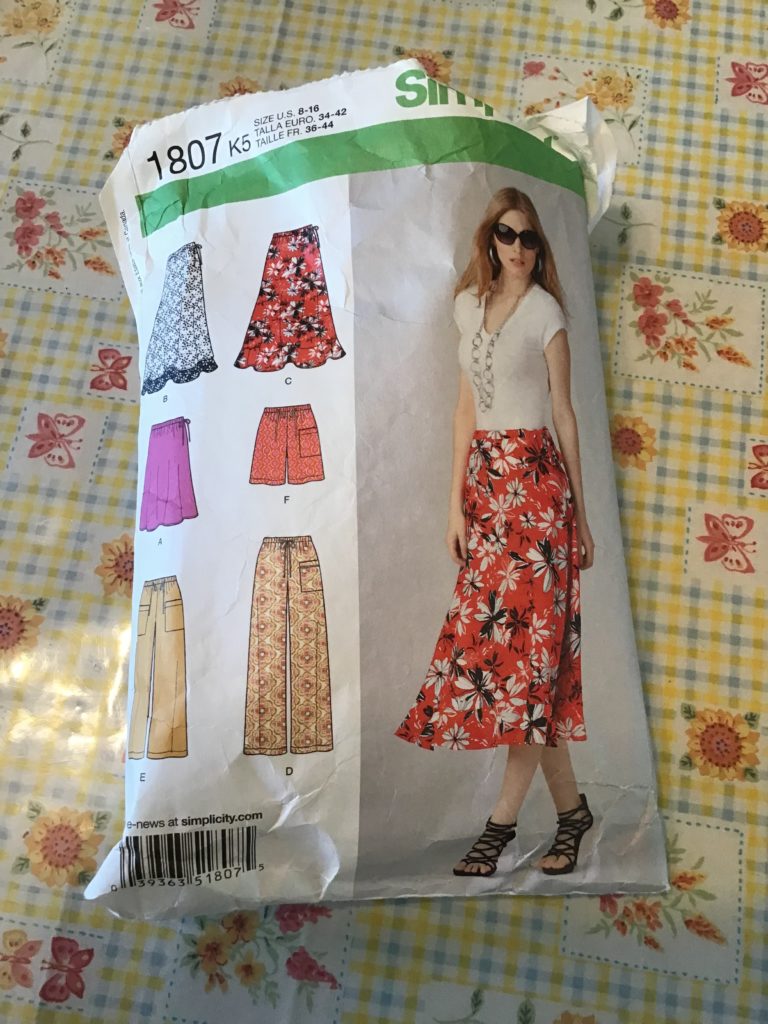 The new skill for her on this skirt was a separate casing that was applied to the top of the skirt and the elastic was inserted into that.
She is still working on her sewing skills. In addition to sewing, she's also been working on her 4H sewing advancement, which is a list of activities she can do to increase sewing skills.