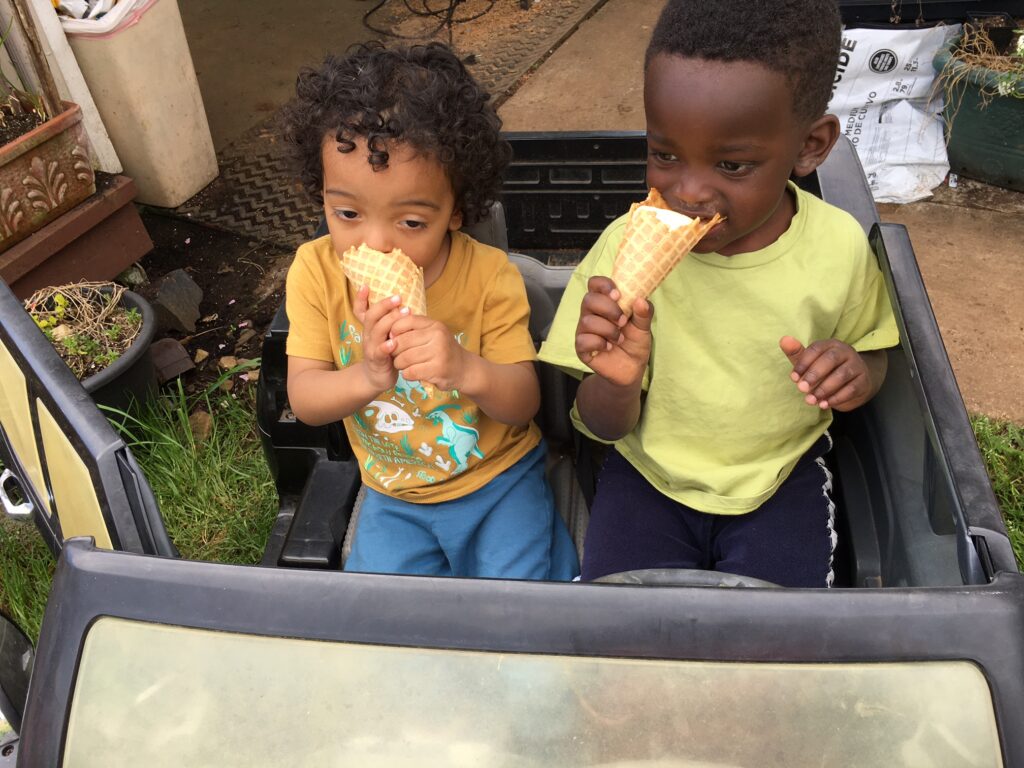 While Rob's away, the troops will play…..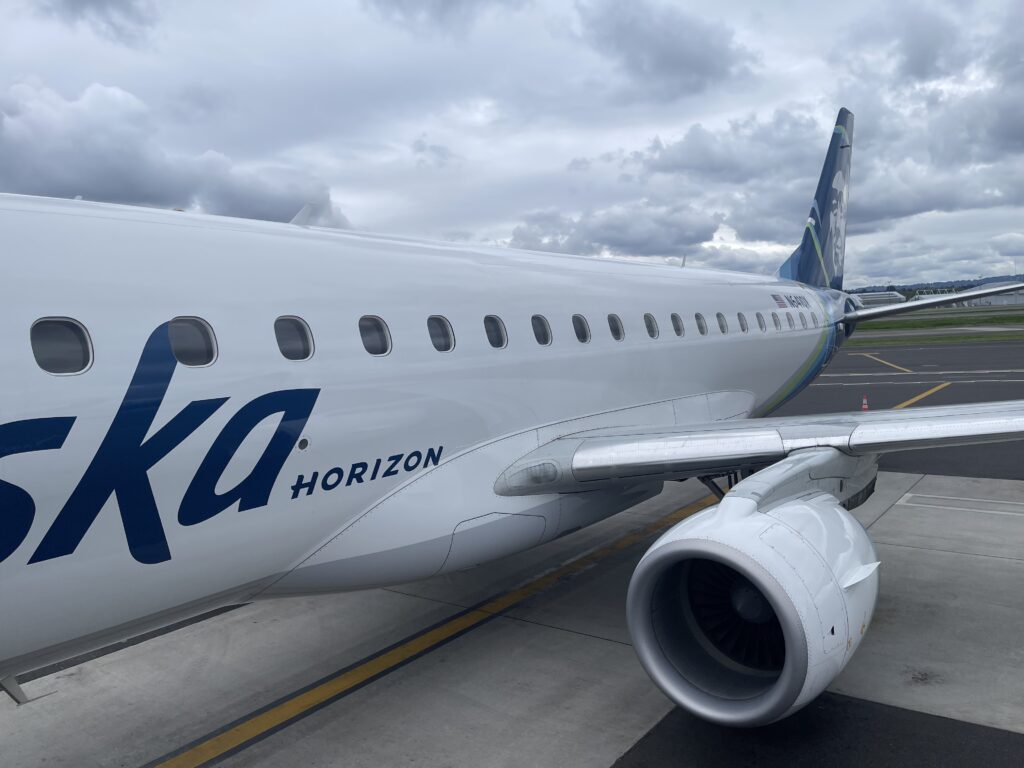 Rob went off on his big adventure last Friday. Lovana and I are holding down the fort here. We decided to let the babies play on Saturday for hours. When they were getting too interested in the garden, i.e. stomping on my plants, I bribed them out with ice cream. Works every time:) I used cones we've had on hand for at least a year, and some sale vanilla ice cream and they felt like they had a really big treat, for just a few cents.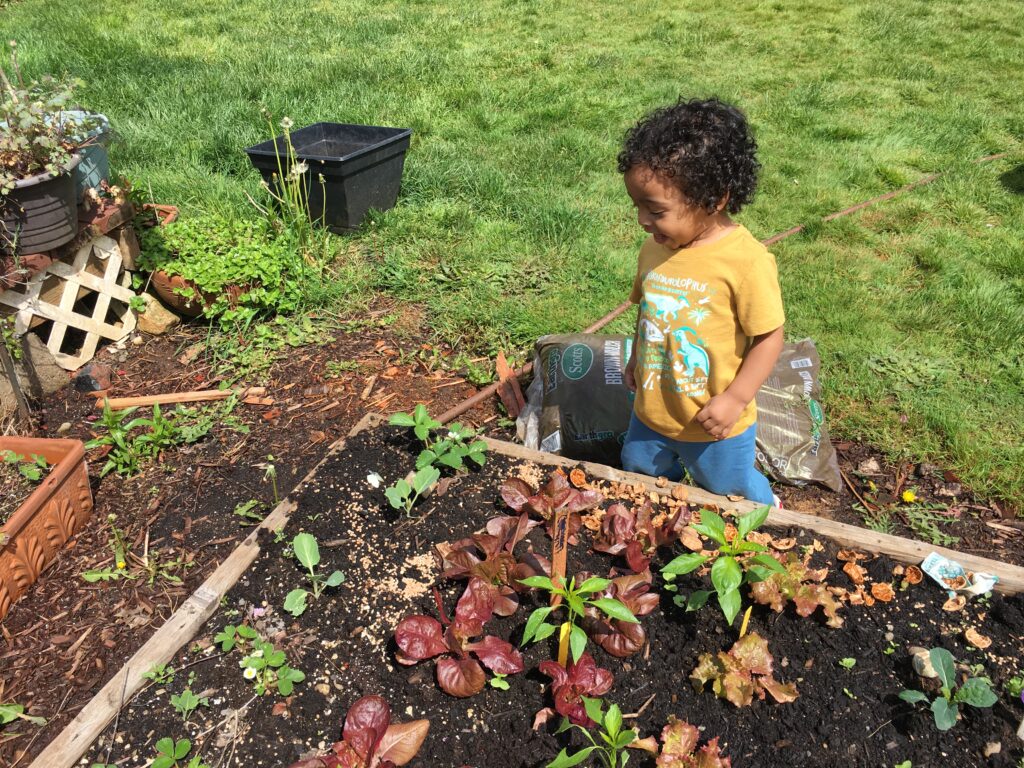 The little white dot in the corner of the raised bed is a butterfly. Zai was so happy and excited to see it flying around and spent quite a bit of time chasing it, but never caught it.
Most of the last couple of weeks have been used to frantically get Rob ready and get things in ship shape order here, as much as possible.
I made 2 kinds of soup and have been eating them for breakfast, lunch and dinner to make life easy. Tonight, I made hamburgers for dinner, and chili for tomorrow night, and split a pound of hamburger for that. I stopped by the store for a few items, but did not do any large grocery shopping trips at all before he left. I will cook a little more in a few days, but also plan to use may home-canned soups, frozen items, etc. to make life easier. We aren't going to need to buy much this week, either. I'll do a bigger shop again when he gets back.
He made sure the tiny tiller worked in case I want to use it while he's gone. He made sure there was gas in the lawn mower. I'm spoiled. He always gets those kind of things going for me, and then I do my thing–like mow. I hope to do that in the next couple of days. He downloaded the Sunday school power point for me for both Sundays…things like that. I just appreciate him all the more while he's gone as I do all the dishes myself…..
He did not get all the laundry caught up, and I assured him that even though he does most of it all the time, I did still know how…..I'm actually fully caught up with it as of this minute..
I'm filling my time up with all those chores and hours and hours of garden work, along with working several days this week. I like to be busy, because I miss him and the time passes quickly when I keep myself occupied.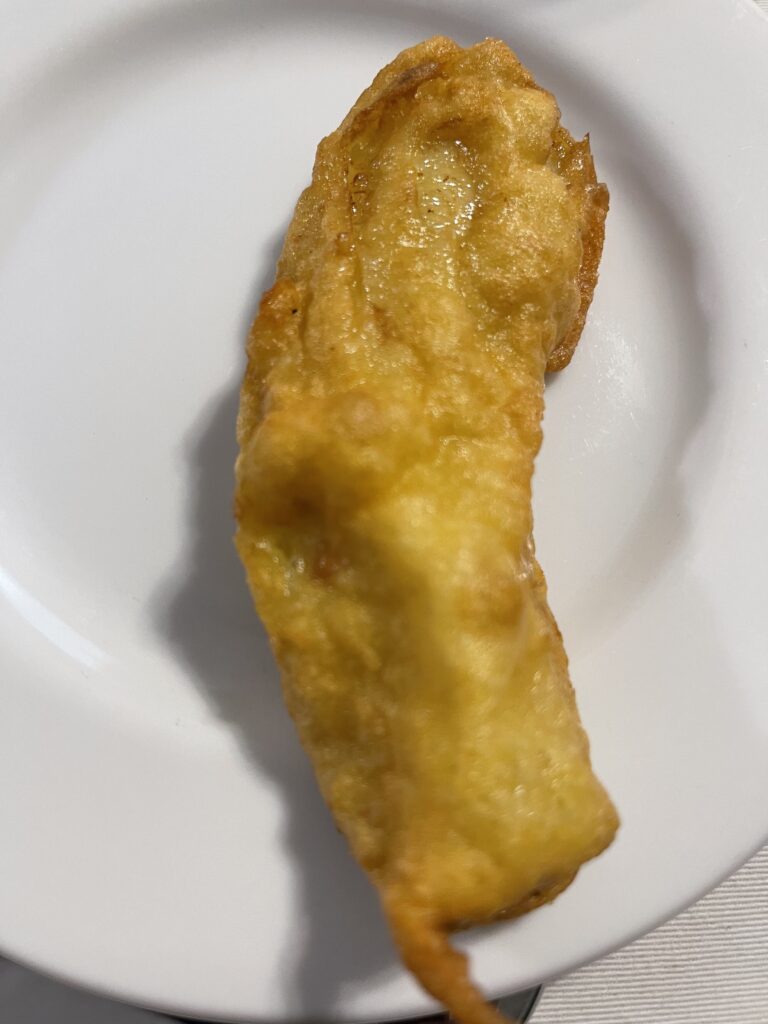 I have heard from him several times. He made it there safely, after a 30-hour journey. He travelled through several airports, time zones, and a few countries. All the luggage made it, too. Whew! This is some kind of fried banana, he said. I wondered when I saw this picture if he was eating fried socks or something–ha, ha! We've had very brief communications–enough to know he's safe, sound and happy. I'm excited to hear all about it when he gets back. In the meanwhile, I will keep praying for him and the team he's with and keep holding down the fort here, with help from my family, who are taking turns coming here to help me several mornings:). This is a busy place!