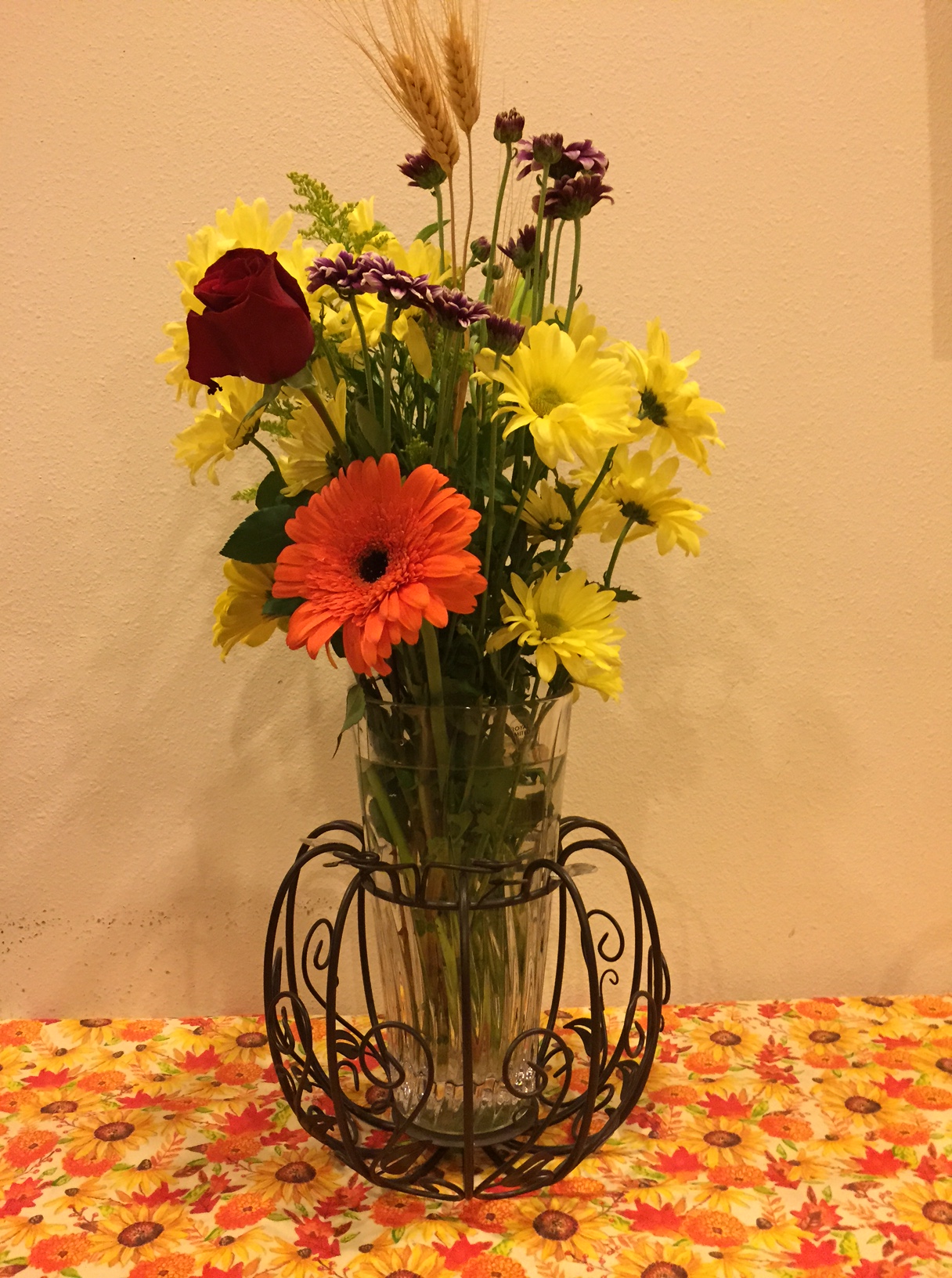 I could ask myself what constitutes a "happy" Thanksgiving.  Is it the food? The decorations? The company?  In our family, I have to say it is all of that, plus more.  As I looked around the table and into the next room, which was overflowing with more company, I realized that there were people in those rooms with chronic diseases, job losses, dehibilitating special needs, schedules that were overwhelming to them, sick people, exhausted people, people with spouses missing for different reasons, lonely people and those who had suffered deep, grievious loss. And, that was only the ones who could come!  But, each and every one of those people had a hard time choosing which blessing they wanted to share when Rob asked them to share before the prayer.  There were so many choices!  Even the youngest had no problem choosing things, such as good water, food, a house, etc.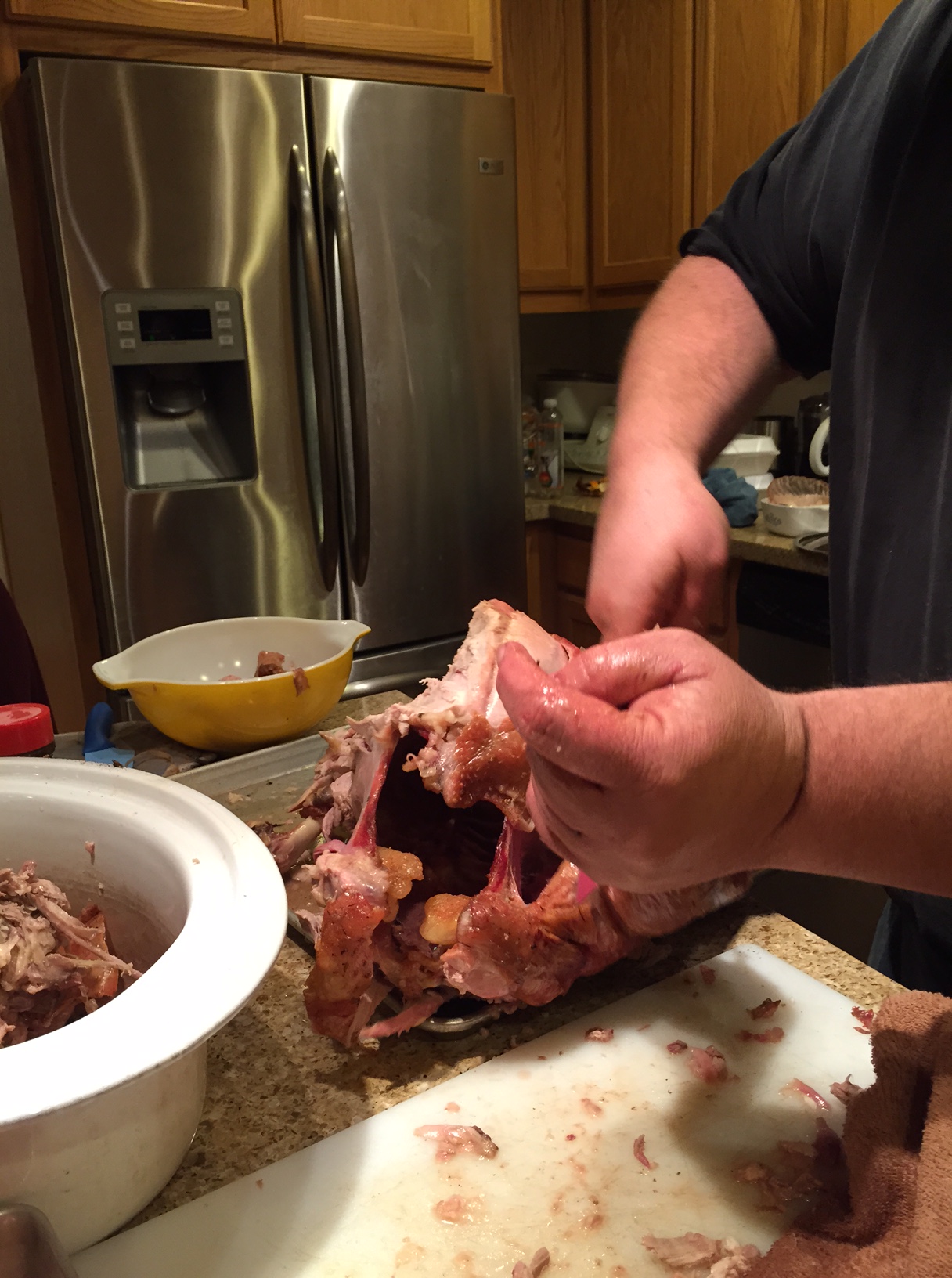 .We took the meat off the bones last evening and they were placed into our 2 crockpots. Then we filled them with water, salted them, and then put them on low for the night.  This morning, Abbie (my eldest) and I picked the meat off the bones and froze the broth into cartons.  I smell soup coming up!
After we ate, we cleaned up and everyone sat around eating dessert and visiting.  The 2 big cousins went and picked Lovana up from work and that was a great surprise for her, as one of her close cousins is just in from California for the weekend. Everyone enjoyed being with her for the day!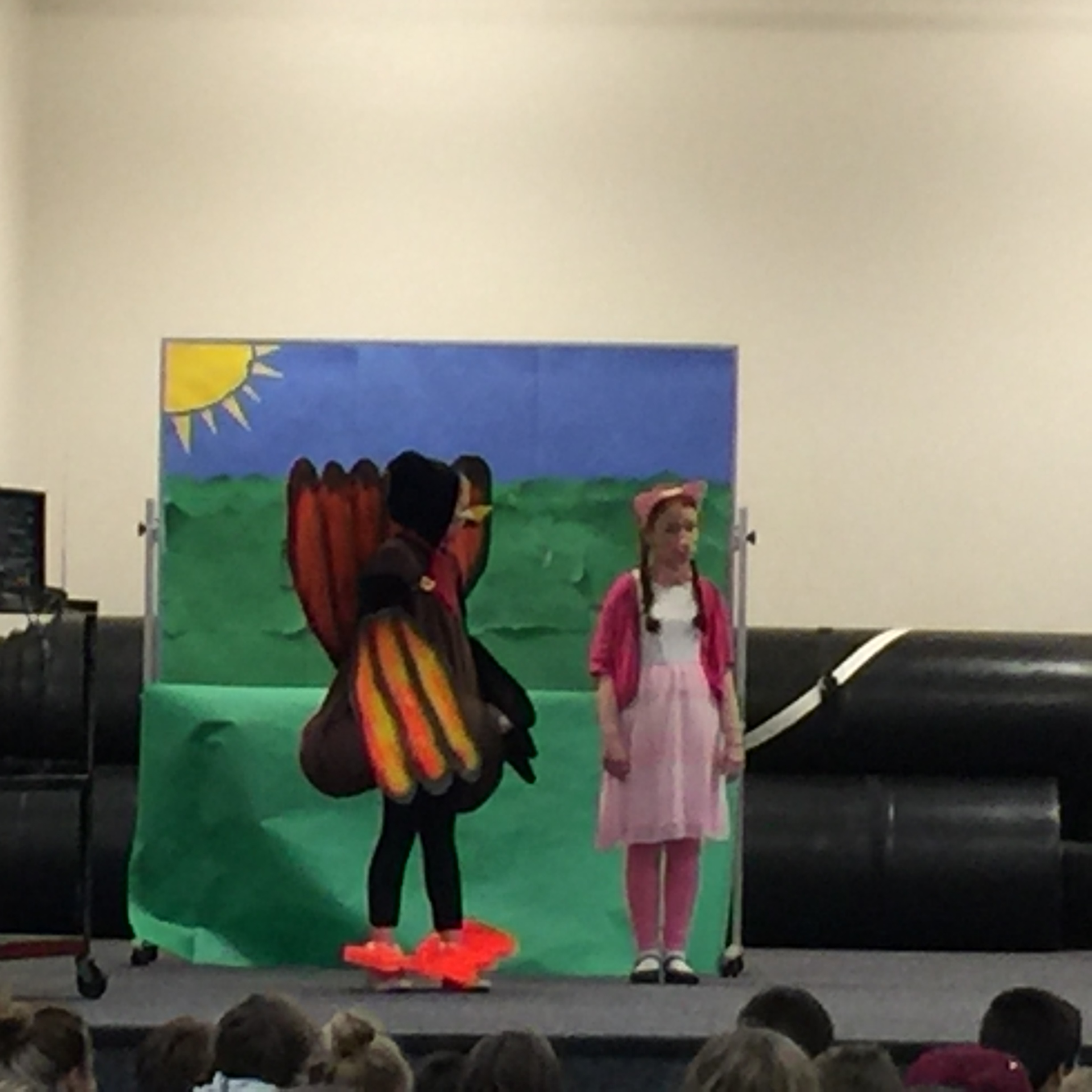 Patsy did a great job in her play at school on Tuesday afternoon.  It lasted 6-10 minutes so was just the right length for the young cousins to enjoy.  It was really cute and it really put us in the Thanksgiving mood!
Today,  after things were put away, and people had visited as long as they wanted to, they went home leaving me with a super-clean house.  Amazing.  To me, it was more than just  a happy day–it was a successful, happy Thanksgiving.  I hope you had a great day, too.