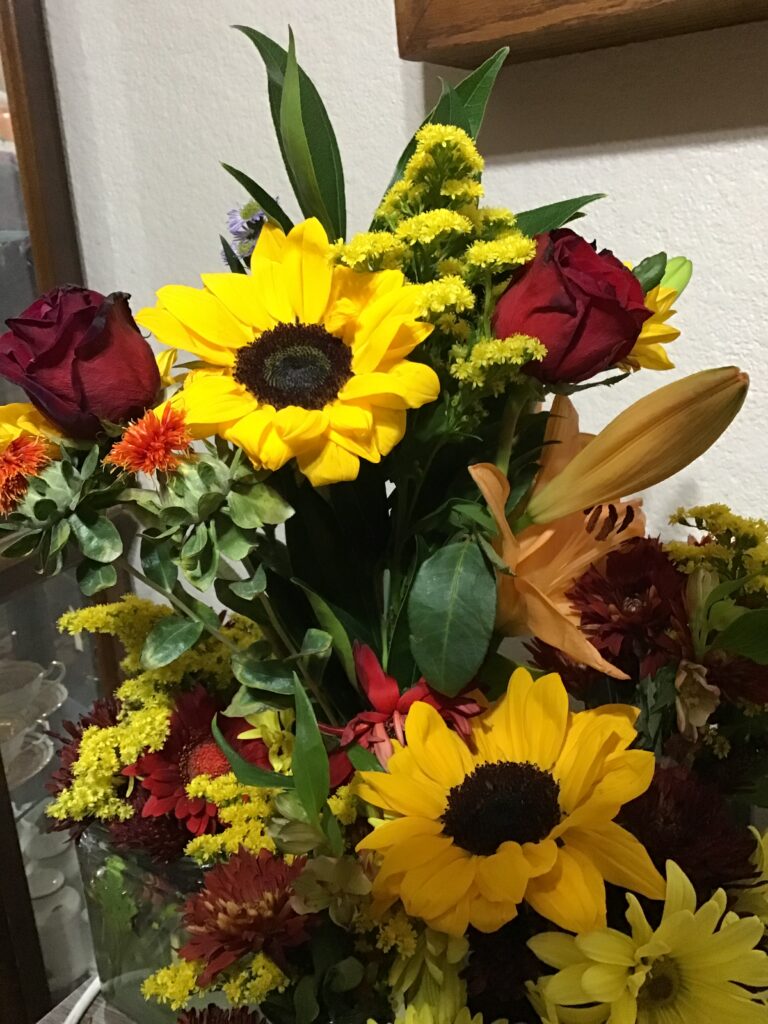 I've been enjoying my Thanksgiving flowers all week. We hosted this year and I made several bouquets to put here and there. I used some flowers my daughter had used the previous week for a party she had. I was amazed that part of them were still good. Rob grabbed a few more from Trader Joe's and I combined them. Then I plan to pull out the old ones as they get yucky, and keep enjoying the newer ones as long as they last.

Unfortunately, I was quite sick the entire week before Thanksgiving week so I wasn't able to get as many things done ahead as I would have liked. It all worked out in the end. I had family members pitch in and, together, we got the job done. We had a lovely day and many family members were able to come and celebrate.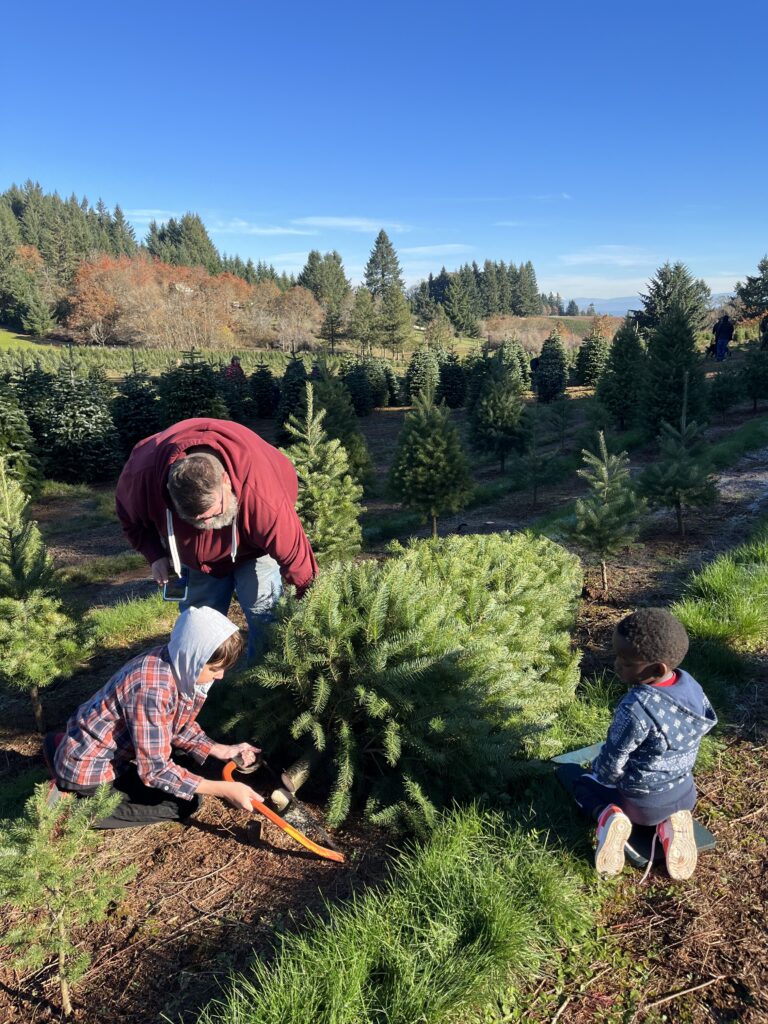 The day after Thanksgiving dawned clear and crisp. We loaded our nephew and grandson up and took off to find a tree. We haven't had a live tree for over 5 years, so we have no "favorite" farm. We just drove out, followed a sign, and easily found a nice place. Rob helped the boys cut down the tree and we brought it home on top of the car.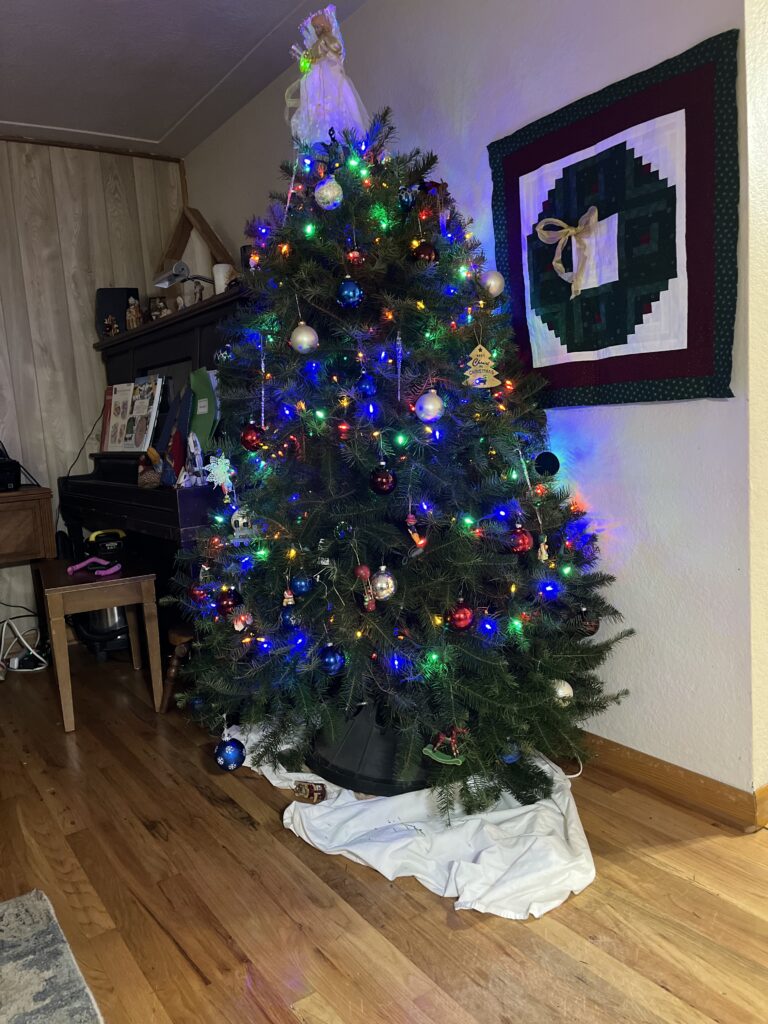 We got the decorations out of the shop and got them up. This upcoming week is insanely crazy so I wanted that job done this weekend so we can enjoy the decor before it's time to put it all away!
I am in the Christmas program at church again this year, which means rehearsals every night this upcoming week, except one, dress rehearsal and then 3 performances next weekend. We also have extra work training one day, and a full work schedule. To help myself out, I have some pre-cooked meals in the freezer. I have all my home-canned "fast food" and many ingredients in my freezers and pantry. We should make out fine, despite the busy week.

I sat down this evening and ordered seeds from Pinetree Garden Seeds. They had a 15% off Black Friday sale, which was awesome. There are a few things, like Carmen peppers and cabbage mix, that I always get there. I will do a Territorial order later on. I am excited to feel like the new gardening year is right around the corner!