Of course, the first week of January just has to be about using things up, eating healthier and of course, saving money on food.
We were still on party mode on New Year's Eve, and had a family feast/birthday party.  on Monday, we just ate leftovers.
On January 2, Alissa had her birthday.  We made potato-cheese soup, her all-time favorite, and she enjoyed it that day, took some home, and we ate the rest here for a couple of days.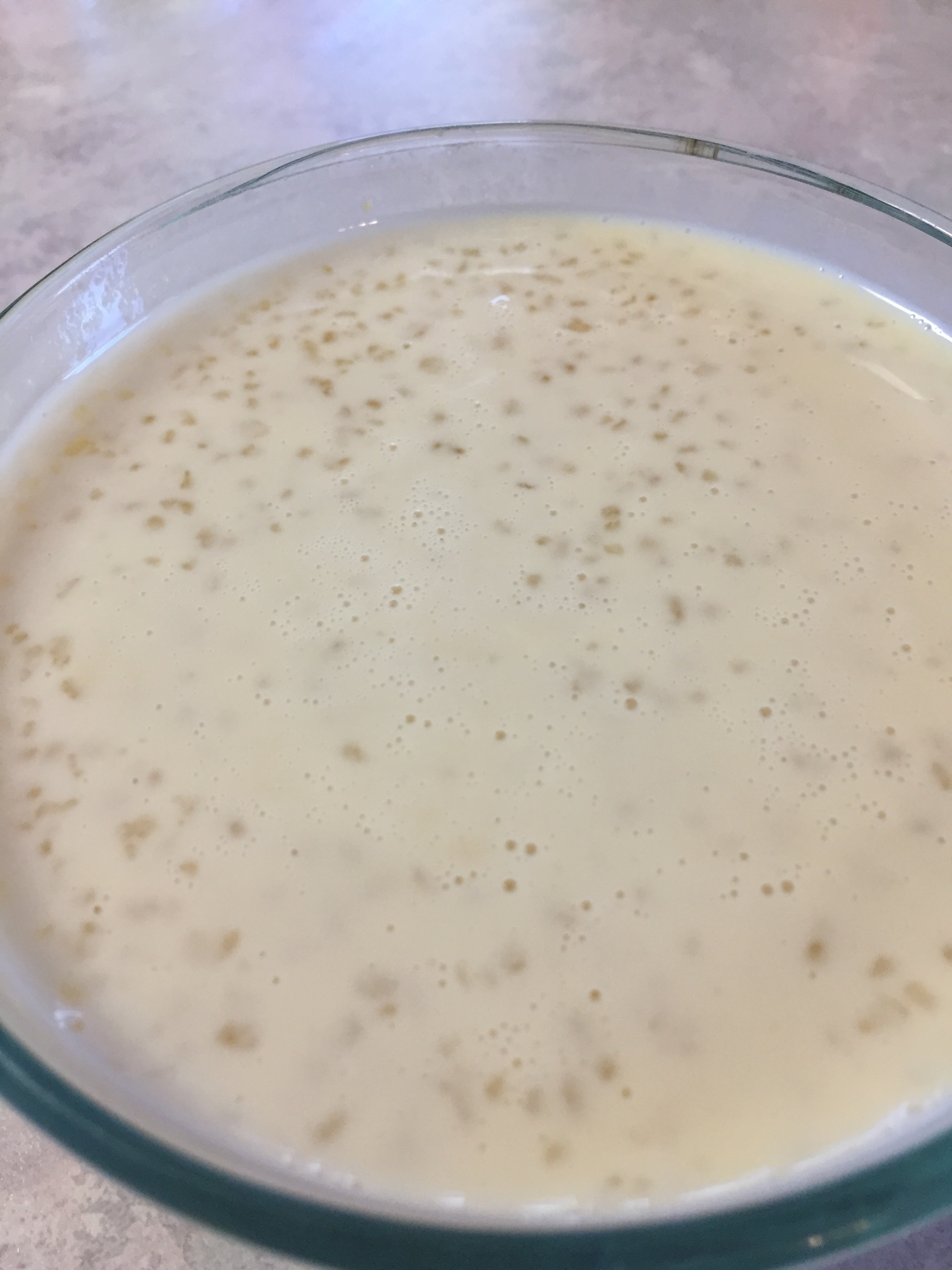 I made some tapioca pudding.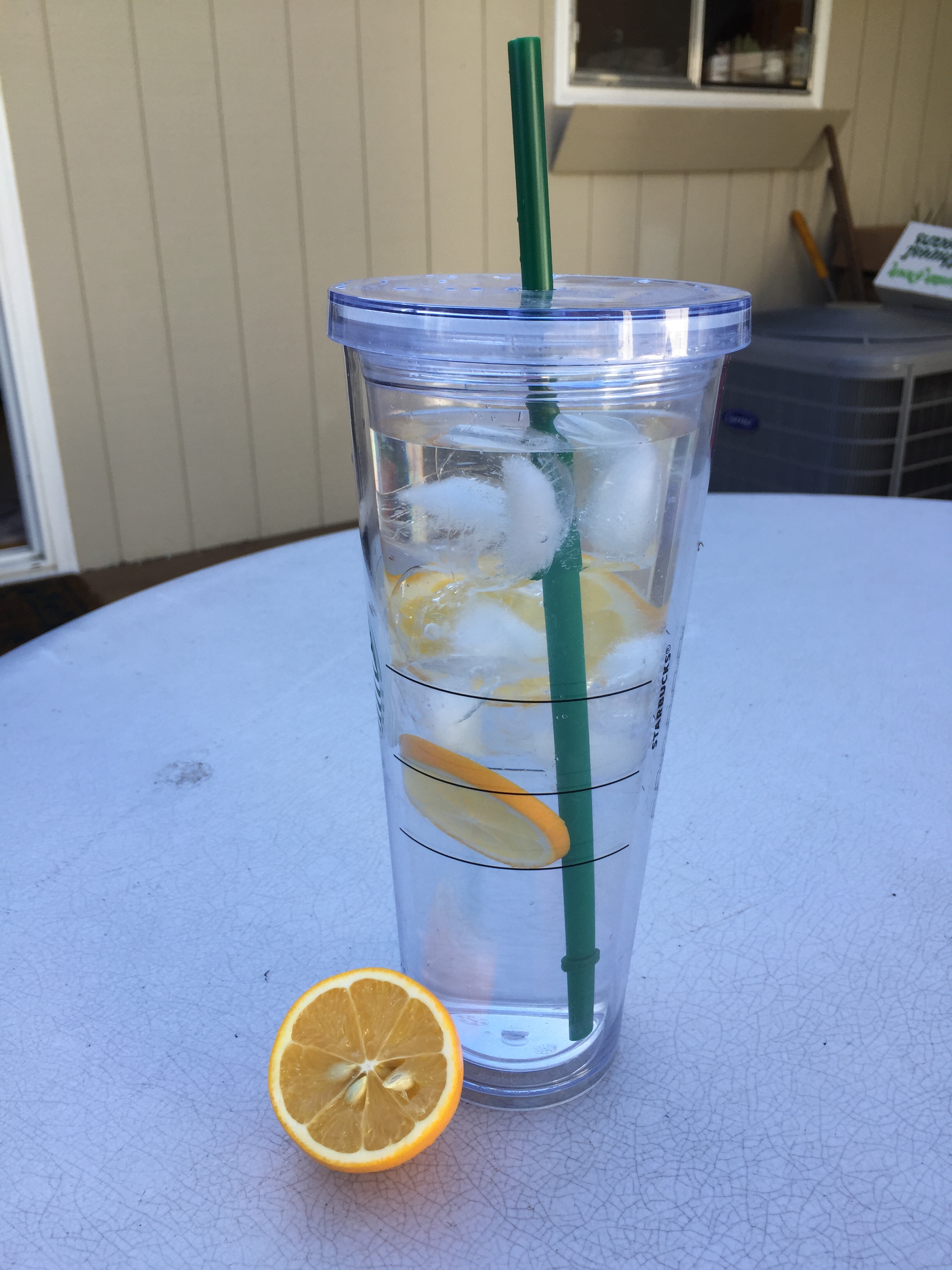 I drank lots of water with lemon.  You know, to make the leftover Christmas chocolate more healthy:)
Last night, I made a simple stir-fry with celery, carrots, onion, chicken and soy sauce.  I had leftover rice from Sunday, and made fried rice from onion, rice, soy sauce and a little pineapple.  Seriously, that was all except salt and pepper.  Very simple, used up things, and very tasty.  I bought a 10-lb bag of carrots from Costco before Christmas, because they were under $5!  So, I'm targeting carrots.  Rob has been taking leftovers in his lunch now that he's back to work, so the fridge is finally starting to clear out, but there is still plenty for tonight.
We've eaten eggs, toast, tater tots, leftover dips and chips, and other things that needed to be cleared out or from the freezer or cupboard.  I've spent under $20 on groceries this week so far, as we had so much to use up.
For the next few days, I plan to use some beef broth I made a few days ago.  I will make some kind of soup or stew from that, or use it in chili.  I need bagels since Jake will be spending a few day, and that's his food of choice.  There is a great deal on cheese at Fred Meyers on Friday or Saturday (need to check) where 8 oz bags are only 99c.  I will get those.  I hope to jot down a few menu ideas in the next couple of days to give me ideas for the next few days, using other items that need to be used.
How's your January meal planning going?